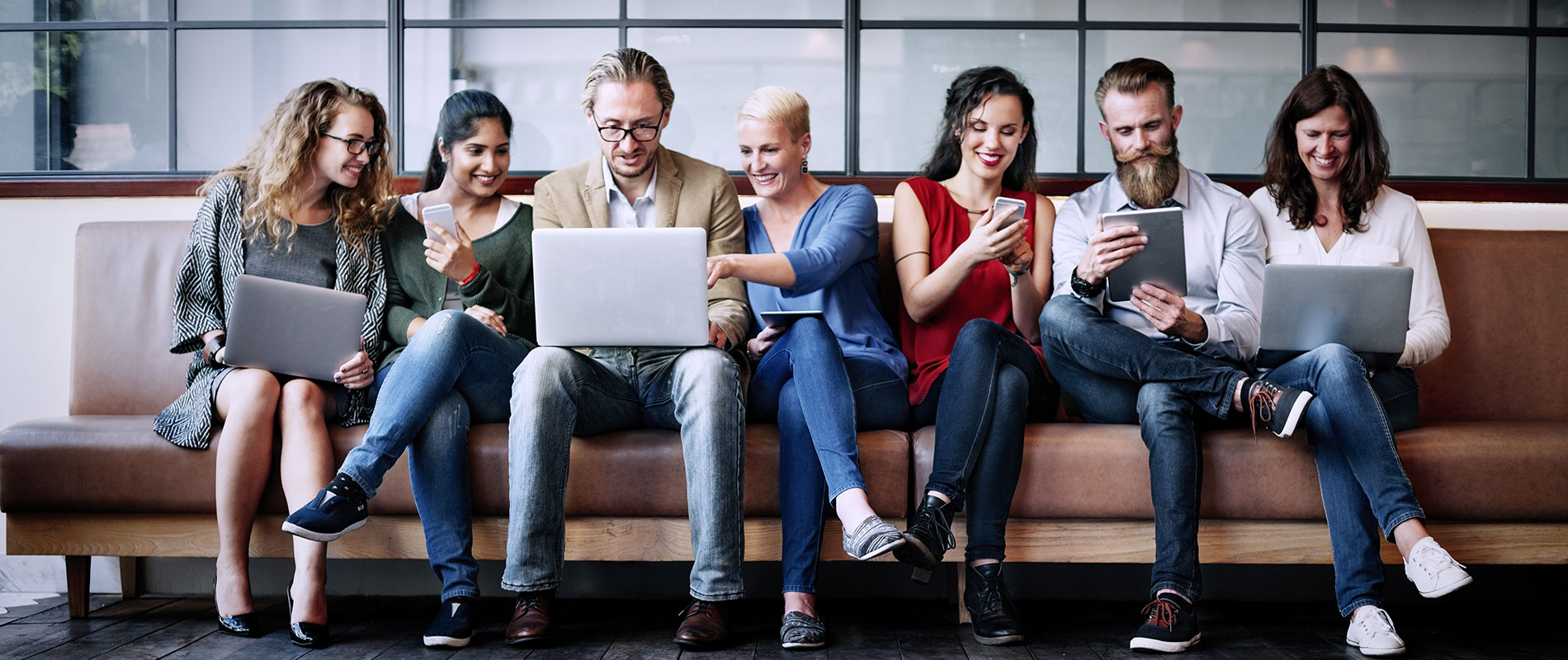 Annual Iftar welcomes over 200 UOWD alumni
Wednesday, 23 July, 2014
The University of Wollongong in Dubai (UOWD) hosted a large gathering of alumni and guests at its annual Iftar dinner, this year held at the Conrad Hotel, Dubai.As part of its ongoing commitment to building strong bonds with the University's growing alumni network, the dinner brought together over 200 graduates to observe the Holy Month of Ramadan.Welcoming guests to the occasion, UOWD's Director of Marketing and Student Recruitment, Mr Peter Hawke said, "The event is an annual feature where we look forward to meeting our graduates and hearing about their success stories."UOWD's alumni network is now 7,000 strong, including 1,000 Emiratis, many of whom were at the event.All the evening's participants enjoyed the opportunity to reconnect with their faculty and friends and reminisce over memories from the classroom.Sisters Aiman and Uniaza who both graduated from UOWD attended the event to catch up with old friends. Aiman said "It was lovely to see our friends after such a long time. Each one has gone on to achieve so many remarkable things in their professional lives."Deena Al Assadi, a graduate of the BCom Finance and Master of International Business programs commented that it was great to see her friends both from her undergraduate and postgraduate classes.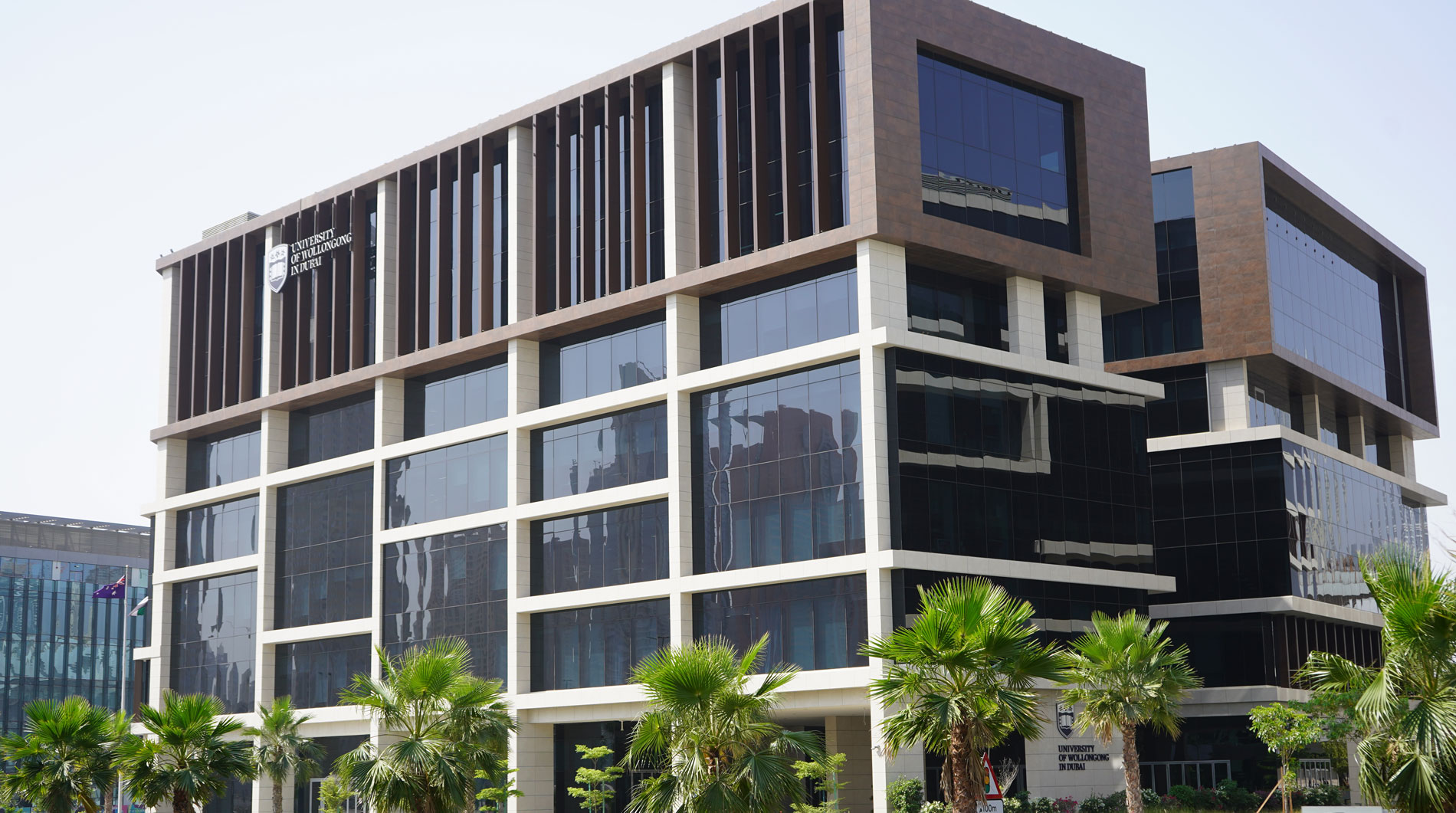 Open Day
Do you know that our next Open Day in Abu Dhabi is on Saturday 2nd June, 2022?
Join our experts to learn more about our degrees, and how you can enrol in our autumn intake which starts on 26th September.