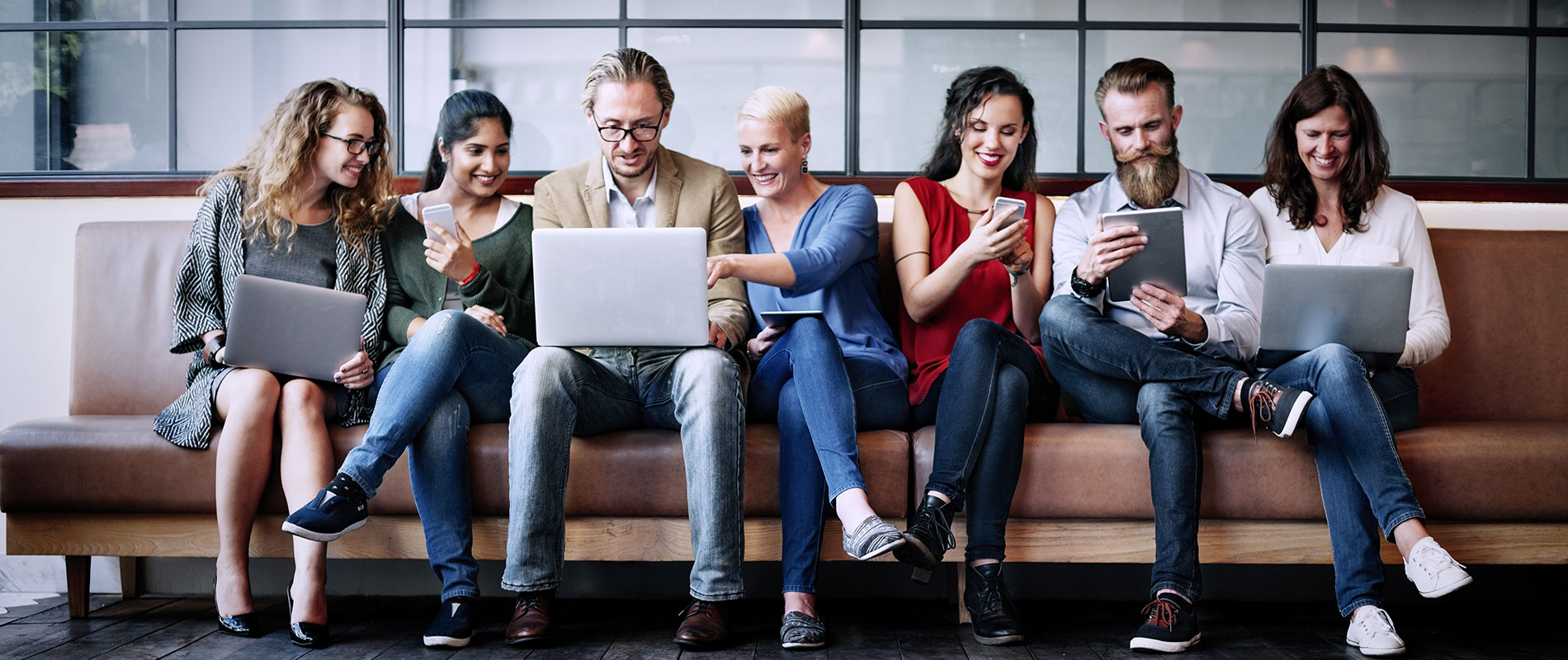 Annual UniCare Health Week
Tuesday, 13 October, 2009
UOWD was bustling with exciting activities last week during the first annual UniCare Health Week, organized by the UOWD Student Services Department. The week consisted of a variety of seminars, workshops, and activities. These included healthy living workshops on nutrition and stress reduction, free blood testing, vision screening by Capital Opticians, and the launch of the SHAPE (Student Health Achievers Programme) designed to help students achieve their ideal weight and to quit smoking. The GMC Village Unit 1, assisted with a number of the activities by providing supplies and their time and expertise. Lilibeth Ginete, along with two nurses, assisted with the blood testing, Lina Doumani Khalil ran the healthy living through nutrition workshop, and Carine El Khazen, a psychologist, conducted the depression information seminar. Other highlights of the week included an introduction to yoga, by Yoga Om Rameez Kachalia, one of the participants said, It was refreshing and an eye-opening experience of the world of yoga. I learned how useful and beneficial it can be to me in my everyday life. Beryl Comar introduced students and staff to hypnosis and its many benefits and applications. Hijab Shah experienced this firsthand after volunteering to be hypnotized, I felt like I was going into a trance; I was very aware of my surroundings and what was happening, but yet I could not respond to it. Afterwards I felt very refreshed and relaxed. It is something I would definitely recommend others to experience. To wrap-up the week, students participated in a Scavenger Hunt- a race against time across the UOWD campus while applying their physical and mental health knowledge. The winning team, comprising Obaye Rafiq, Mohd Ibrahim and Ashiq ur Rahman, with the most correct answers in the shortest time won the grand prize: three AED150 Mall of the Emirates gift vouchers. Overall, the first annual UniCare Health Week was a great success. One student commented, I think students really benefited from the practical tips about relevant issues like obesity, exercise, healthy living, stress, and nutrition. I enjoyed the yoga workshop the most as it was fun and I learned to apply and practice yoga in my life. The scavenger hunt was a fun-filled and informative activity.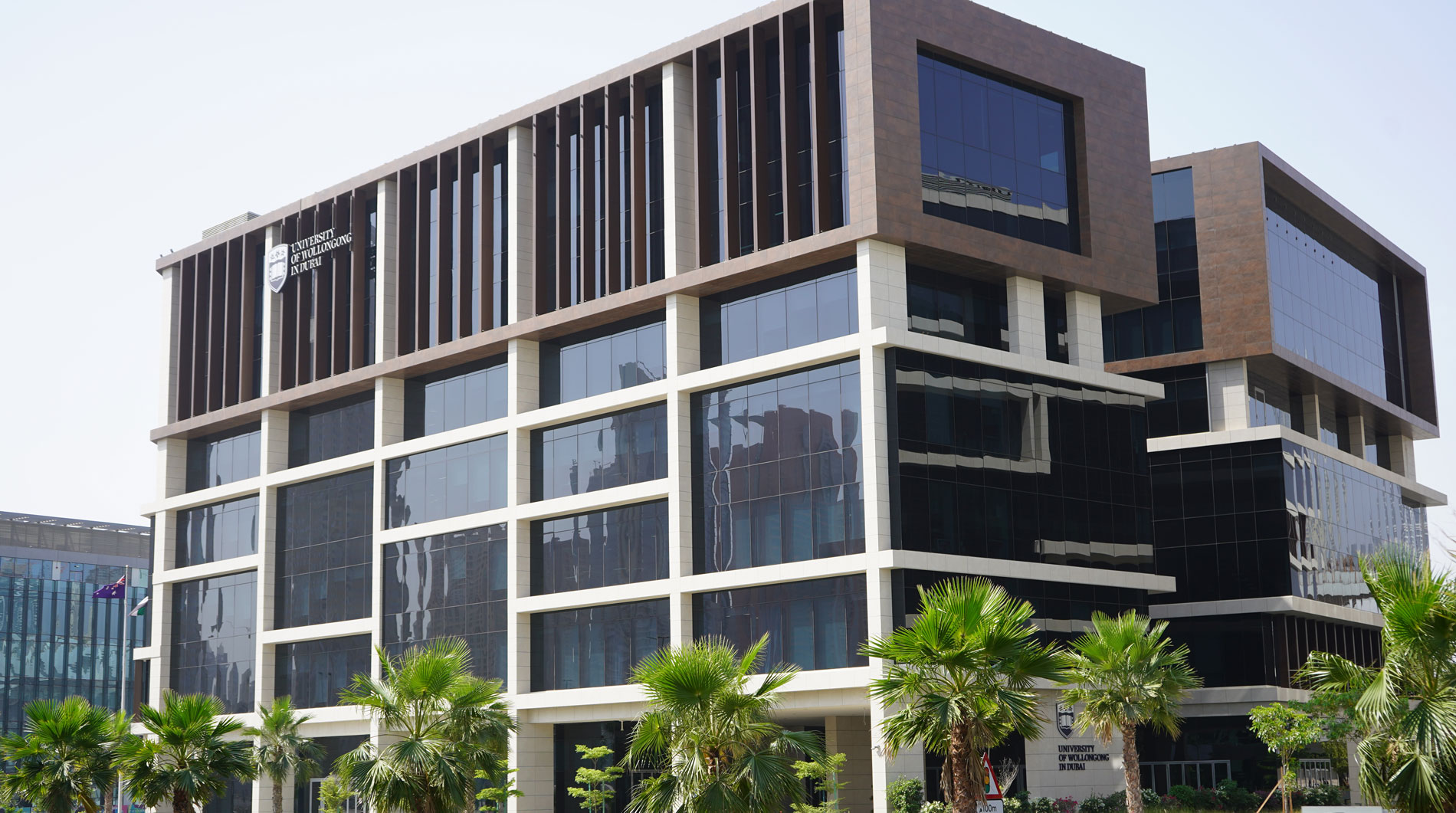 Open Day
Remember to attend our next Open Day on Saturday, 17 December 2022.
Join our experts to learn more about our degrees, and how you can enrol in our Winter intake which starts on 9 January 2023.