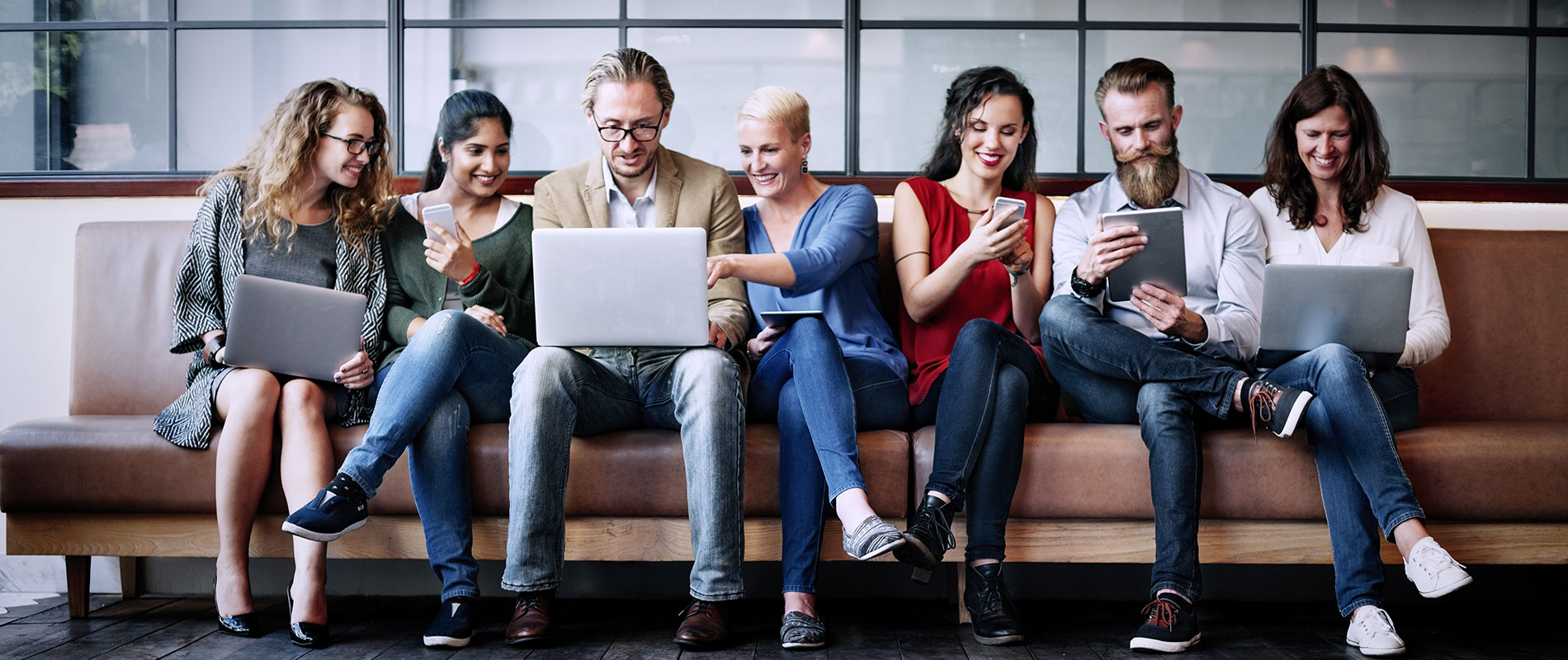 Annual UOWD Alumni Iftar welcomes record-breaking number of graduates
Sunday, 02 June, 2019
The University of Wollongong in Dubai (UOWD) hosted a large gathering of alumni and guests at its Annual Iftar dinner this year. More than 430 graduates attended the event held at the Waldorf Astoria, The Palm, Dubai. As part of its ongoing commitment to building strong bonds with the University's growing alumni network, the dinner brought together hundreds of graduates to observe the Holy Month of Ramadan. Welcoming guests to the occasion, UOWD's President Professor Mohamed Salem said: "We are very honoured to welcome our members of the UOWD Alumni network and to catch up with old friends and faculty. Our Alumni events highlight our ongoing relationship with our alumni and it is heart-warming to witness how many of our alumni keep UOWD close to their hearts, and we are grateful for your continuing support". UOWD's alumni network is now 11,250 strong, including nearly 1,700 Emiratis, many of whom were at the event. All the evening's participants enjoyed the opportunity to reconnect with their faculty and friends and reminisce over memories from the classroom. "The response to the annual alumni iftar was overwhelming and we were absolutely delighted to receive record alumni attendance this year, including several couples with both the husband and wife having studied at UOWD. We are grateful to our alumni for their enthusiasm, energy and motivation to stay connected not only with the University but also with each other", commented Arpana Sharma, Manager of Alumni Relations at the UOWD.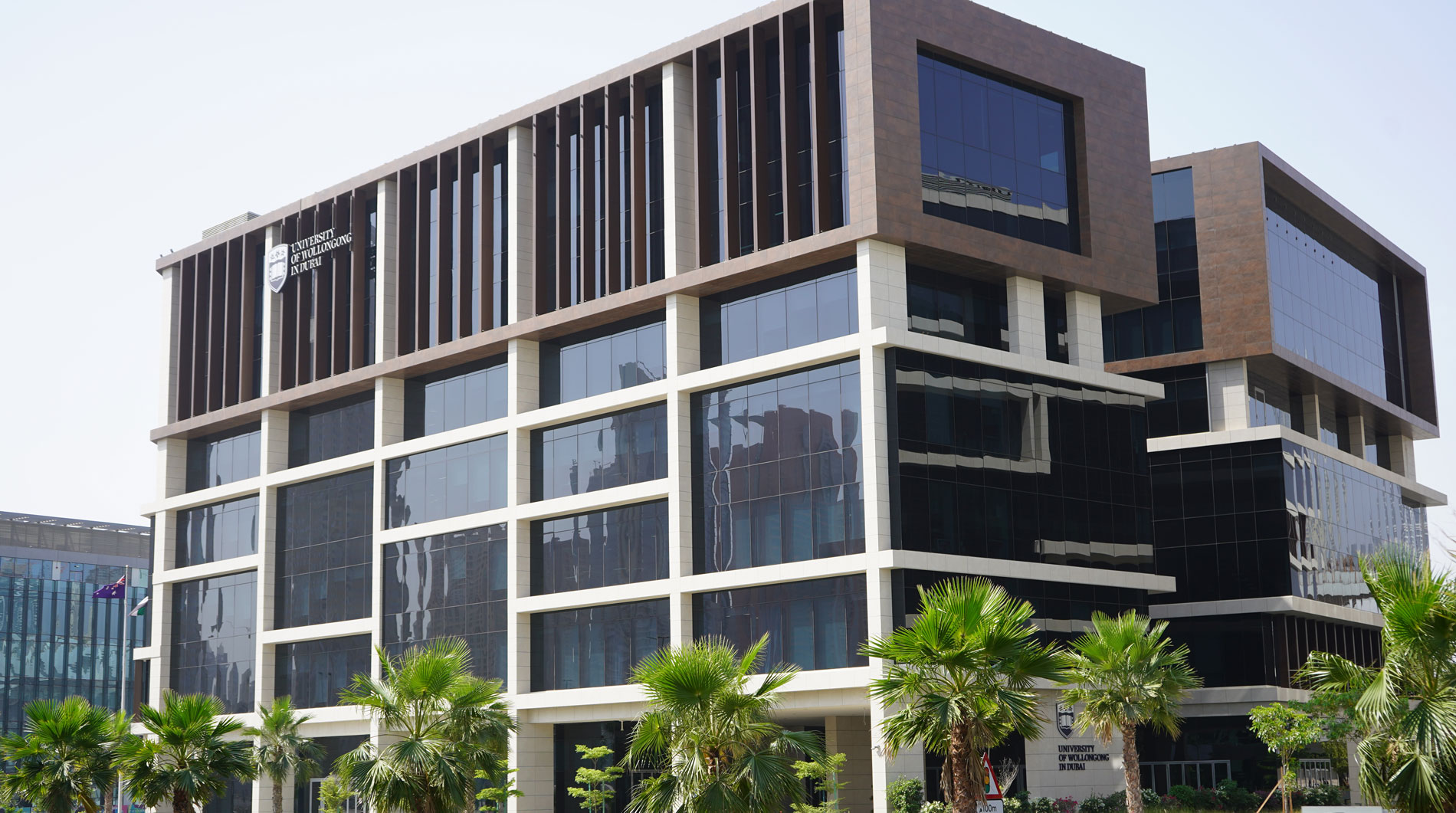 Open Day
Do you know that our next Open Day in Abu Dhabi is on Saturday 2nd June, 2022?
Join our experts to learn more about our degrees, and how you can enrol in our autumn intake which starts on 26th September.