The annual UOWD Stair Race
Wednesday, 25 November, 2009
It was time for fun once again with the Student Services department organizing the annual UOWD Stair Race. 80 students and 25 staff members participated in the event. The three categories of the Stair Race were: Students Mens, Students Women's and Staff. In the Student Men's section, Streltsov Artem won the race with the timing of 12.20secs, Ali Asghar came second with 12.44 secs and Loy Pinheiro came third with 12.86.In the Student Women's category it was Neha Khan who came in first with a timing of 16.36secs followed by Falha Khan with 16.42 and Rhea Karanjia with 16.48. In the Staff category, the joint winners were Joshi Thomas and Ebinto at the first place running in 14.36secs and the third place was secured by Prasun P. with 14.89. The Race is held annually with the competitors running the three floors in block 15 individually and the race is timed. Prof. Rob Whelan, President UOWD gave away the prizes.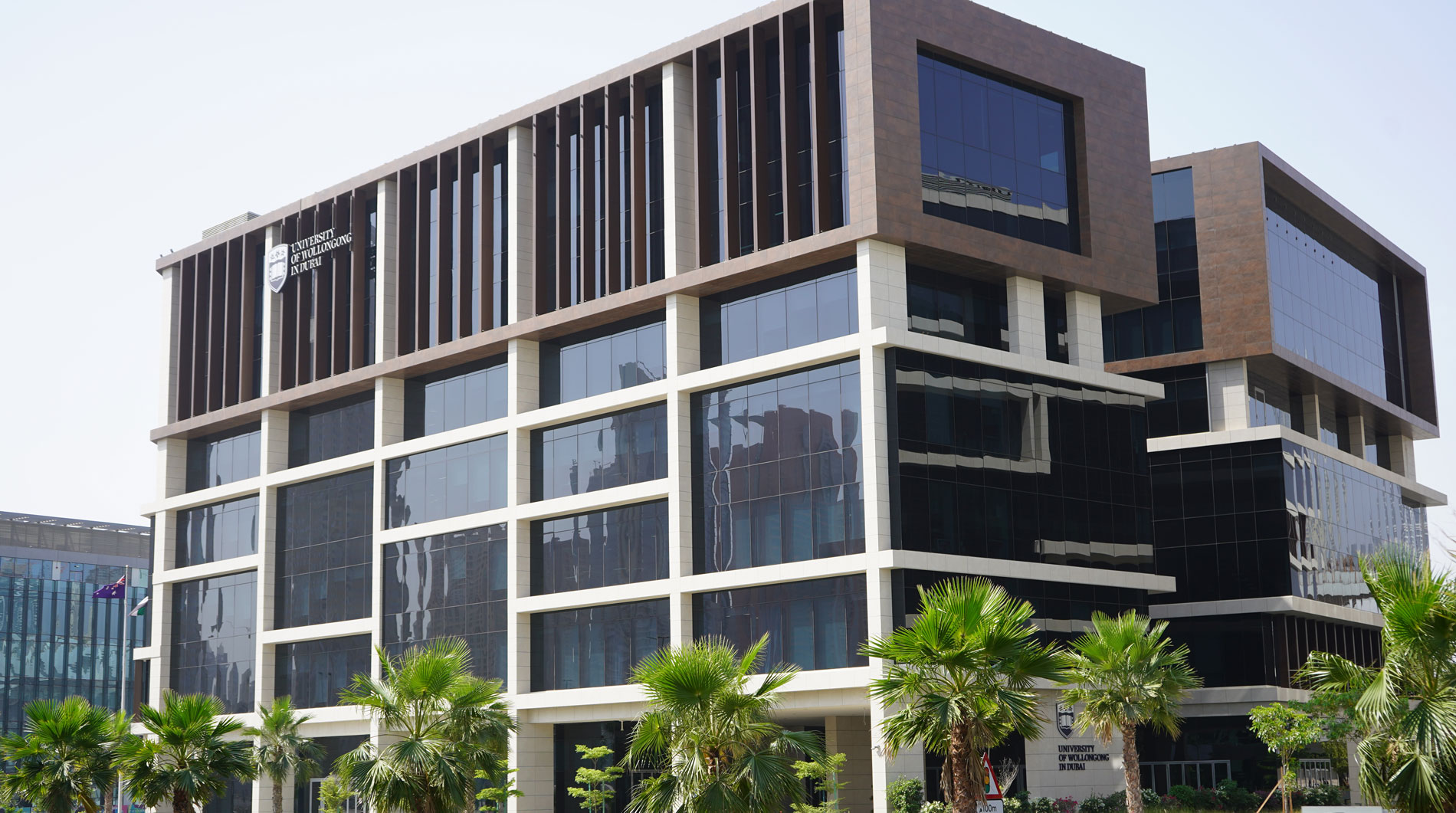 Open Day
Do you know that our next Open Day is on Saturday 23rd July, 2022?
Join our experts to learn more about our degrees, and how you can enrol in our autumn intake which starts on 26th September.