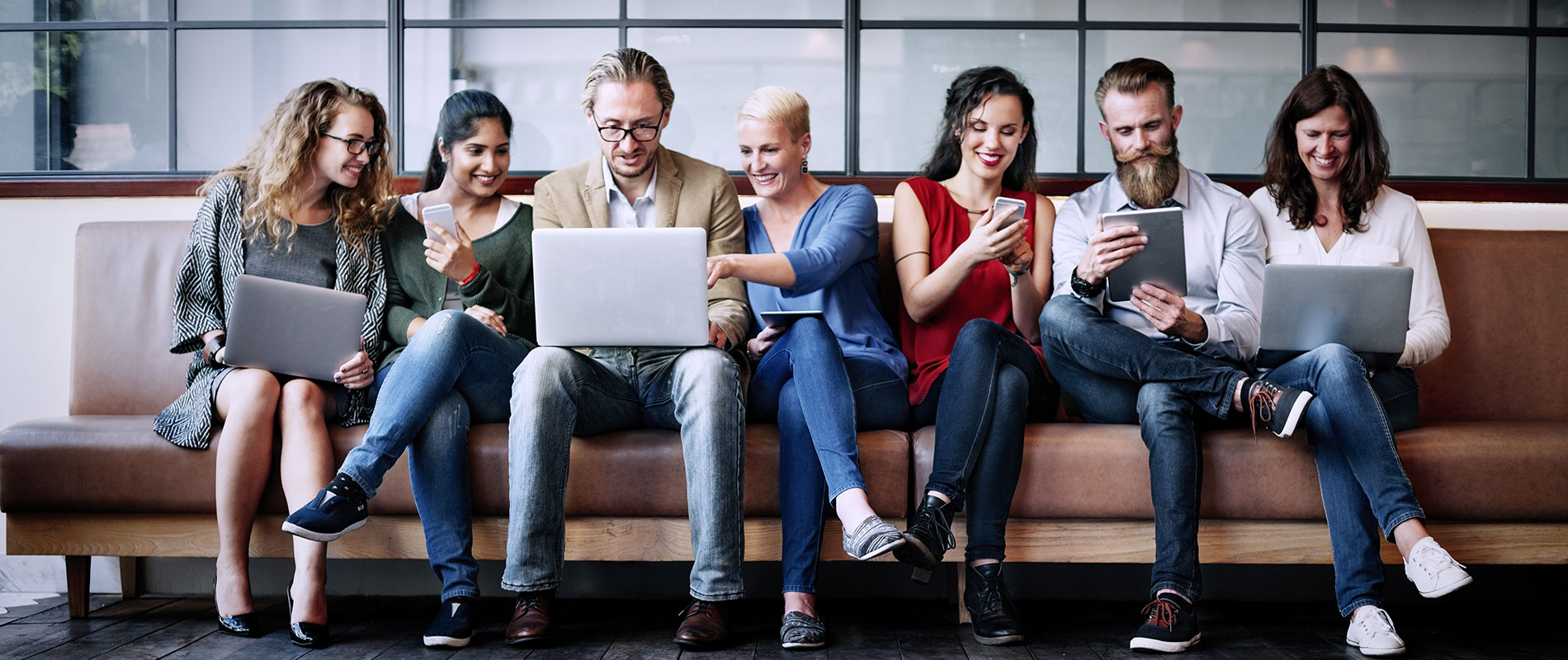 Monday, 03 April, 2006
The performance of the University of Wollongong in Dubai in inter-university contests keeps getting better. Close on the heels of UOWDs win in the e-Biz Challenge last week, the University registered big wins in the 2006 National Programming Contest hosted this year by Etisalat University College. The National Programming Contest provides an excellent opportunity for students majoring in Computer Engineering, Computer Science, Management Information Systems, IT andIT related subjects to show their skills in programming. The Contest also prepares the various UAE teams for the ACM regional and world programming contests. Twenty seven teams from Universities across the UAE participated in the competition and UOWDs three teams from the College of Information Technology placed first, fourth and fifth overall. UOWD students Ali Hosseini Khayat, Kunnal Kumar Khiatani and Fadl Maher Obeid secured first place; Nesa Simon David, Parag Mehta and Zaid Abdulla came in fourth place and Seyed Rouzbeh Ghirizadeh, Mohamed Rizvi Rahim and Mark Worger took fifth place. Their academic advisors were Dr. Mohammad Salem, Anita Dani, Dr. Saied Khayat and Dr. Farhad Oroumchian from the College of Information Technology at UOWD.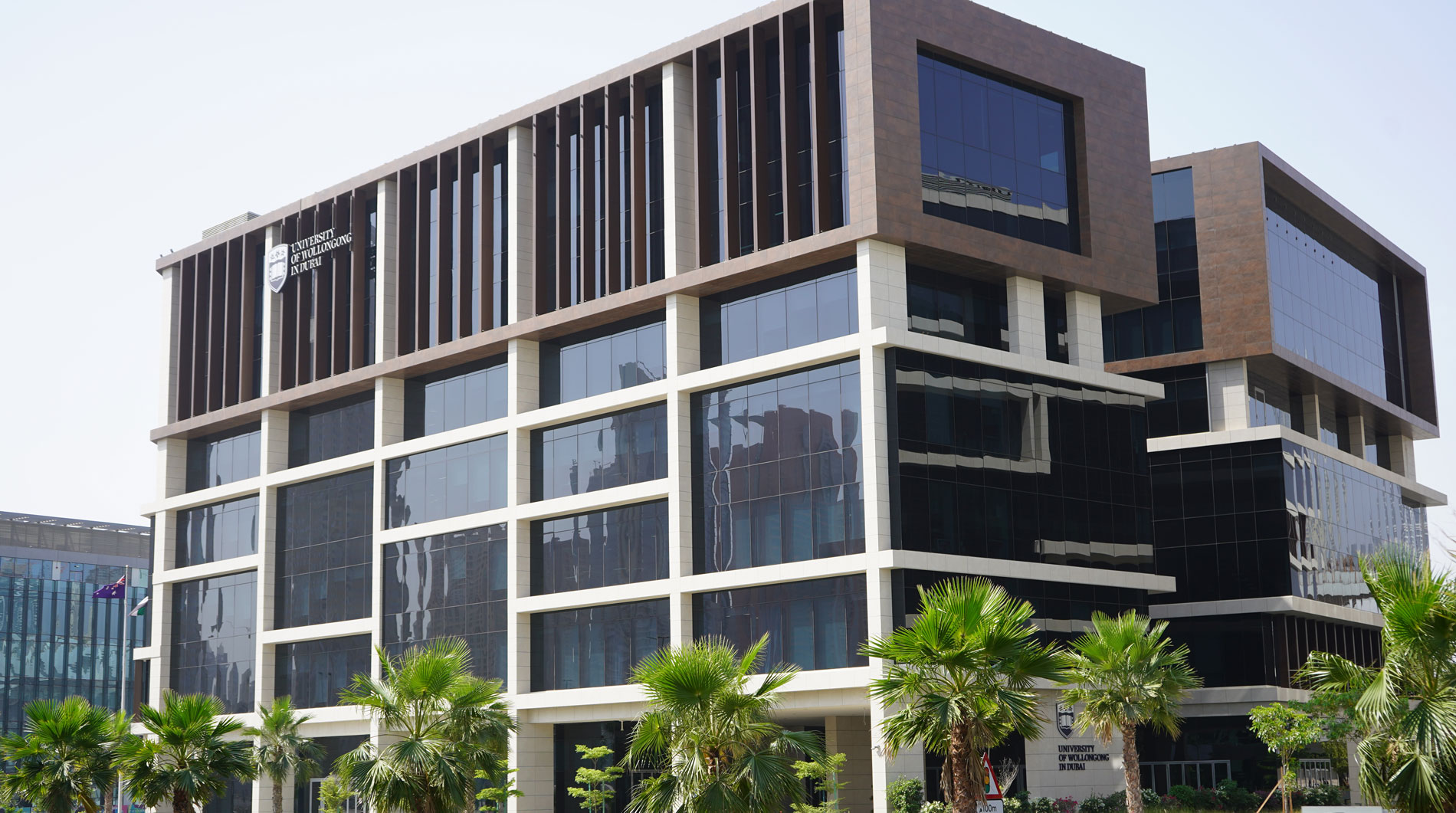 Open Day
Do you know that our next Open Day is on Saturday 23rd July, 2022?
Join our experts to learn more about our degrees, and how you can enrol in our autumn intake which starts on 26th September.