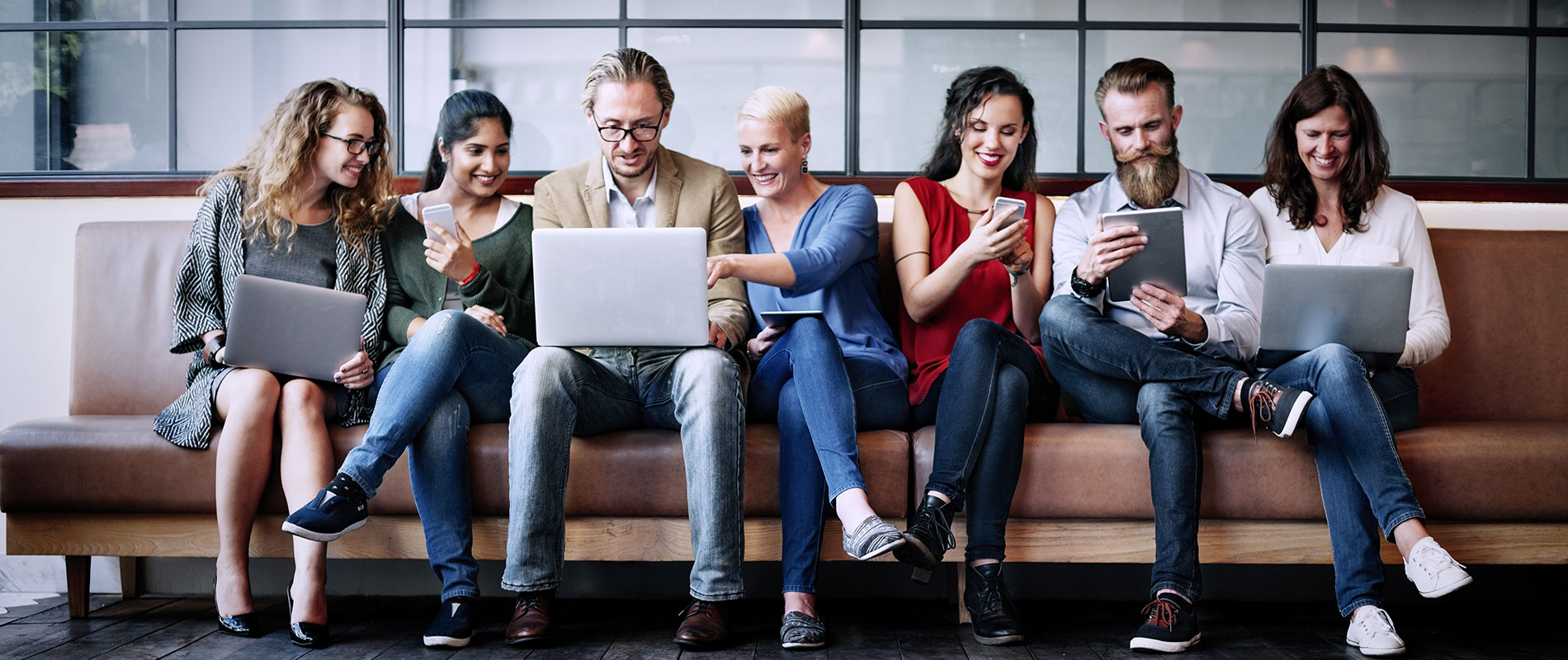 Arab Media Group-UOWD Radio Jingle Competition
Sunday, 04 May, 2008
The UOWD Marketing Club at The University of Wollongong In Dubai in collaboration with the Arab Media Group, concluded their radio-commercial competition with a prize distribution ceremony on 20 April 2008. The Arab Media Group is one of the largest media organizations in the United Arab Emirates and operates eight of the top rated radio stations in the UAE. They have recently launched MTV Arabia and Virgin Radio. This event was a culmination of an open University event that began in March 2008. The topic was "UOWD - Your University of Choice". Teams of two students each had to create an audio commercial of 30 seconds and a brief strategy plan. The UOWD -Marketing club members spread the word about the event through short presentations in some of the lectures and also through advertising in the form of posters around the university campus. They began a website on Facebook and currently have more than a 100 members. In line with the spirit of collaboration to foster real-world knowledge among business students, AMG helped organize a workshop that was open to all registered students. During this workshop, the fundamentals of designing a radio commercial from both commercial and creative angles were discussed. Award-winning producer from the Arab Radio Network (ARN) - Greg Burns not only shared his knowledge but also encouraged students to discuss ideas and helped them with constructive reasoning. The awards ceremony was a platform to showcase our club and our students. A total of 46 people registered for the competition and a number of entries were received. Ten teams made it through the first round. The final round was judged by ARN producers Greg Burns and Clint Lucas. The commercials were judged on the basis of clarity, originality, creativity and lastly their imaginative capability. The awards ceremony was a slick production and highlighted the club. There were video clips of interviews with participants that focused on where they got their ideas and what they learnt from the experience. The third prize winners said they got their ideas from the posters around the campus. Participation certificates were distributed to all teams by Dr. Cedwyn Fernandes. The top three entries were announced by the club advisor Dr. Melodena Balakrishnan. The First Prize winners were Bushra Yakoob and Sonam Radia who won an Aigner Watch each. Their winning concept focused on diversity and they had used different voices and accents saying "University of Wollongong in Dubai" to reinforce that point. The participants highlighted the fun they had creating the commercial as it involved recording many students voices. The second prize went to Nada El-Rakhawy and Haneen Niaz Khan who made a commercial looking at the industry point of view. They told us they did their recording in the basement and they were "shocked" that they won. Carrington Gomes & Ronak Dave bagged the 3rd position. All participants admitted it was fun and such events did give them a great exposure to the real world of marketing. The UOWD Marketing Club did a great job as a team and many thanks to them and also to Saed Nazzal, Jessica Swan and Wajida Kazmi.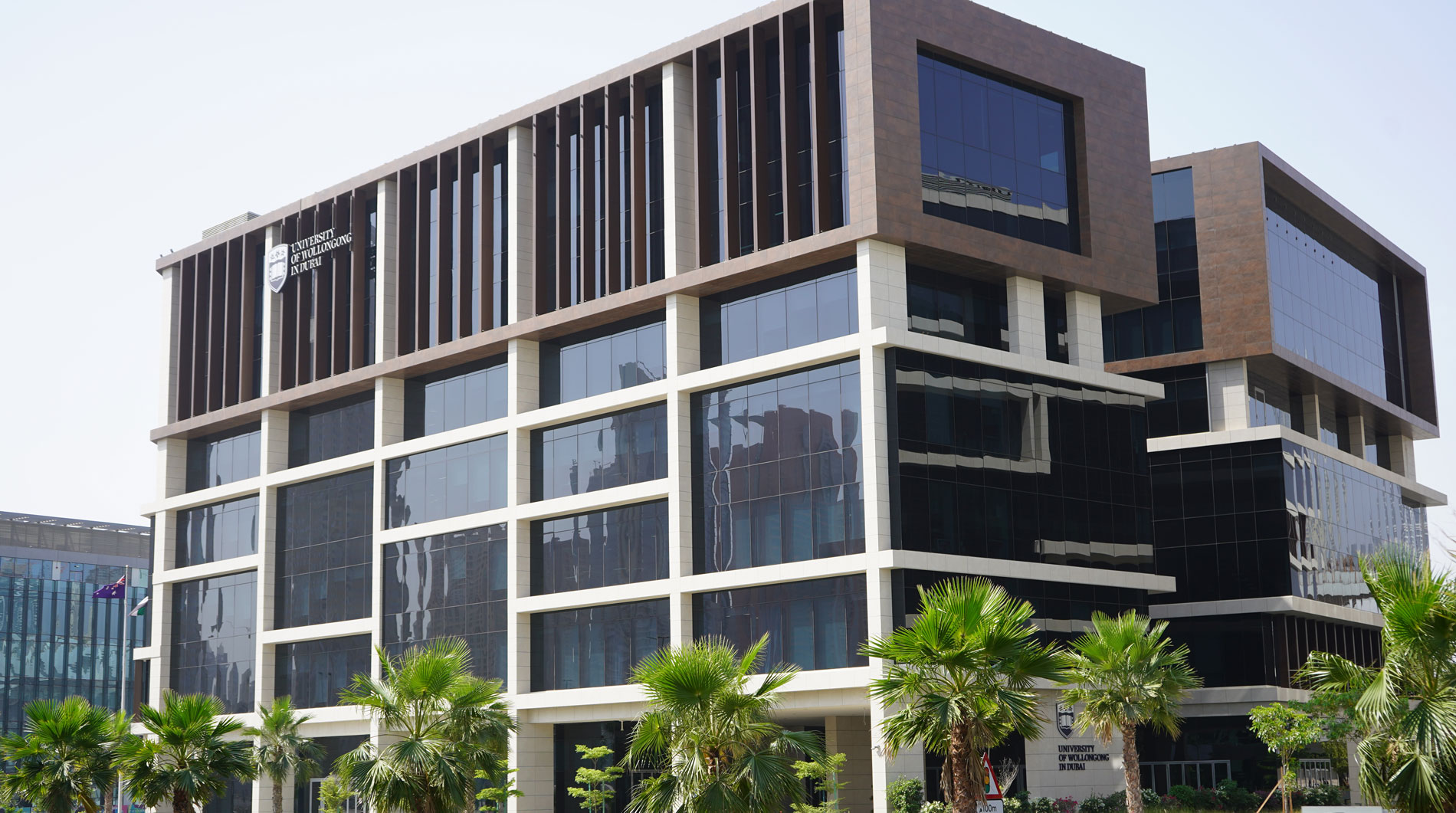 Open Day
Do you know that our next Open Day is on Saturday 23rd July, 2022?
Join our experts to learn more about our degrees, and how you can enrol in our autumn intake which starts on 26th September.