Arbitration in the UAE - Workshop
Sunday, 13 November, 2005
Workshop on Arbitration in the UAE November 22, 2005 at 6:00 p.m. in the JWL Auditorium University of Wollongong in Dubai Block 12, Knowledge Village, DIC Speakers Dr. Hussam Al Talhuni Director: Dubai International Arbitration Centre Mark Blanksby Resident partner: Masons Galadari Michelle Nelson Senior Associate: Masons Galadari David Nicholson Director: Legal Emaar Properties PJSC Click here to view the brochure.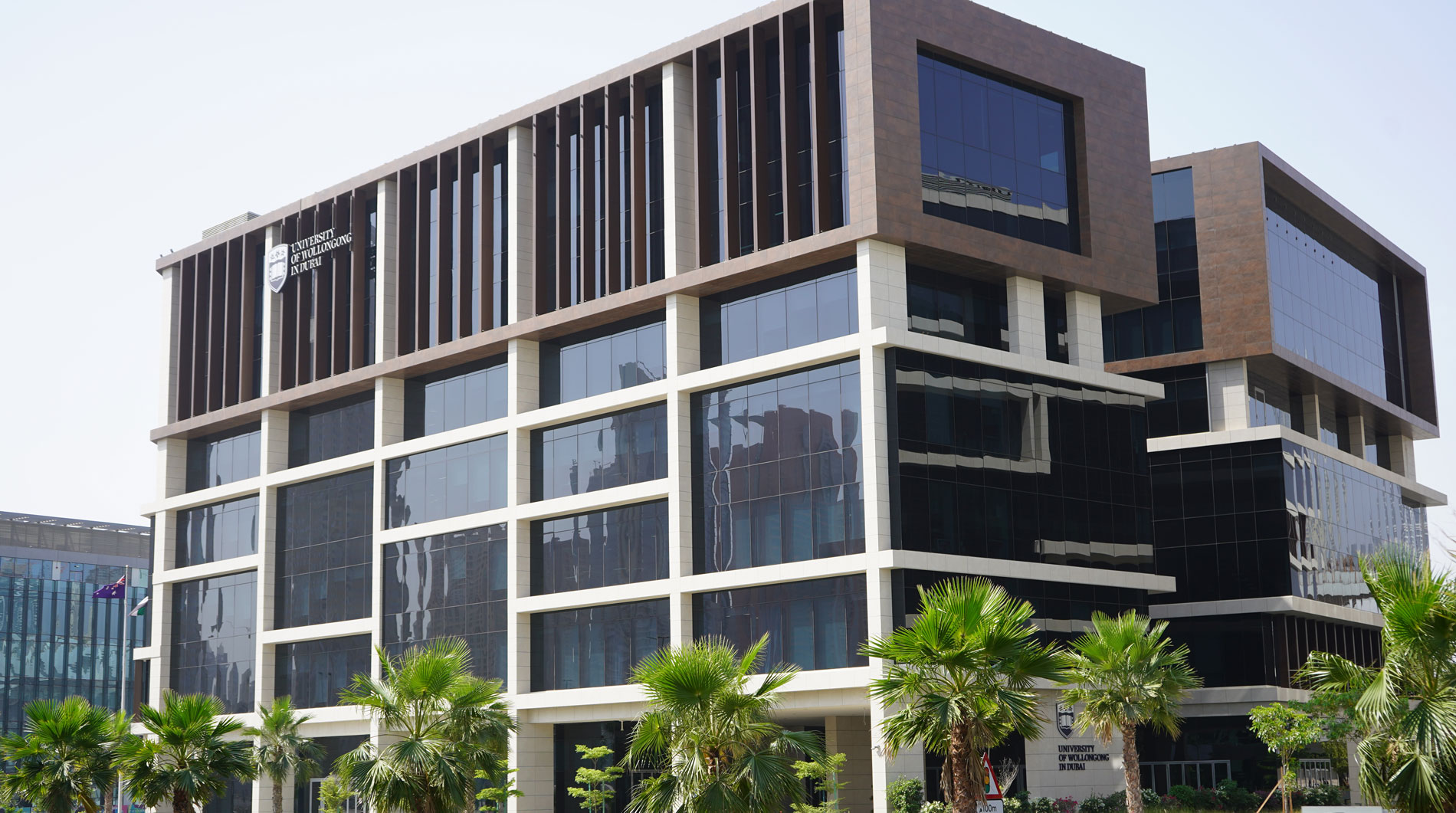 Open Day
Remember to attend our next Open Day on Saturday, 17 December 2022.
Join our experts to learn more about our degrees, and how you can enrol in our Winter intake which starts on 9 January 2023.