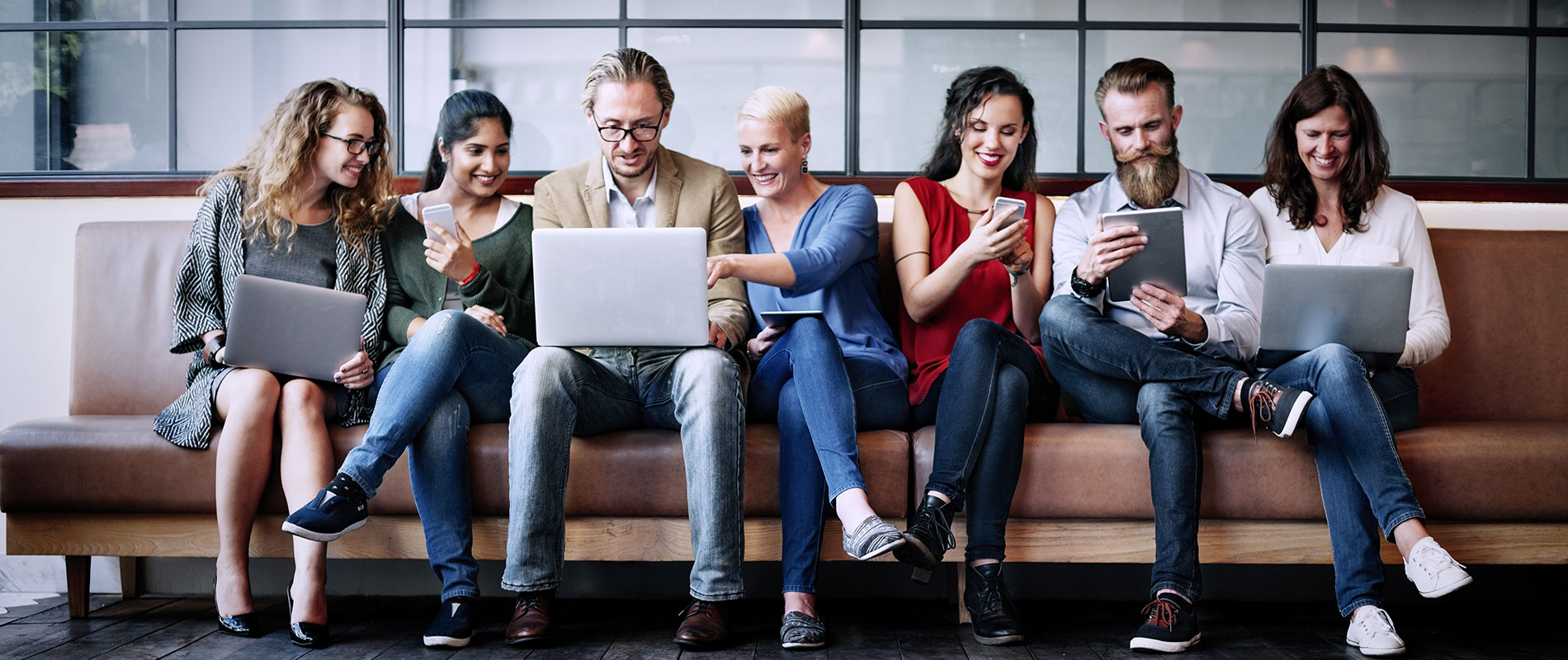 ARN and Gulf News welcomes Adam Gilchrist AM during UOWD visit
Saturday, 19 November, 2016
Australian cricket legend and Brand Ambassador of the University of Wollongong (UOW), Adam Gilchrist AM, recently visited the University of Wollongong in Dubai (UOWD) during an official trip to Dubai. Arabian Radio Network (ARN) at Dubai Studio City was engulfed with excitement as the staff including cleaners and security guards awaited the arrival of the former Australian cricket captain, making a few dreams come true. During a live interview with Virgin Radio Dubai's Kris Fade and his team, he shared some of his personal experiences during his cricket career as well as his role as UOW Brand Ambassador. Before leaving ARN he visited the Dubai Eye studio meeting the presenters of the Business Breakfast show, Richard Dean and Vasti Raftopoulos. Ending his trip to Dubai, he paid a special visit to Gulf News where he met with Chief Cricket Writer, K.R Nayar and his team discussing his former career as cricketer. He also participated in a live interview on GNTV sharing his thoughts on the current Australian team, how cricket is evolving, sledging tactics, his memories of playing cricket in Sharjah and the reactions to his book True Colours. The Gulf News team left him with a very exciting highlight for his personal and professional portfolio – acting as news anchor on GNTV. UOWD had the privilege of attending numerous events with Adam Gilchrist over a period of three days and witnessed the impact his visit had on the local community. Before leaving the campus, he was one of the guest speakers at the UOWD Student Leadership Panel Discussion discussing Youth Empowerment. He left the students with some food for thought on how to change their attitudes to lead by example and inspired them to make the most of what they have and to stay determined to reach their goals.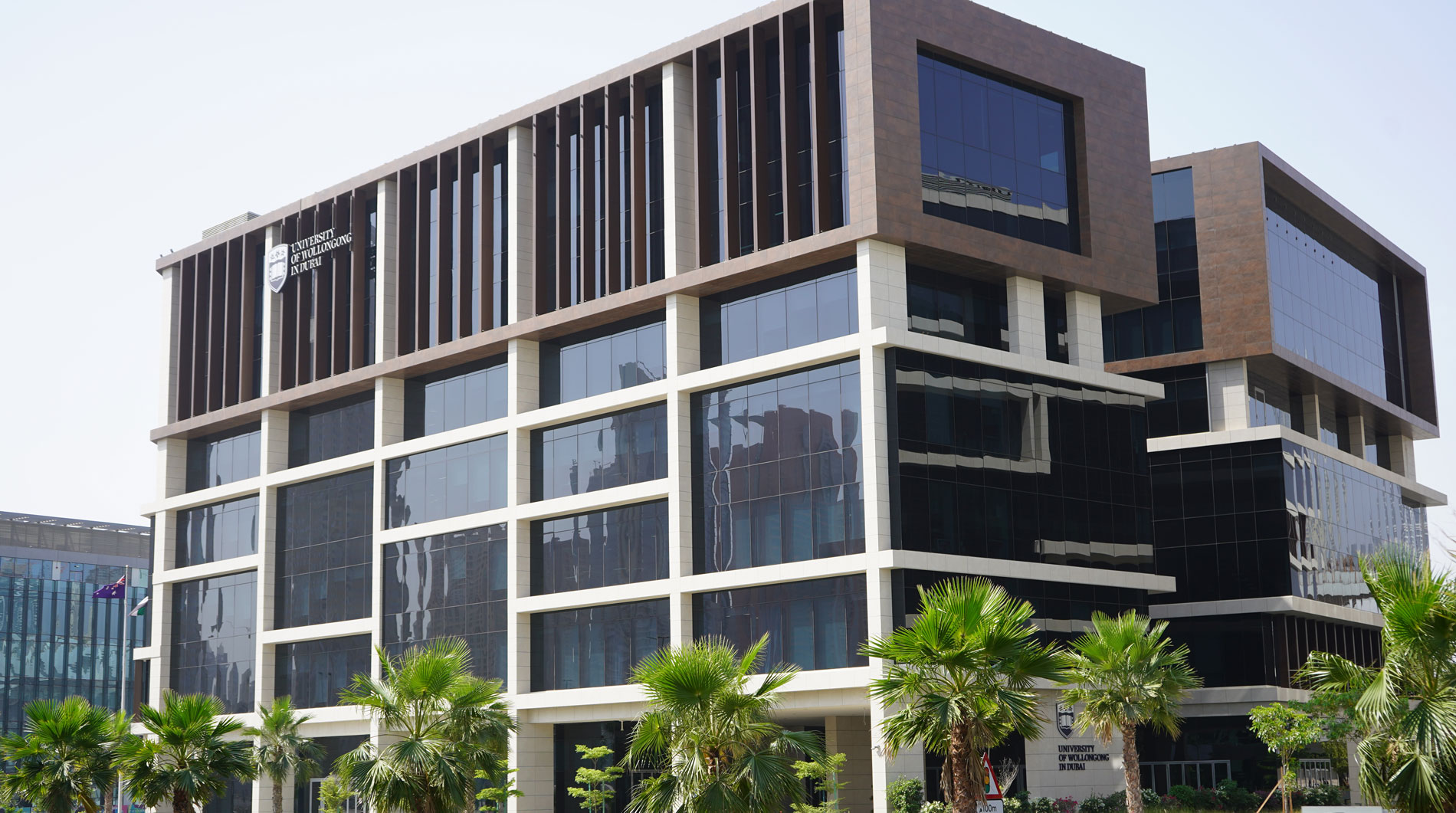 Open Day
Do you know that our next Open Day is on Saturday 23rd July, 2022?
Join our experts to learn more about our degrees, and how you can enrol in our autumn intake which starts on 26th September.