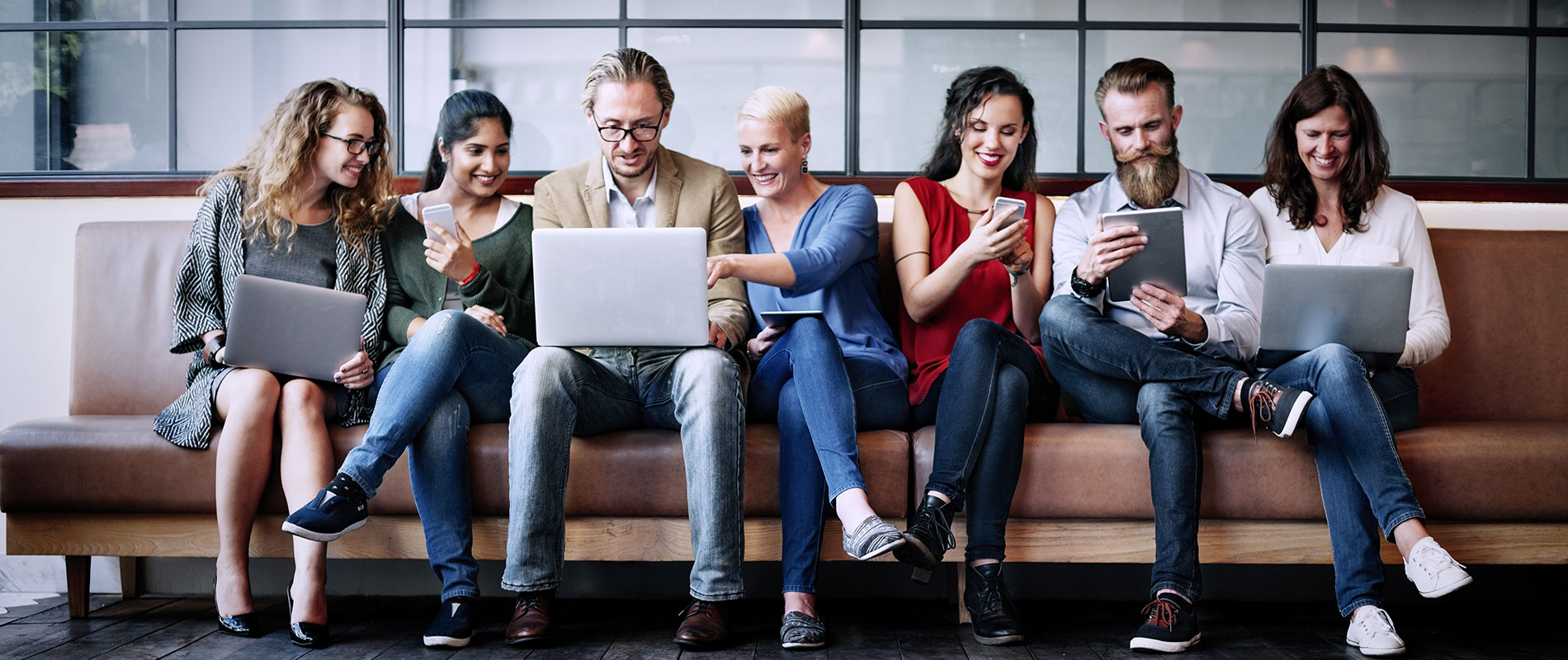 Associate Dean (Education) of Faculty of Business awarded by DBWC for contribution to business women community
Tuesday, 03 May, 2016
Dr Payyazhi Jayashree, Associate Dean (Education) of the Faculty of Business at the University of Wollongong in Dubai (UOWD), was recently one of a few recipients receiving an award from HE Dr Raja Easa Saleh Al Gurg, President of Dubai Business Women's Council (DBWC) in recognition of the ongoing support and contribution to the business women community in Dubai. Dr Jayashree has worked extensively in the last year with DBWC as part of a research collaboration to examine the narratives surrounding gender issues at the workplace. As part of the research, several projects have been launched in collaboration with DBWC, including the UOWD-DBWC Women and Leadership Seminar Series, Panel Discussions and Leadership Quotes Series. The highly impactful ongoing seminar series and panel discussions have provided an opportunity for women to both share and learn from their own (and other's) personal leadership stories and experiences, to learn from key thinkers, researchers and government representatives in the area, and to join the conversation about policy implications. A number of key change makers from within the region have engaged with and continue to contribute to these ongoing projects, by sharing their views on the nature of leadership, what it means to be a leader and their own leadership journey, with a view to creating inclusive workspaces to further strengthen and facilitate economic contribution of women in the UAE. More details about the project may be found at http://www.uowdubai.ac.ae/WomenandLeadership The Dubai Business Women Council (DBWC) presented the awards during its annual gala dinner at the Zabeel Ladies Club. The event was attended by the DBWC board members, supporting partners and members, all of whom have played an integral part of the council's ongoing growth, achievements and ability to support the business women community in Dubai and the greater UAE.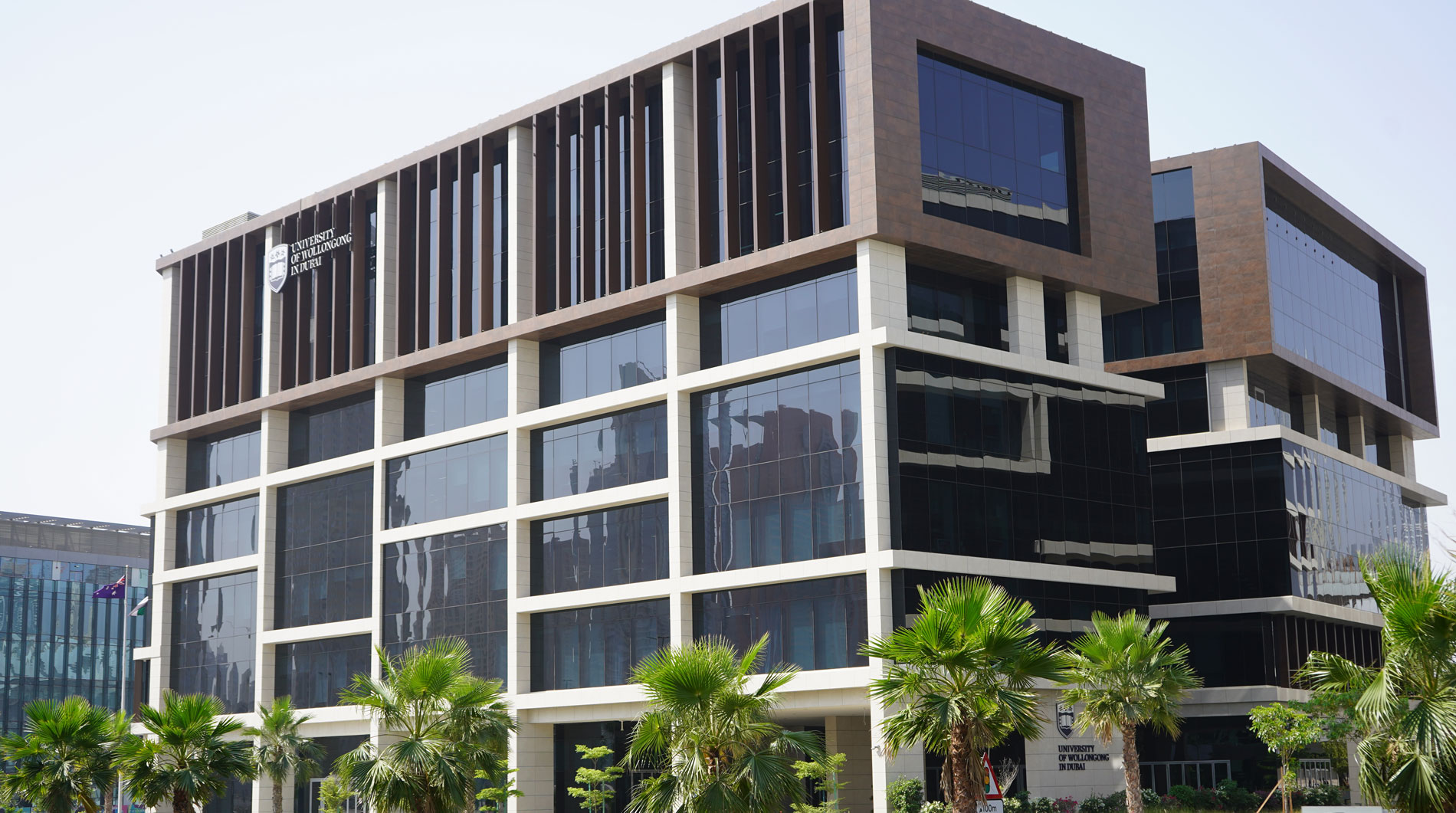 Open Day
Do you know that our next Open Day is on Saturday 23rd July, 2022?
Join our experts to learn more about our degrees, and how you can enrol in our autumn intake which starts on 26th September.