Australian Minister visits UOWD
Sunday, 30 December, 2012
The Honourable Greg Pearce, New South Wales Minister of Finance and Services and Minister for the Illawarra visited the University of Wollongong in Dubai on 29 December. He was accompanied by Moin Anwar, Director Trade and Investment (Middle East), Government of New South Wales, Australia. The visitors were received by senior academic and administrative staff of the University. The Minister was given a tour of the three UOWD buildings and facilities. He greatly appreciated the set-up and expressed interest by asking a number of questions.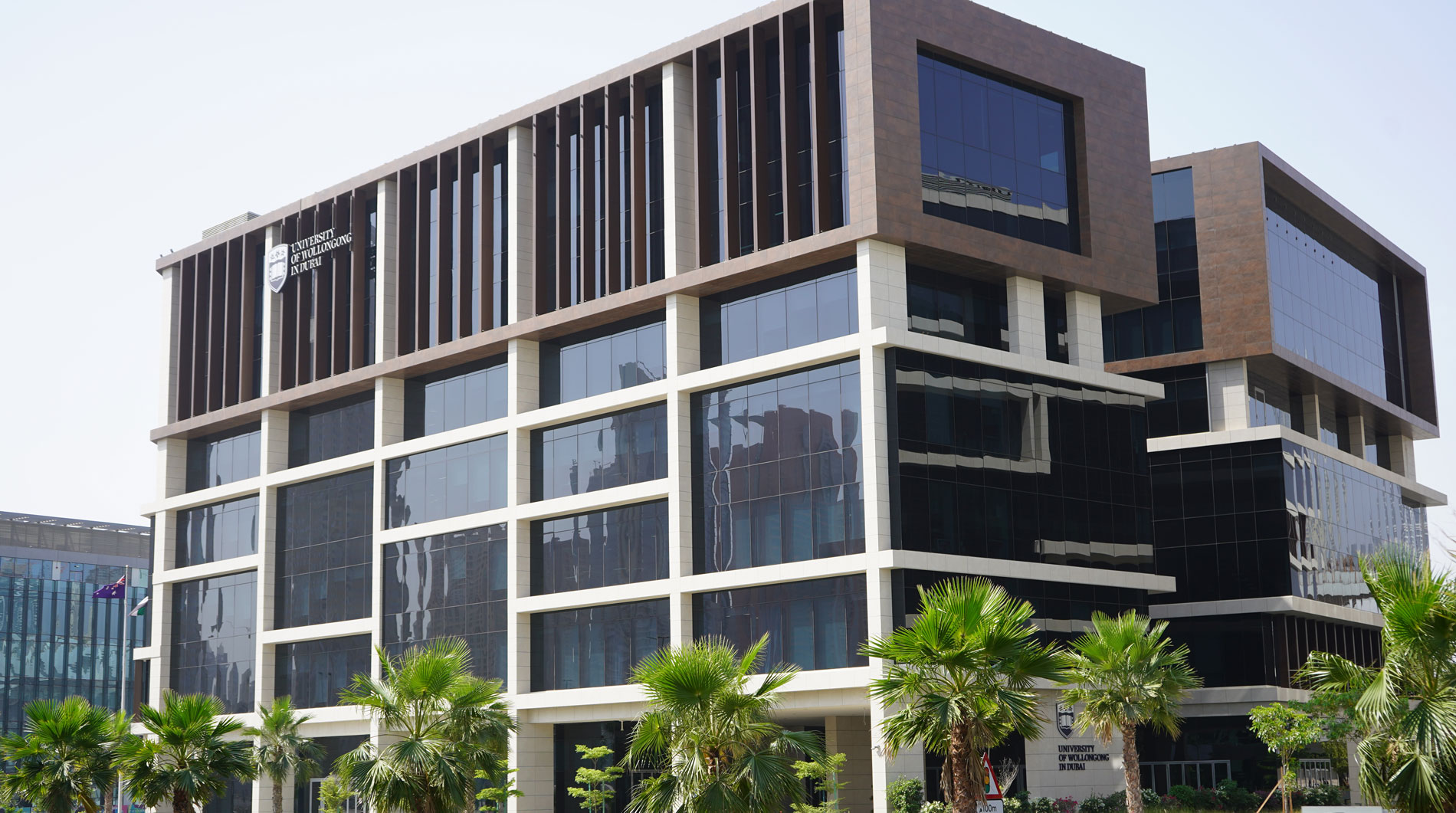 Open Day
Do you know that our next Open Day in Abu Dhabi is on Saturday 2nd June, 2022?
Join our experts to learn more about our degrees, and how you can enrol in our autumn intake which starts on 26th September.