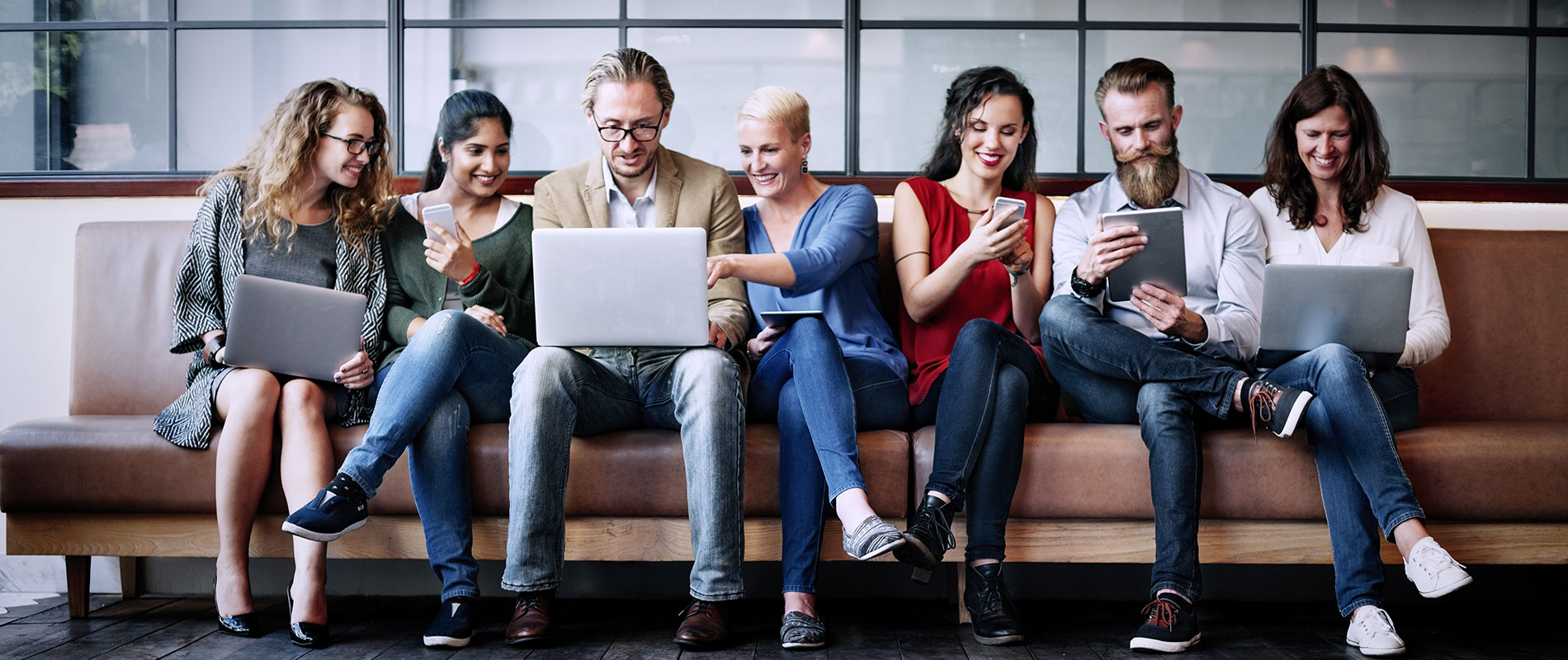 Australian University looks to growing Chinese market to launch global luxury management degree in Dubai
Tuesday, 17 December, 2019
University of Wollongong in Dubai, in partnership with MIP Politecnico di Milano, to offer Global Executive Master's degree in Luxury Management in March 2020
Degree caters to the growing worldwide luxury market, driven by increased spending from Chinese consumers
Global program to offer hands-on experience in luxury capitals Dubai, Milan, Paris and Geneva
University of Wollongong in Dubai (UOWD), the first international university and highest ranked Australian university in the UAE, today announced the launch of a new Masters' degree – Global Executive Master in Luxury Management (GEMLux). Created in partnership with the prestigious Italian business school, Politecnico di Milano's Graduate School of Business (MIP), the degree is designed to help meet the growing demand for highly-skilled professionals in the luxury sector, and focuses on implementing best-in-class managerial practices in the luxury goods and services segments.
The luxury goods and services market is valued at US$1.35 trillion globally, and is predicted to expand by up to 5 percent annually in the coming years, according to Bain & Company. China, in particular, is one of the biggest contributors to this market, with Chinese consumers accounting for about 33 percent of all luxury purchases in the world last year. This figure is expected to rise to 44 percent by 2025, and is further boosted by Chinese luxury spending while abroad.
According to the China Tourism Academy, affluent Chinese tourists are the world's top luxury consumers, taking 130 million trips per year and spending upwards of US$274 billion – signaling a lucrative opportunity for qualified Chinese professionals in the luxury goods, services and experiences space to leverage, both within the Chinese mainland and across international markets.
To be offered in UOWD's campus in Dubai from March 2020, the dual-degree is designed to empower professionals to evolve as luxury brand managers, fashion retail buyers, PR specialists, creative directors, brand ambassadors and visual merchandising executives.
As part of the four-semester curriculum, students will travel to prominent luxury shopping and fashion capitals including Dubai, Milan, Geneva and Paris to participate in factory tours, as well as visit the headquarters of luxury brands, exhibitions and industry fairs while gaining exposure to game changers in the luxury retail industry.
Professor Mohammed Salem, President of UOWD, said: "As a centre of tourism and a major luxury shopping destination, along with the city being one of the safest in the world, Dubai is considered one of the major hubs for young working professionals seeking to enter the luxury management field. With a large population of over 200,000 Chinese nationals in the UAE, the Chinese market for luxury products and experiences is growing exponentially. Highlighting the need to identify, train and recruit more native Chinese talent to fill the skills gap, luxury destinations require internationally qualified Chinese students to meet the growing demands in the various luxury sectors across the world."
"UOWD's GEMLux program is being introduced to help meet the growing demand for highly-skilled professionals in the luxury sector. It is also a big draw for people who wish to deepen their knowledge of management, and enhance their creative and managerial skills in the luxury goods and services sector."
He added: "The launch of this degree, in partnership with the prestigious MIP Politecnico di Milano, is a testament to UOWD's ongoing commitment to offering a globalised higher education curricula that enables our graduates to explore lucrative career options upon graduation."
The GEMLUX degree features course highlights including strategy, contract negotiation, luxury customer experience design and marketing, supply chain management, brand management, distribution and more.
The postgraduate program comes in response to the high uptake the UAE luxury market has enjoyed – growing at a CAGR of 7.4 per cent since 2018 and anticipated to reach US$14.9 billion by 2023. In addition, Bain & Company's annual luxury report positions the growth of online luxury shopping in the region at 22 per cent – almost double that of the rest of the world – accounting for 10 per cent of all luxury sales globally.
As an eligibility criterion, the course mandates candidates to possess 2 years' work experience. For further information on the program, please visit https://www.uowdubai.ac.ae/global-executive-master-luxury-management.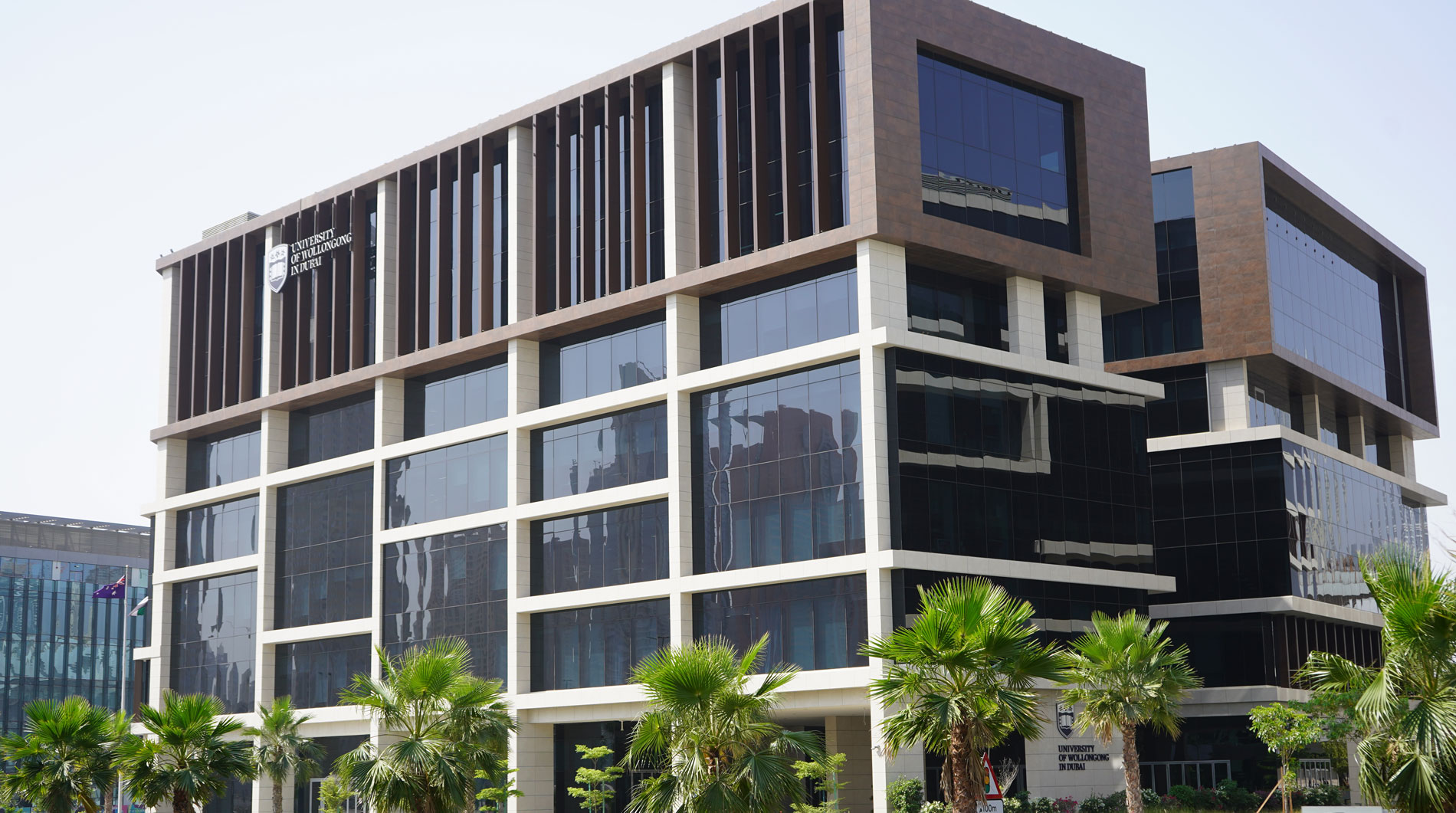 Open Day
Remember to attend our next Open Day on Saturday, 17 December 2022.
Join our experts to learn more about our degrees, and how you can enrol in our Winter intake which starts on 9 January 2023.