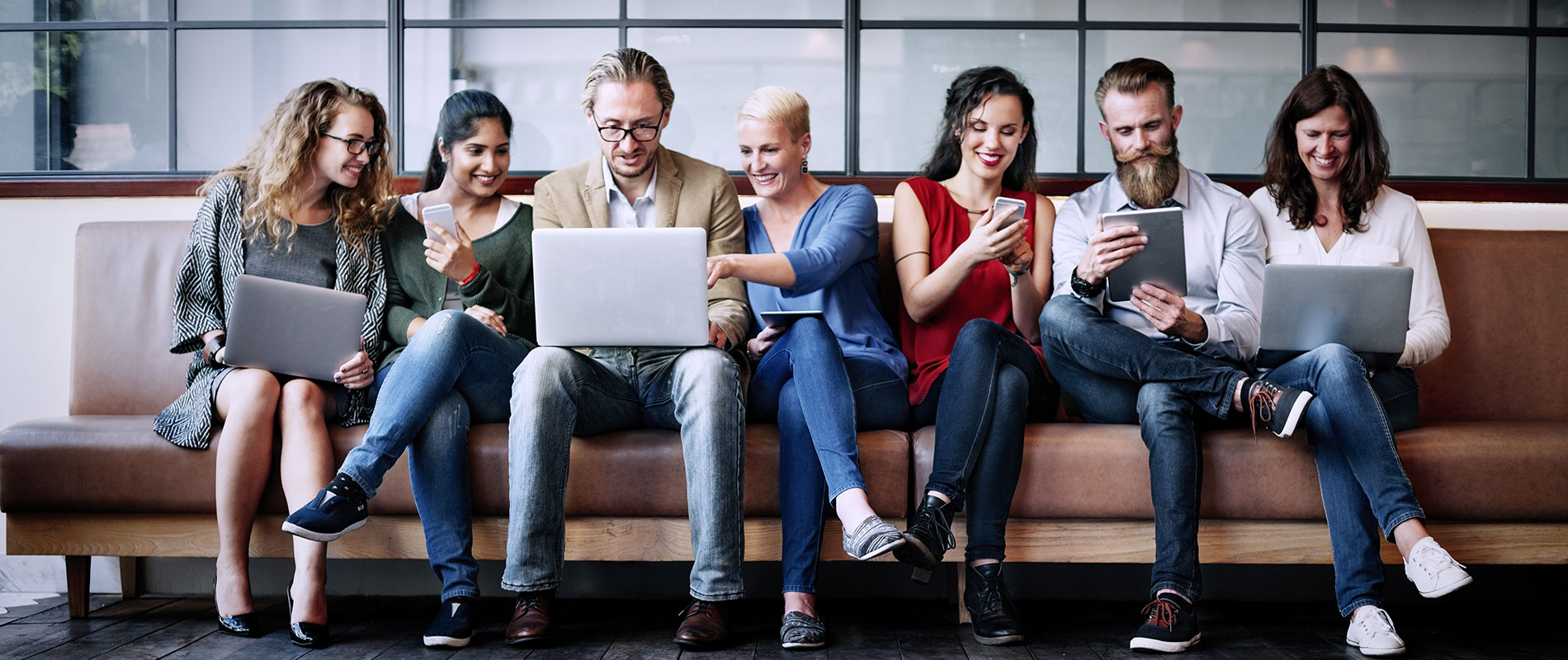 Award-winning UOWD IELTS test centre celebrates 20 years of excellence in the UAE
Thursday, 26 March, 2020
UOWD College is celebrating its 20th anniversary as an official IELTS test centre in the UAE this year. Previously known as the Language Studies Centre at the University of Wollongong in Dubai (UOWD), the College has been administering IELTS tests in the Dubai since 2000.
UOWD's IELTS facility is one of the largest and most established in the UAE. With testing centres in Abu Dhabi, Ras Al Khaimah and its main campus in Dubai Knowledge Park, it has conducted more than 100,000 tests over a period of two decades and received numerous awards during the time.
In 2011, the UOWD IELTS testing centre was named among the top five out of 58 audited Australian IELTS centres around the network, according to an audit conducted by IDP, the world's largest student placement and English Language testing services provider.
Adding to its success, the University was presented with the Excellence in Test Centre Management Award at the annual IDP IELTS Conference that took place in Kuala Lumpur, Malaysia in 2014. The award is an acknowledgement of the consistently outstanding levels of quality, integrity and customer service that UOWD College provides students across its four IELTS test locations in the UAE. The team also received the award for Best Test Centre for Customer Service from IDP in 2018.
In 2019, UOWD College, celebrated another milestone when it introduced Computer-Delivered IELTS testing in collaboration with IDP Education. This option offers an improved test day experience by providing a quiet, modern test environment, results within five to seven days and more test availability for Academic and General Training test takers while maintaining all of the test's current security, trust and integrity.
In the same year, the IELTS team celebrated yet another achievement when they received recognition for providing an outstanding professional service during the IDP IELTS Conference in Bangkok.
Commenting on the celebrations, Dr Debra McDermott said: "With more people than ever looking to improve their English to advance their global career opportunities, we are continuing to find ways to build on our success as an IELTS test centre of Excellence".
"Going forward, we are introducing new initiatives to provide our test takers with a customer friendly environment and to further improve our customer journey experience. The initiatives include providing test takes with noise cancelling headphones, free access to the online IELTS prep tools for registered candidates, free shuttle service on the test date from the DIC metro station to the venue, results via SMS free of charge and free IELTS advisory consultation in multiple languages such as English, Urdu, Arabic and Spanish", she added.
UOWD College also offers IELTS preparation courses for candidates planning to take the test. The courses are delivered in different formats – part-time or intensive – to align with the preferred learning arrangements of IELTS applicants.
IELTS is a globally recognised and widely accepted test for assessing proficiency in the English language, which includes listening, reading, writing and speaking, for higher education and global migration with over 2.9 million tests taken in the last year. More than 10,000 organisations recognise IELTS as a secure, valid and reliable indicator of true to life ability to communicate in English for education, immigration and professional accreditation.
IELTS is jointly owned by British Council, IDP: IELTS Australia and the Cambridge English Language Assessment. Further enquiries about the IELTS email: [email protected] or contact 04 278 1800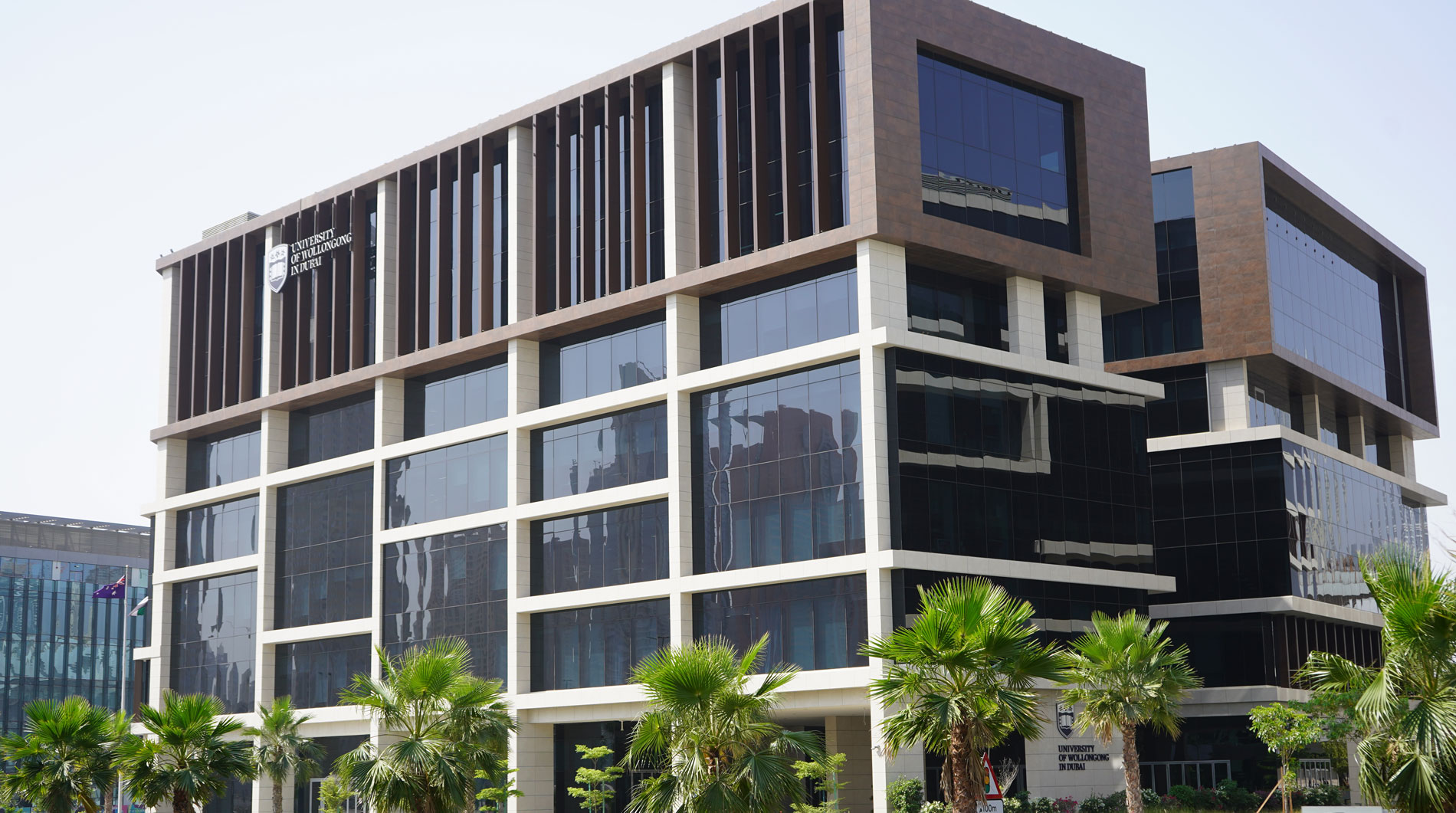 Open Day
Do you know that our next Open Day is on Thursday 30th June, 2022?
Join our experts to learn more about our degrees, and how you can enrol in our autumn intake which starts on 26th September.