Bahrain Financial Exchange conducts workshop at UOWD
Sunday, 31 May, 2009
The University of Wollongong in Dubai (UOWD) hosted a workshop entitled, "The Bahrain Financial Exchange (BFX) and its forward-thinking strategy amidst challenging times conducted by Mr. Arshad Khan, Director BFX, on Sunday, 31st May, at Dubai Knowledge Village. The workshop aimed to help participants understand market dynamics by interacting with a leading financial exchange in the region and explained how the exchange industry adds value to markets and economies. Mr Khan presented his ideas on how the recession had influenced the regions financial exchange markets and whether the right policies can turn adversity into opportunity.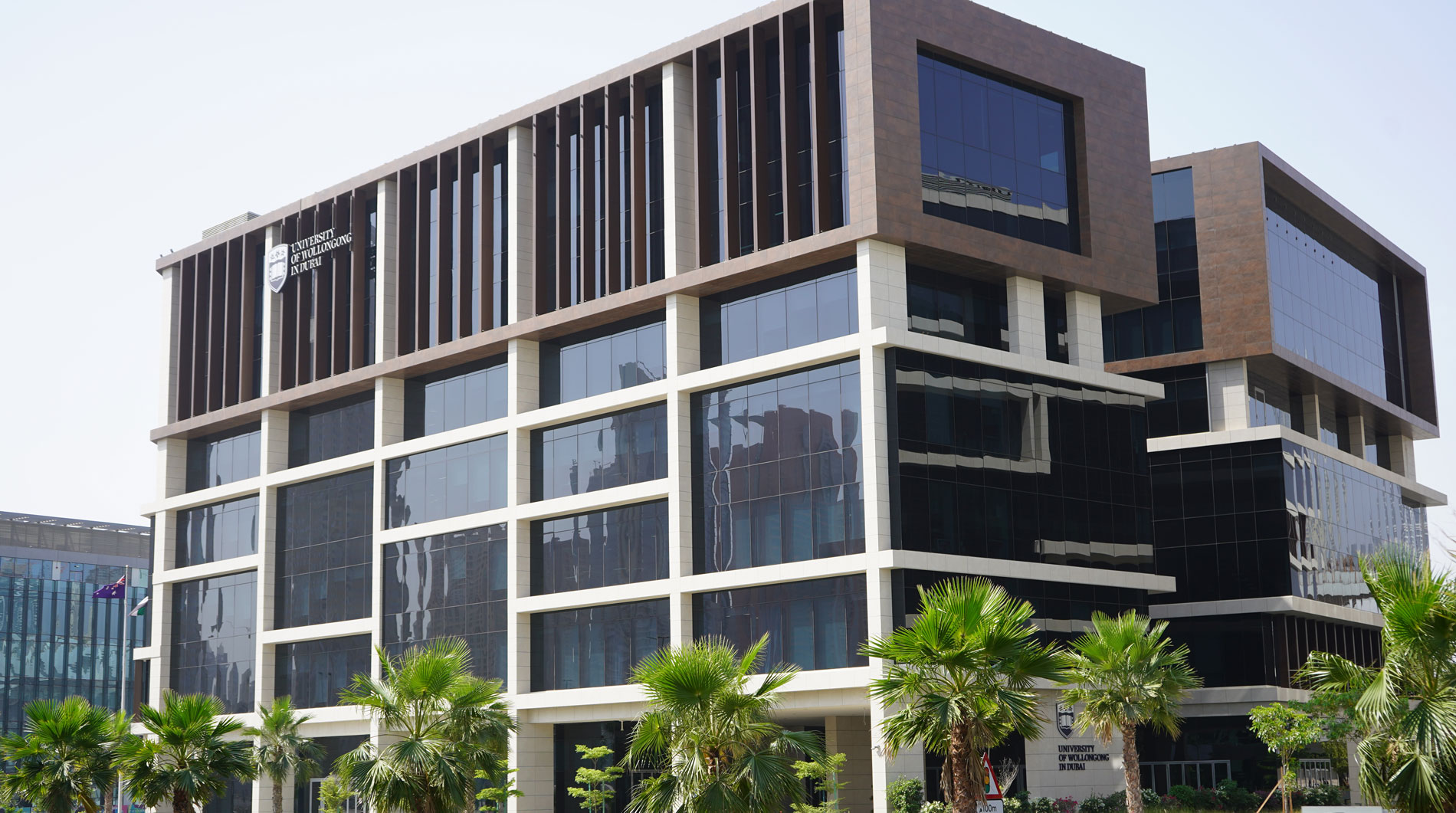 Open Day
Do you know that our next Open Day in Abu Dhabi is on Saturday 2nd June, 2022?
Join our experts to learn more about our degrees, and how you can enrol in our autumn intake which starts on 26th September.