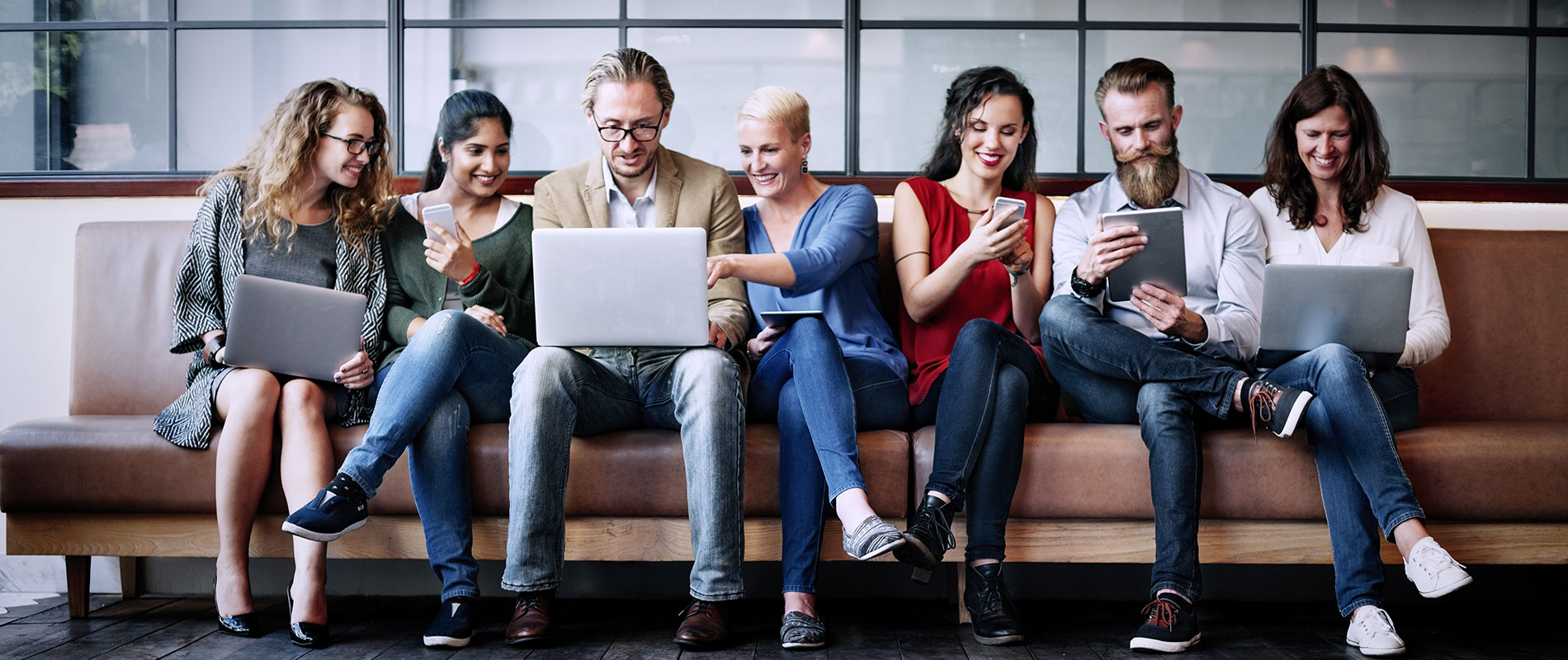 Barbecue and beach sports at UOWD's Australia Day celebrations
Tuesday, 18 February, 2014
Students and staff at the University of Wollongong in Dubai (UOWD) celebrated all things Australian during a fun-filled program of festivities to mark Australia Day 2014.The Knowledge Village campus was a sea of green and gold as balloons and bunting hung above the courtyard where a wide range of Australian-themed activities and competitions took place. Over 400 participants joined the celebrations, which were hosted by student MCs Hanisha and Ashwath.Creative students showcased their artistic talents in a Paint the Boomerang competition, while others took to the Aussie-themed photo both to have their pictures taken against the backdrop of some of Australia's most famous landmarks.Special tribute was paid to popular Australian cuisine, as students were challenged to a vegemite sandwich eating contest and a tim tam dunking competition. The Australian passion for sport was also on display with beach volleyball and backyard cricket games going on throughout the day, while the mechanical surfboard attracted a crowd of budding wave-riders.Lunch was a typically Australian affair with a sizzling barbecue and the traditional accompaniments, while sweet treats were on offer throughout the day at a number of sampling stalls across the campus.  After lunch, the crowd were invited to test their knowledge in a fun Australia-themed quiz, and a prize-giving ceremony was held for all the day's competition winners. Students provided the afternoon's musical entertainment with an eclectic mix of selections from the karaoke machine.The event concluded with the unveiling of a spectacular cake decorated with the Australia flag, cut by University President, Professor Trevor Spedding.First year BCom and BBA students Tanvi Patel, Leya Alex and Aishwarya Weslin witnessed UOWD's annual Australia Day celebration for the first time this year. Leyla said, "We've had an excellent time cheering on all our friends in the sports events and dressing up in the photo booth. All the activities have a real Australian theme and it's great to celebrate that connection in such a fun way."Sandunie Wijeskara, a third year student and volunteer at this year's event, said, "The amazing range of activities this year makes this the best Australia Day celebration we've had at UOWD."UOWD is grateful for the generous support of the following providers in contributing to the event: Unilever, Almarai and Meydan IMAX.View a video of this event.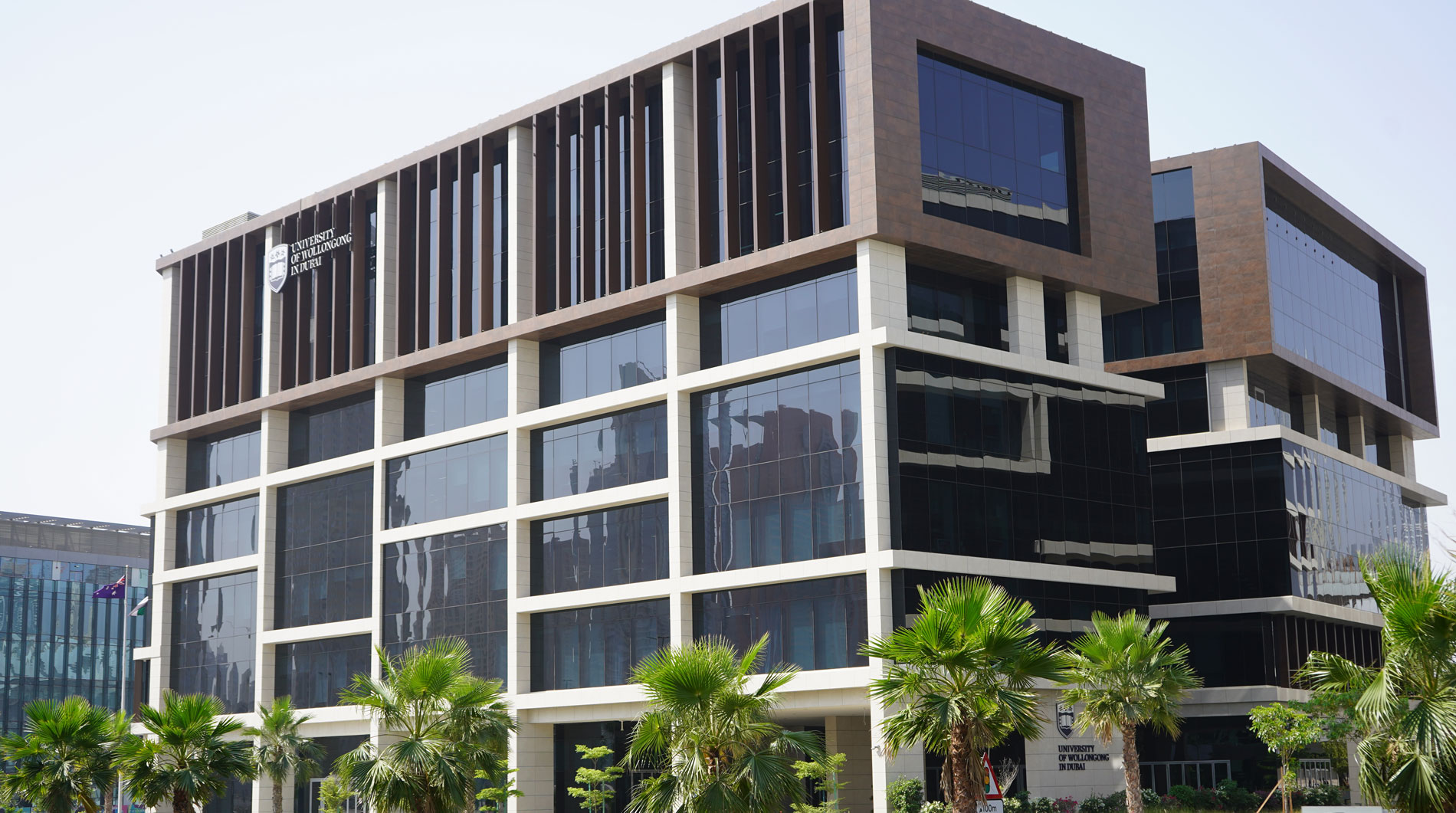 Open Day
Do you know that our next Open Day is on Thursday 30th June, 2022?
Join our experts to learn more about our degrees, and how you can enrol in our autumn intake which starts on 26th September.