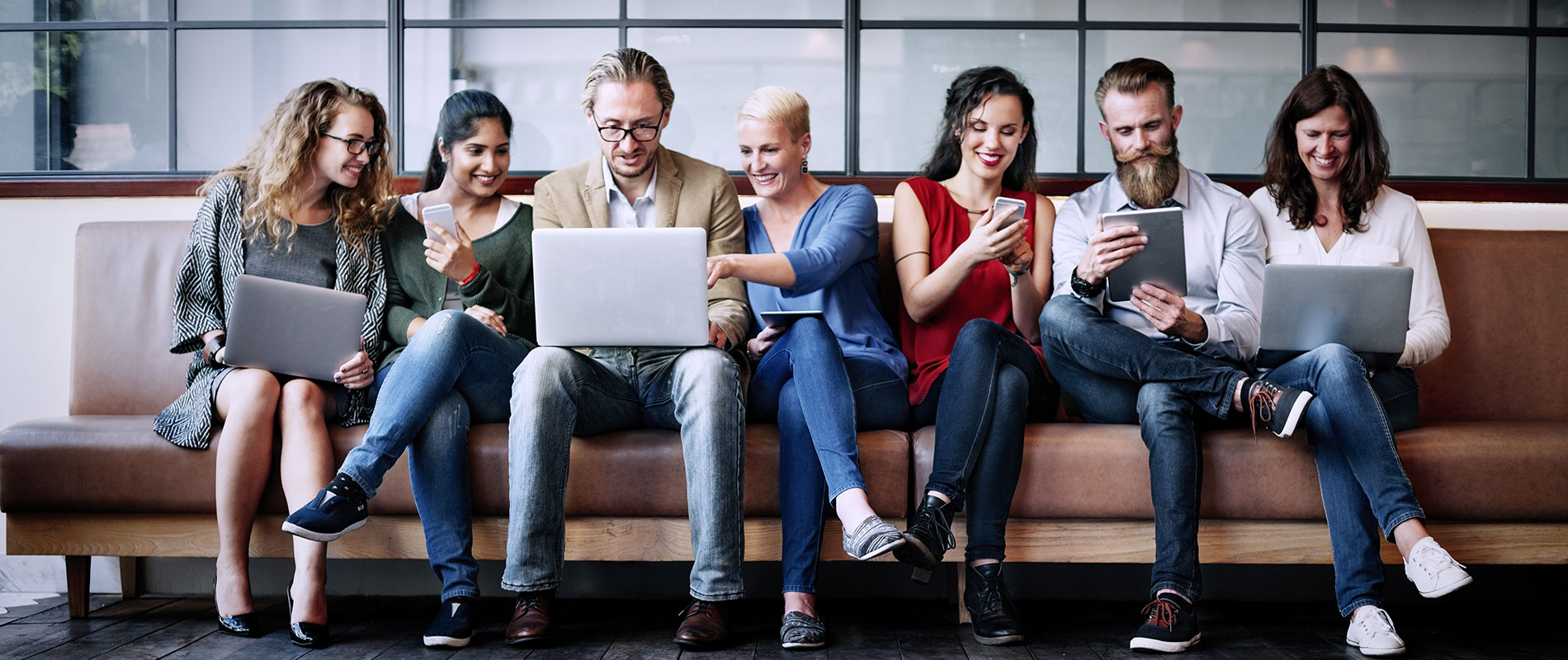 Beryl Comar takes students on a journey through Neuro Linguistic Programming at Human Resources Forum event
Thursday, 11 February, 2016
Beryl Comar, one of the Middle East's most renowned experts in Neuro Linguistic Programming (NLP) and Emotional Intelligence, recently gave a guest lecture at the University of Wollongong in Dubai as part of an ongoing series of events organised in collaboration with The Human Resources Forum (THRF). Exploring the fascinating world of visualisation and mindfulness, Ms Comar took UOWD students and THRF members on a journey to discover how understanding Neuro Linguistic Programming can help HR departments to aid their company to plan, organise, monitor, communicate, develop and evaluate more effectively. "NLP is about managing your state, the state of others and the state of your organisation" Ms Comar remarked. "It can help build teams who work more successfully together by helping people to learn how to use their brains effectively. NLP is a process that can be applied to any field and any endeavour." Over the course of the lecture, Ms Comar explained the ways in which NLP can help people to change the way they think about things, control their reactions and change their state into one which is more resourceful. One of the highlights of the evening was a visualisation exercise which saw Ms Comar help the audience to respond more productively to criticism. Beryl Comar runs The Change Associates, the only company to run KHDA approved NLP courses in the region. She has received many awards from the USA for her mentorship and leadership in NLP and hypnosis.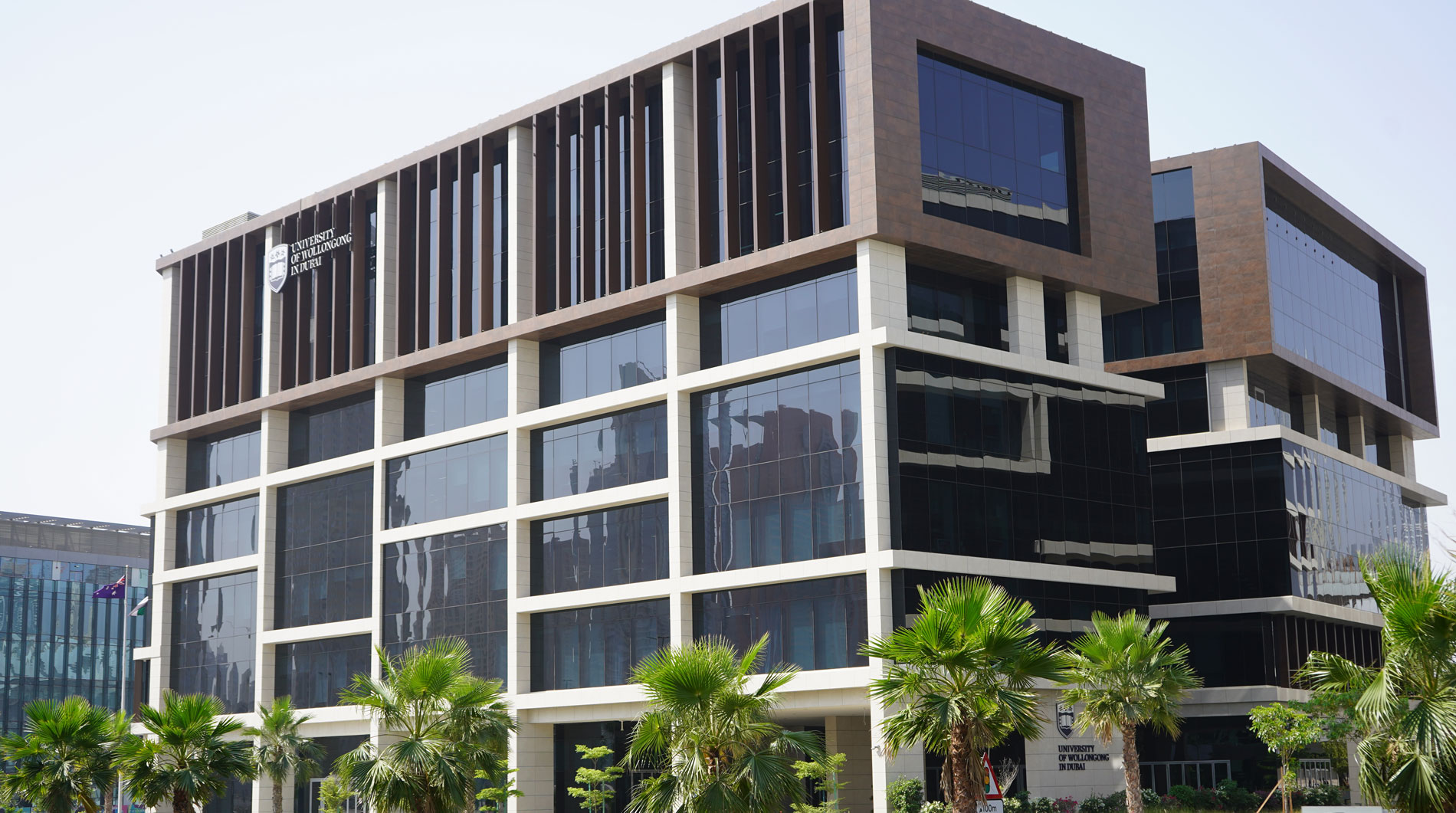 Open Day
Do you know that our next Open Day is on Saturday 23rd July, 2022?
Join our experts to learn more about our degrees, and how you can enrol in our autumn intake which starts on 26th September.