Bowling Team won Inter University Bowling League
Sunday, 15 May, 2005
CONGRATULATIONS! To the UOWD bowling team for winning the 2nd 'Shoe Mart Inter University Bowling League' organized by Thunderbowl bowling center. Eighteen colleges and schools participated every Thursday for 5 weeks to complete the league matches.UOWD won all 5 of their league matches thus gathering 40points and a total pinfall of 10,491.UOWD team was represented by Adil Sher (captain), Sunil Kuruvilla, Boney Issac, Salman Javed, Igor Notkin, Bipin Mulani & Trishant Zaveri. The team was presented Dhs 5000 cash prize, Dhs 2500 vouchers from Shoe Mart, a Winners trophy and individual medals.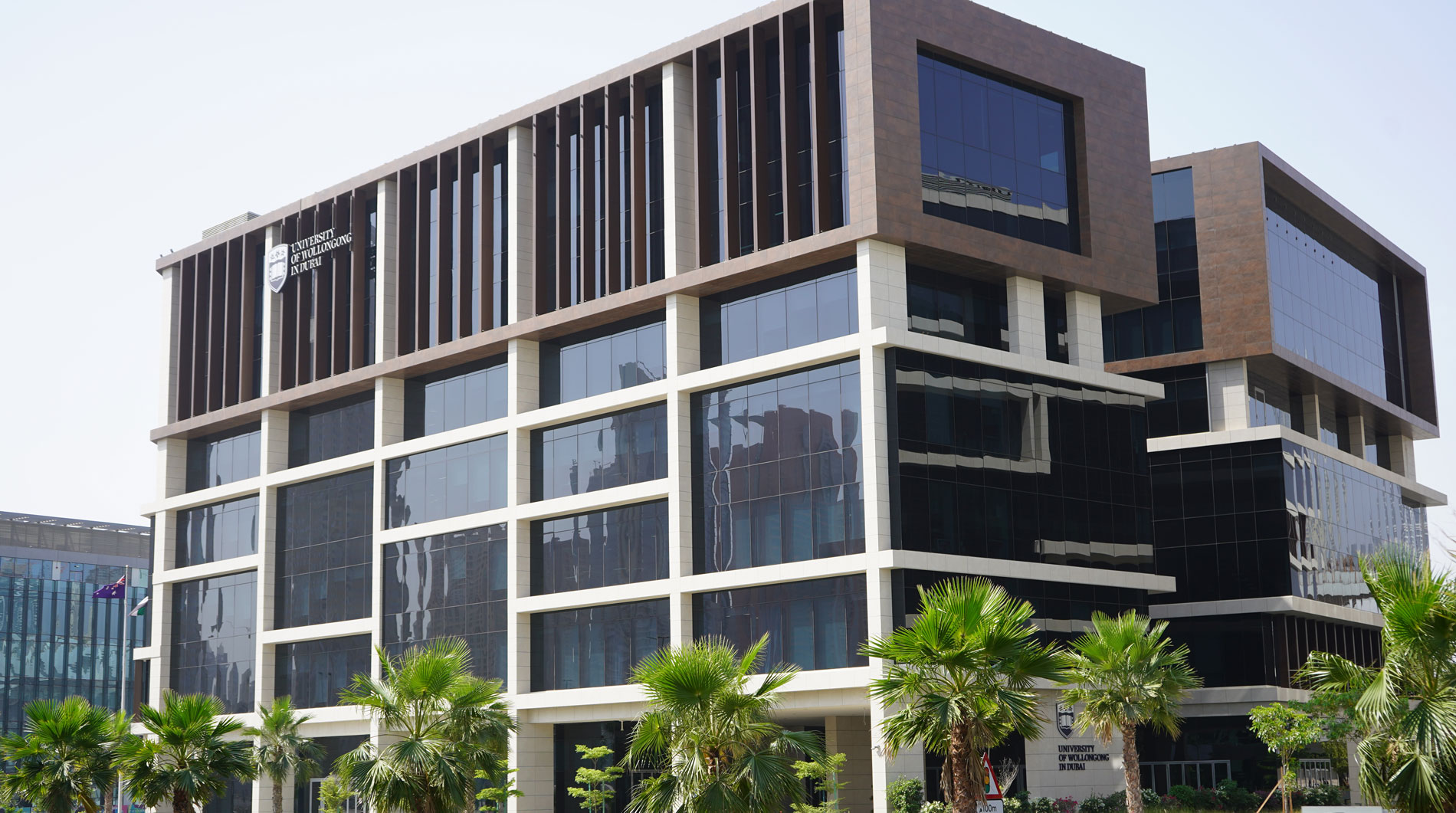 Open Day
Do you know that our next Open Day is on Thursday 30th June, 2022?
Join our experts to learn more about our degrees, and how you can enrol in our autumn intake which starts on 26th September.