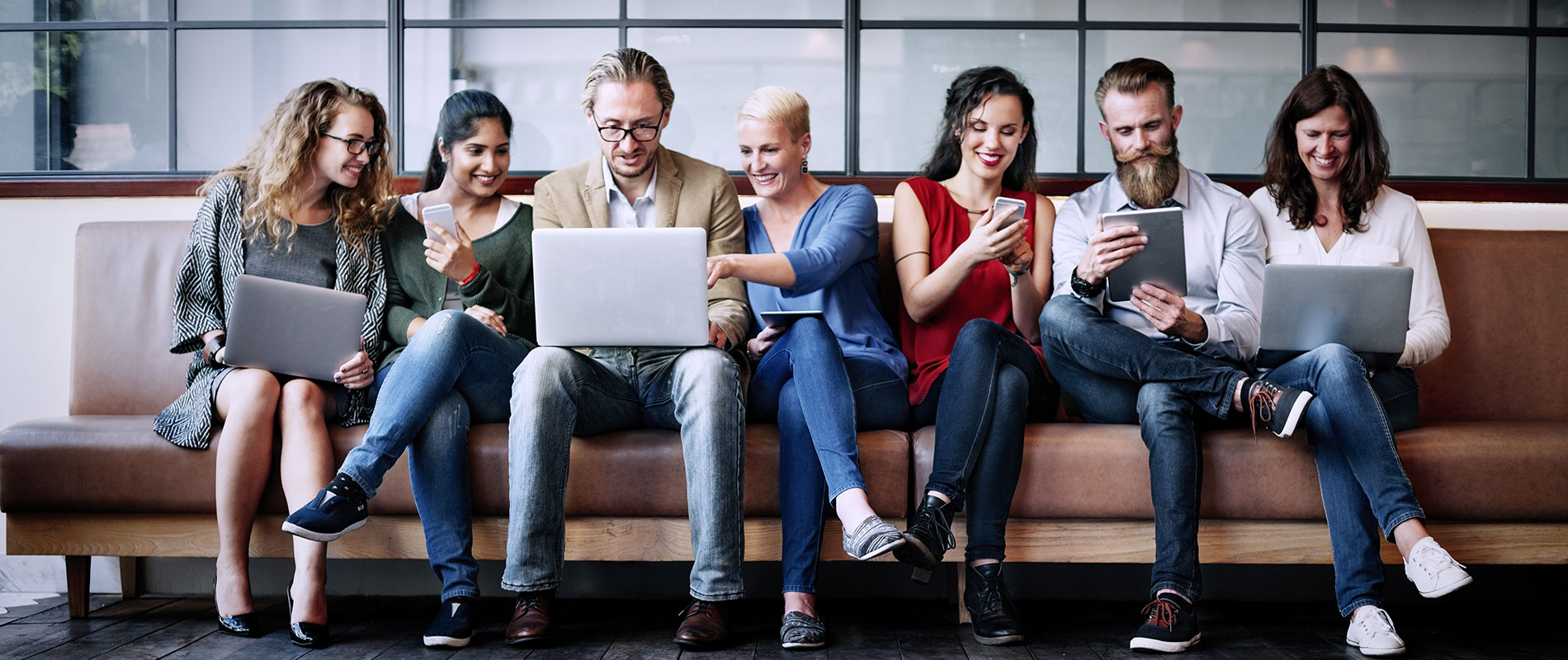 Brand Building event @ UOWD
Monday, 05 October, 2009
Launching the Knowledge Industry Expert series of lectures, the UOWD Faculty of Business and Management organised an event titled 'Building You as a Brand' on Sunday, 4 October 2009. The event speaker was Susheel Balakrishnan, Chief Peoples Officer, Yum! Restaurants International (brand owners of KFC, Pizza Hut etc.). Susheel has over 18 years experience in successfully leading large and complex Human Resources teams in Greater China, South East Asia and Middle East & North Africa. He is responsible for people development at Yum! and has implemented training systems for the 14 franchisees that handle over 1100 restaurants, 22000 employees, spread over 17 countries, with total system revenues US$ 1.2 Billion. Prior to Yum!, he worked in Procter & Gamble (in India and Taiwan) for 13 years. His key areas of expertise are business & culture reengineering and talent management. At the event he spoke to an audience comprising students, staff and members of the general public interested in the subject. The topic covered the importance of building your brand name in a very competitive environment and managing one's career. Susheel discussed this in detail, drawing on his own experience. The three key points he brought out were that you could build your brand by making sure (1) you conveyed potential (2) you were a star performer and (3) you made your own luck. Incidentally he stressed that star performers were not the most intelligent or the most hardworking! The Knowledge Industry Expert series of lectures will take place at UOWD every Sunday.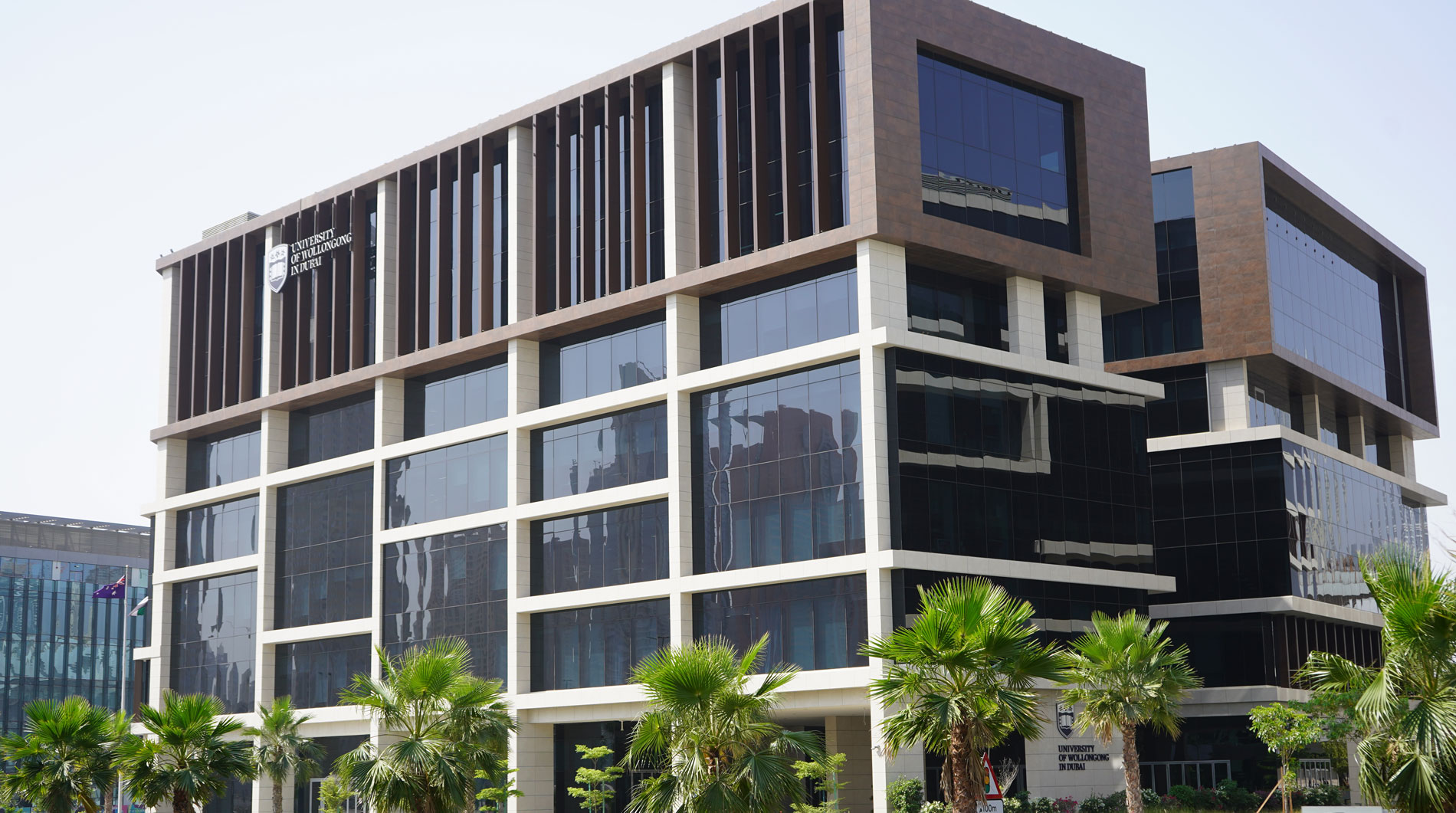 Open Day
Remember to attend our next Open Day on Saturday, 17 December 2022.
Join our experts to learn more about our degrees, and how you can enrol in our Winter intake which starts on 9 January 2023.