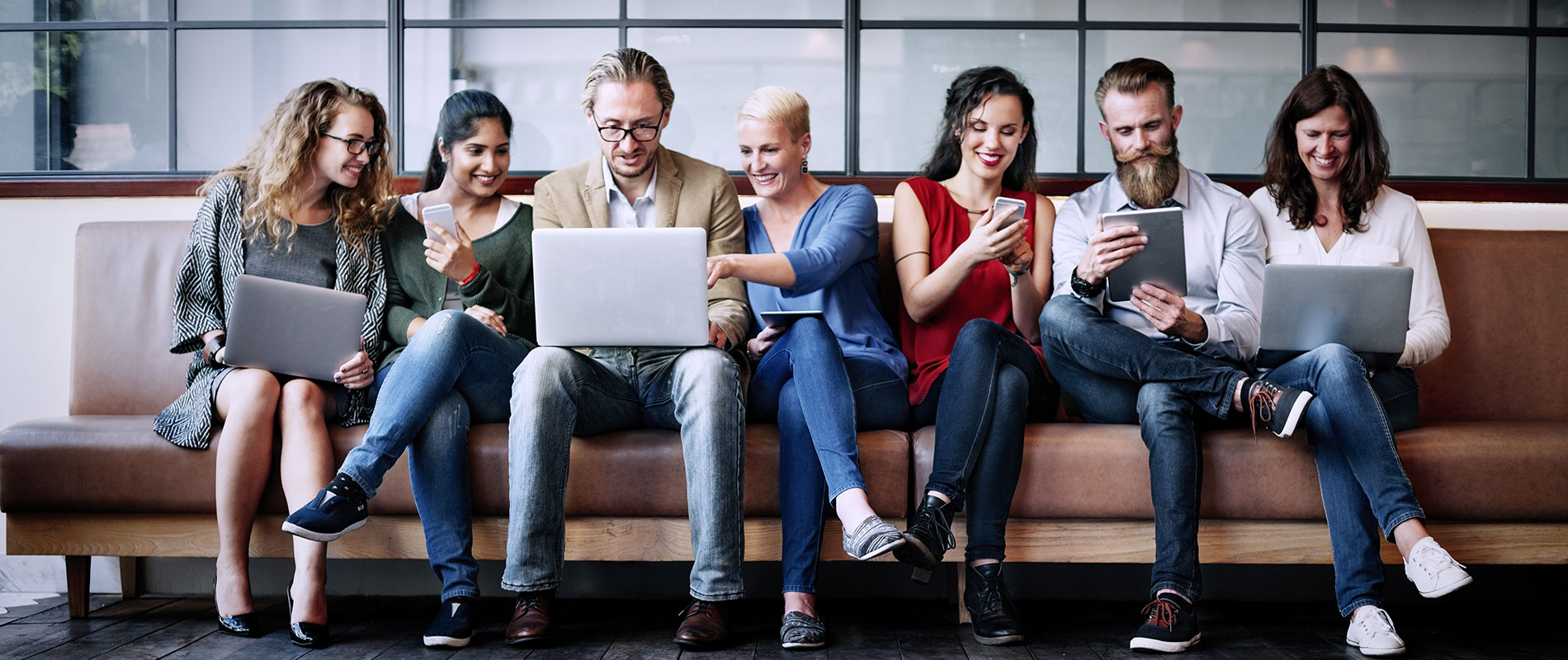 Wednesday, 06 September, 2006
The Student Services Department held on-campus interview for UOWD students with Support Links Worldwide. Participants were very excited by the thorough, professional format of the group interviews. Support Links Worldwide FZE, an International Management Consultancy Company, targeted UOWD graduate and post-graduate students for approximately 30 full time job opportunities. The organization established in 2002 to provide business and HR solutions in the UAE business market. Thirty-one motivated students participated in the group interviews. The group interview format proved to be a new experience for all, as none of the candidates had previously participated in this type of interview. In order to assess writing skills, the 31 candidates were asked to write out their Career Vision. The were also assessed on leadership qualities, communication abilitites with possible team mates, manners and body language, the level of general knowledge and how that knowledge is used in a discussion, and self-presentation skills. Support Links videotaped all the interviews to assist them in the final analysis and evaluation process. Feedback from Support Links on the calibre of UOWD students was very positive with 9 candidates offered positions and 4 more students to be offered a position when a suitable opening is available. Student Services Department will be organizing more on-campus interviews through the Autumn session.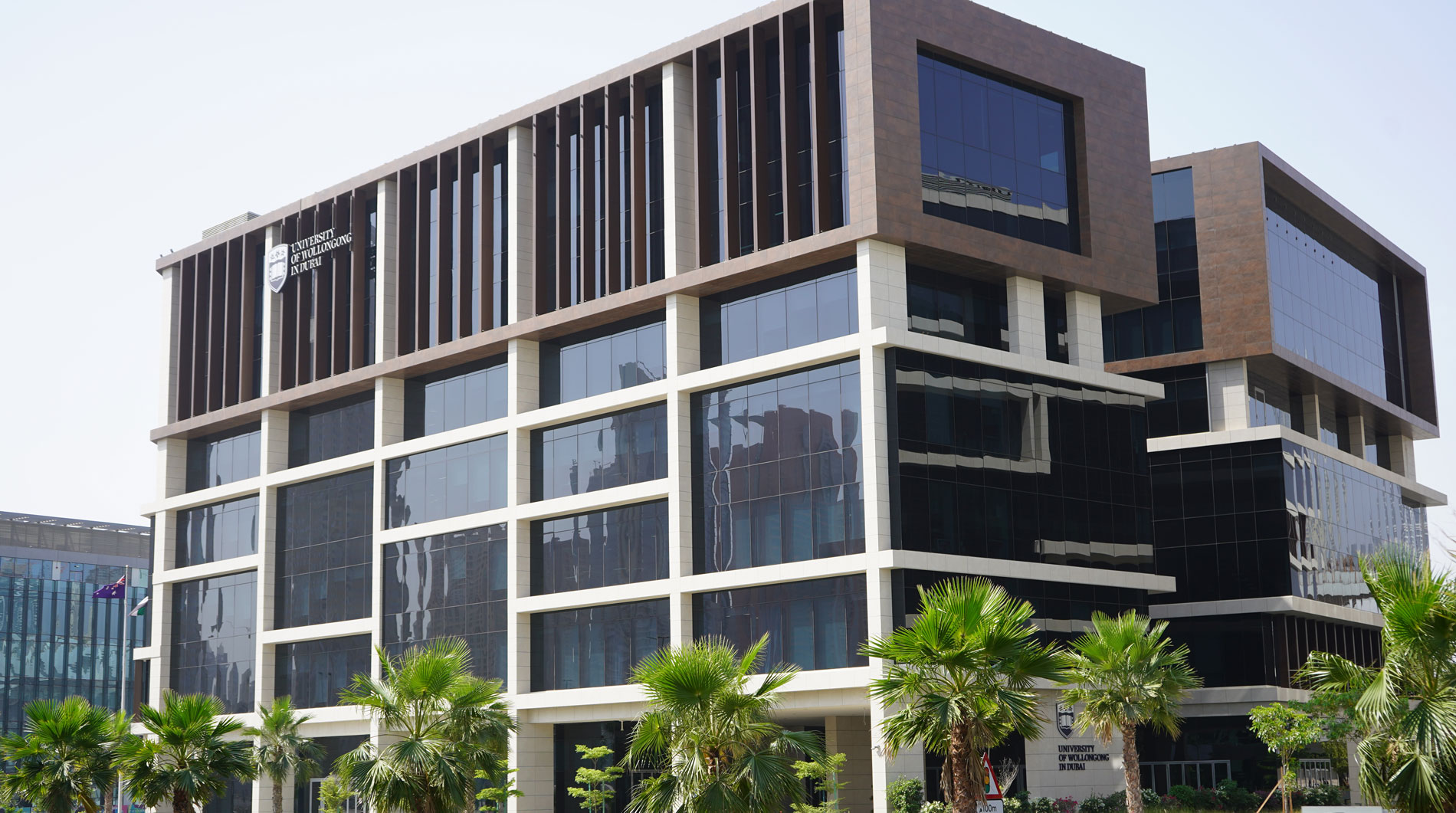 Open Day
Do you know that our next Open Day is on Saturday 23rd July, 2022?
Join our experts to learn more about our degrees, and how you can enrol in our autumn intake which starts on 26th September.