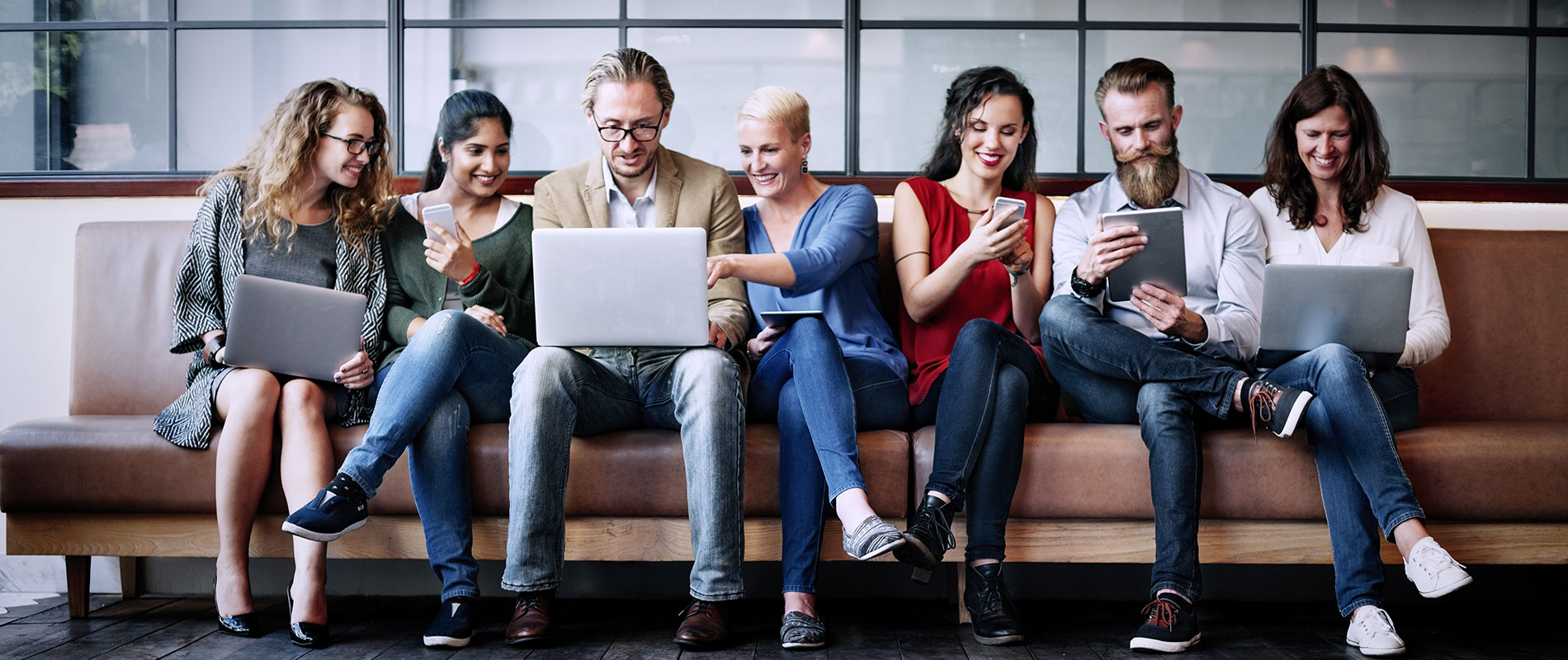 Sunday, 04 March, 2007
UOWD's second annual Career Fair was held Thursday, 01 March. The Student Services Department played host to over 20 companies from the business, financial services, banking, accounting, IT & communication industries. Over 300 undergraduate, postgraduate and new graduates took the opportunity to meet with company representatives from prominent companies such as Ernst & Young, Deloitte, Siemens, Dulsco, FedEx, Mashreq Bank, Focus Direct, Nissan Middle East and many more. Professor Nicholas van der Walt, Chief Executive Office of UOWD, met with the career representatives to thank them for participating in this important event. He said, "The Career Fair is one of the highlights of the academic year for our students. UOWD strives to instil in our students coherent and extensive knowledge in a discipline, appropriate ethical standards and defined professional skills. Im sure the companies will find the calibre of our students suitable for their recruitment needs. Career Advisor Gayane Avetisian added, "The Career Fair is an excellent networking opportunity between a companys HR representatives and students. Its an opportunity for those students who are looking for full/part time and internship opportunities to meet and talk to employers, find out more about the companies, the range of jobs they offer, the HR policies, employers expectations of graduates and market demands. Dressed appropriately in business attire, the students took the opportunity to present their CVs and to discuss career paths within the organizations in attendance. Hanieh and Vafa, two postgraduate students in the Master of Strategic Management program found the Career Fair very helpful. Hanieh said, "It was really useful. A lot of top companies like Nissan, Focus Direct, Siemens and Dulsco interviewed us, asking about our background and experience. It was a really good event for the University to offer to students. Vafa added, "One aspect of the Career Fair that I found important was that there were a lot of international companies participating and they were here not just to promote their companies but were really serious about recruiting candidates. Geo, a Bachelor of Computer Science student in his final year, echoed their thoughts when he said, "This years event is bigger than last years, with more companies from different fields. Its a good opportunity for students to find internship opportunities and work experience. For myself Im hoping to find employment as Ill be graduating soon. For the company representatives, they also found the Career Fair very useful. "For us, it provided an ideal opportunity to meet with well educated, smart candidates. Many of the undergraduate students may not have much practical experience but they are very enthusiastic and well prepared. The postgraduate students, many of whom have worked previously, bring very different skill and experience. This provides us with a wide range of talented individuals to meet with and possibly employ.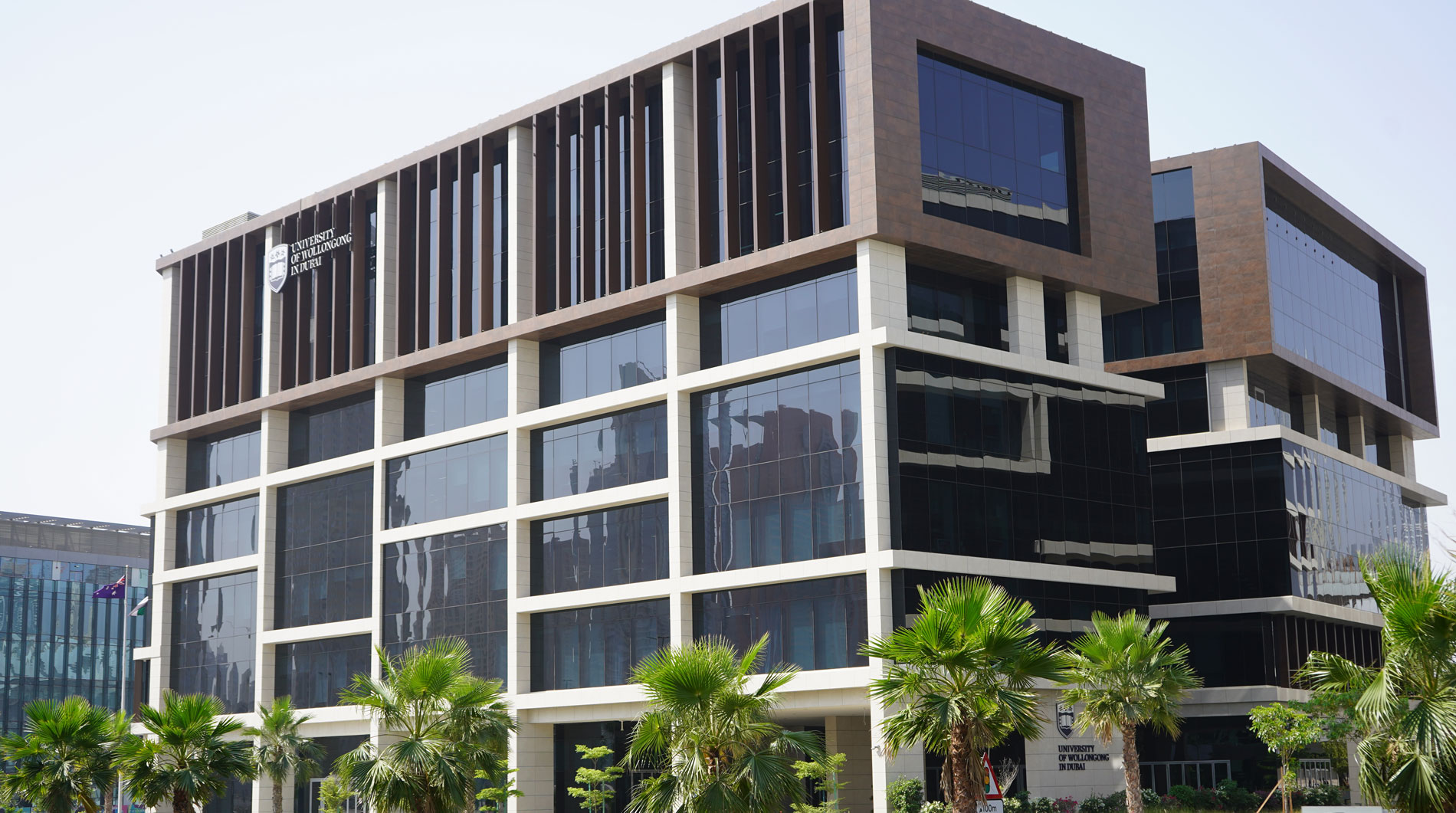 Open Day
Do you know that our next Open Day is on Thursday 30th June, 2022?
Join our experts to learn more about our degrees, and how you can enrol in our autumn intake which starts on 26th September.