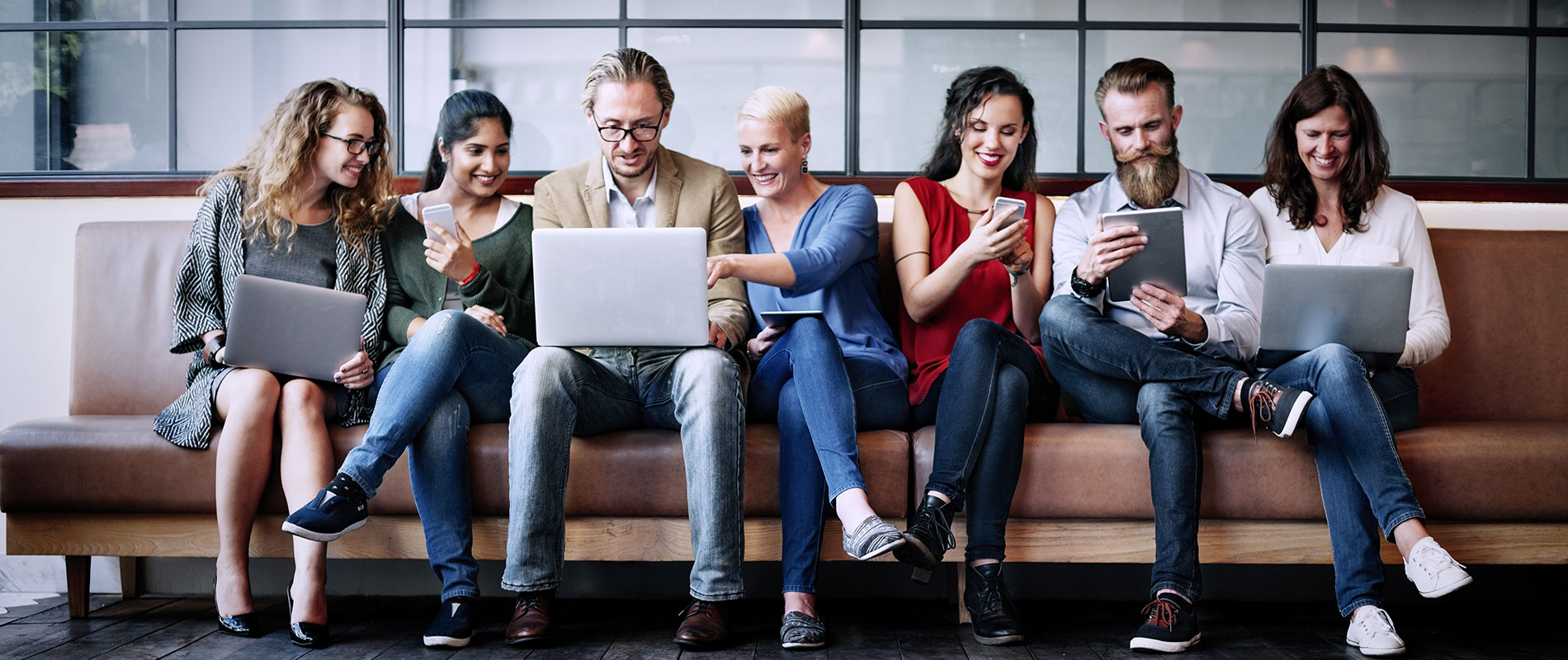 Celebrating Library Week 2013
Monday, 11 November, 2013
The UOWD library concluded its annual weekly awareness programme on 28th October with a valedictory function attended by President Trevor Spedding, alumna Ms Rohini Kamath and staff and students of the university.Library Services Manager, Ms Saba Gaffar, welcomed the gathering and Professor Spedding, in his speech, stressed the role of the library in a student's life. Ms Rohini Kamath, Manager, Deloitte, who gave a motivational talk to attending students was introduced as "one of our most illustrious alumni" by Library Committee Chair Dr Swapna Koshy. Ms Kamath, former president of the UOWD Speaking Club was presented as a model and inspiration to current students. She spoke about the role of reading in developing a well-rounded personality and shared her own success story. She spent time after the function encouraging students and responding to their questions regarding career choices.Several prizes were distributed at the ceremony to staff and students for best library user and contributor, and for competitions, including library trivia quiz, book mark making etc. The weekof events, including a charity book sale and 'act as a librarian', were held under the theme 'I love my Library'. The event, organised by Ms Menchie Aplaca and the library team, was sponsored by UOWD management, UOWD Marketing Department, Eurobib, Kinokuniya Bookstore Dubai Mall and Symantec.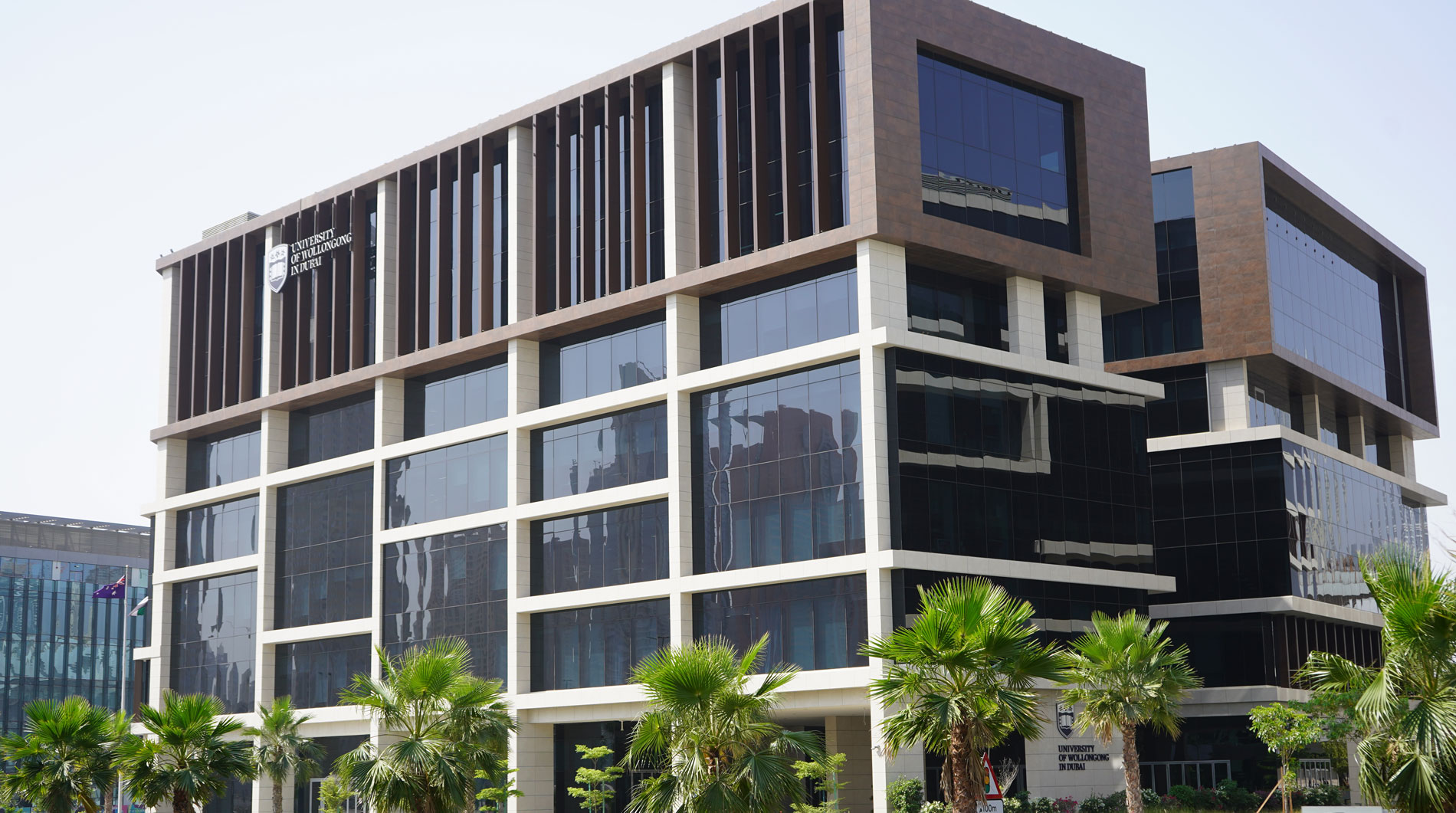 Open Day
Do you know that our next Open Day in Abu Dhabi is on Saturday 2nd June, 2022?
Join our experts to learn more about our degrees, and how you can enrol in our autumn intake which starts on 26th September.