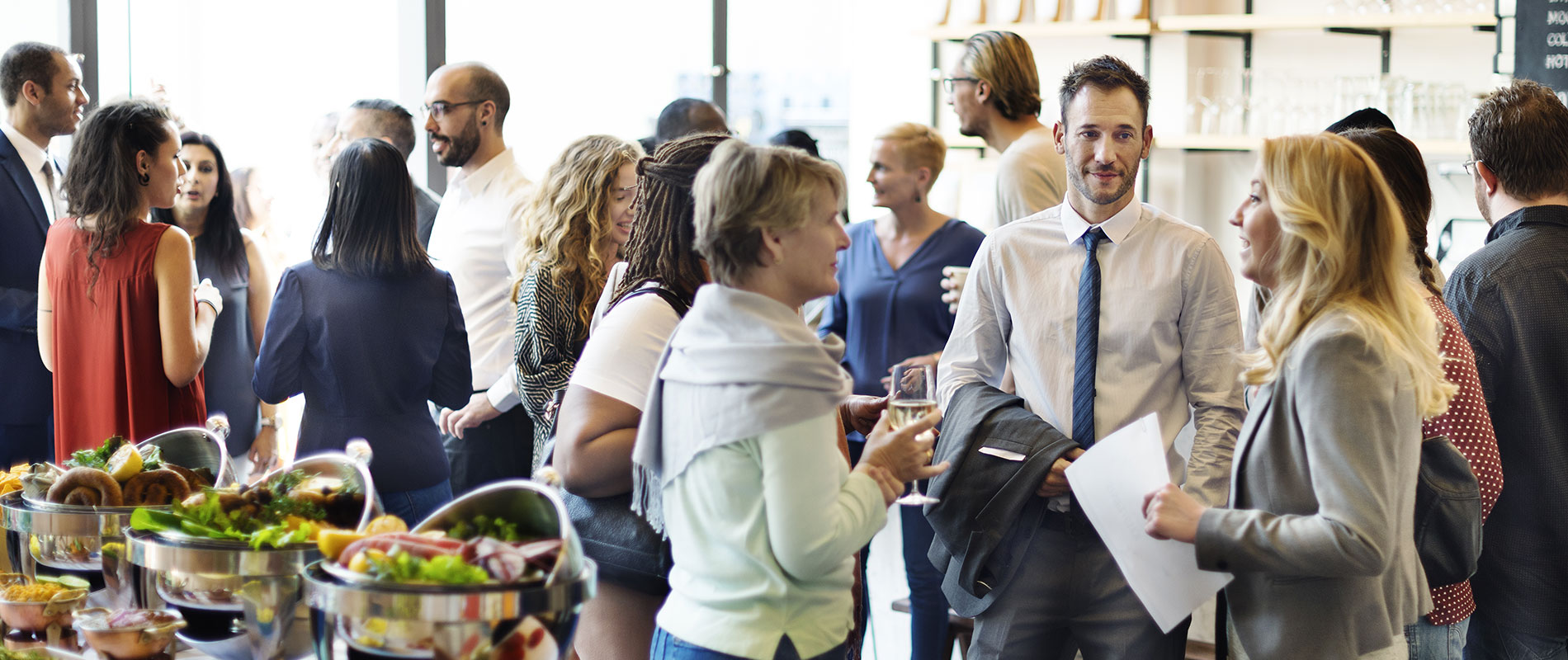 CFA students return from UOW Australia
Sunday, 24 May, 2009
14 students enrolled in the Certificate in Forensic Accounting program returned to UOWD after spending a 2 week intensive, residential component of the program at the University of Wollongong, Australia. Welcoming them back, Professor Rob Whelan, President of UOWD said, "Being the first group of students in this new program is both exciting and challenging. I look forward to receiving your feedback so that we may improve our practices and procedures for future cohorts. The participants provided invaluable comments in this regard, particularly on how the Certificate program could articulate in to a Masters program to be offered at UOWD or at UOWA. They also commented on the warm and welcoming nature of UOW Australia staff, their experience in Australia, the opportunity to network with more than 40 colleagues from several countries, and interact with counterparts from the Australian Federal Police and the NSW State Police. The participants were also most impressed with the surroundings of the UOW Australia campus - which they described as 'very conducive to learning'. After five more weeks of study at UOWD, the participants will complete their Graduate Certificate in Forensic Accounting on 2nd July.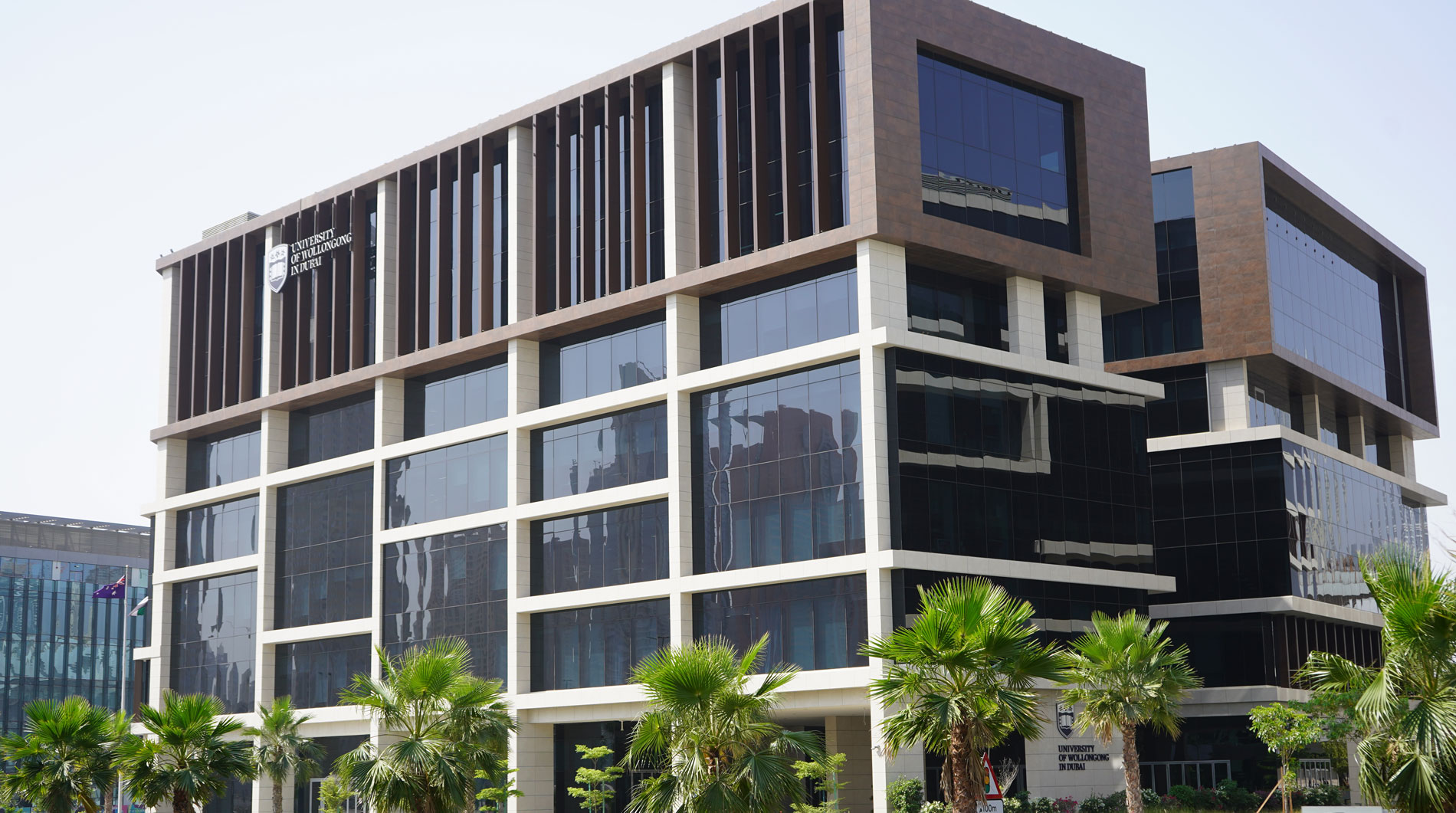 Open Day
Do you know that our next Open Day is on Tuesday 24th May, 2022?
Join our experts to learn more about our degrees, and how you can enrol in our autumn intake which starts on 26th September.