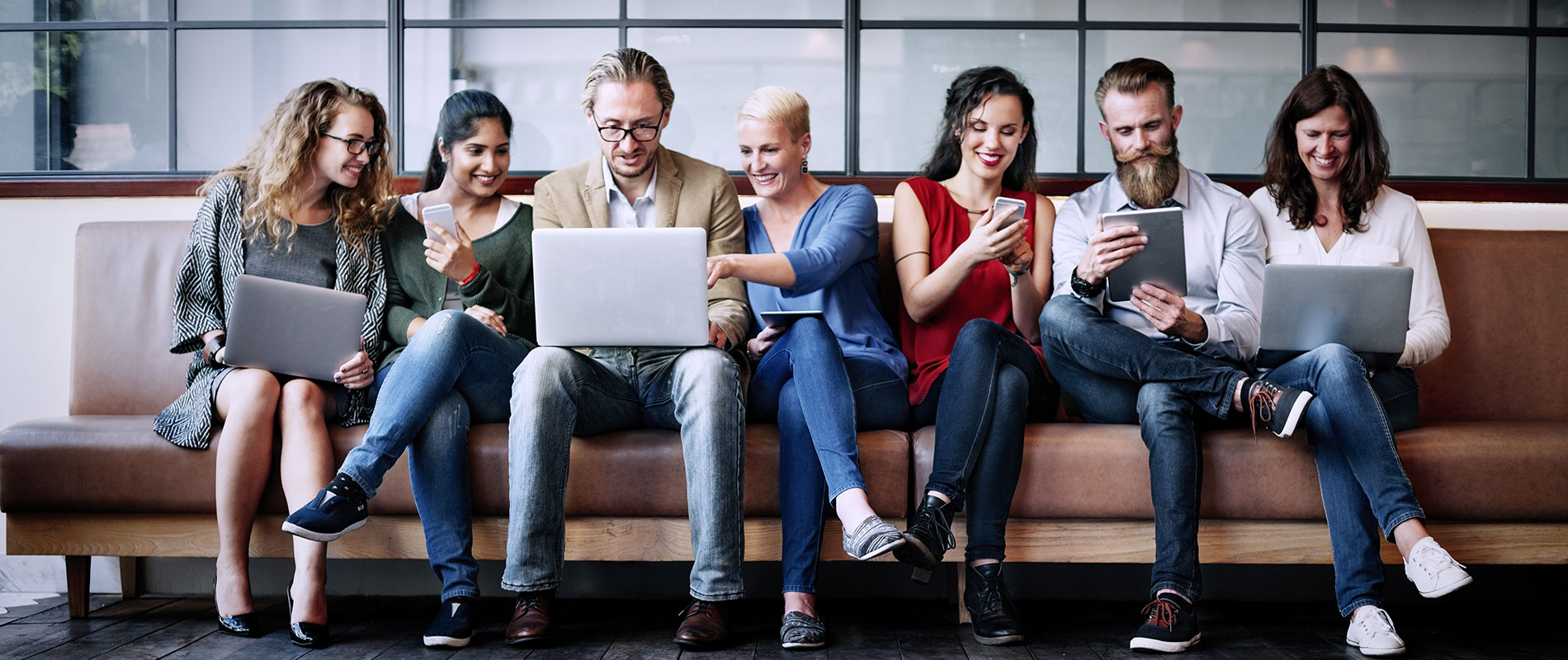 Changing of the Guard at UOWD
Wednesday, 10 August, 2011
Professor Rob Whelan's 3-year contract as UOWD President expires at the end of Ramadan. He took on the role at the end of August 2008, after completing 6 years as the Dean of Science at the University of Wollongong, Australia. During Professor Whelan's tenure, the University - now 18 years old - reached the milestone of 5,000 graduates and there are currently more than 3,000 students and an additional 600 in the Centre for Language and Culture, representing 100 nationalities. During his three years at UOWD, he has led a number of important changes within the University, including a major academic restructure to create the Faculties of Business & Management, Computer Science & Engineering, and Finance & Accounting, the development of an ambitious strategic plan, the accreditation of doctoral programs in Business (DBA and PhD) and Masters degrees in International Studies and Media & Communications, and the creation of a number of partnerships with organisations such as Dubai Courts, Department of Financial Audit, Dubai Quality Group and Dubai International Academic City and Knowledge Village. Professor Whelan highlighted a number of things he takes particular pride in: the university's growth without compromising quality; the conferring of an Honorary Doctorate on His Excellency Sheikh Nahayan Mubarak al Nahayan - UAE Minister for Higher Education and Scientific Research; the increasing research activity with new projects focussing on issues relevant to the region; the commitment of the staff to the University's vision and goals; and the active involvement of students in University life, especially through the SRC and clubs and societies. "I have enjoyed my period at UOWD immensely." Professor Whelan said. "The higher education scene in the UAE is complex and dynamic, posing many challenges. It has been very rewarding to see UOWD contributing so much to the delivery of high quality tertiary education in this region. I am sure that the foundations set over the past three years will see the University developing even more strongly." The process of finding a successor for Professor Whelan is well advanced, with an international executive search firm identifying a number of suitable candidates. The process expected to be completed by the end of August and an announcement made in September. In the interim period, Mr David Rome has been appointed to cover a transition period. Mr Rome is no stranger to UOWD, having been President immediately prior to Professor Whelan. When asked about his next step, Professor Whelan said: "I have no firm immediate plans, except for the month-long holiday my wife and I have planning in Ireland in September-October. What's after that will depend on what opportunities emerge and where they are!"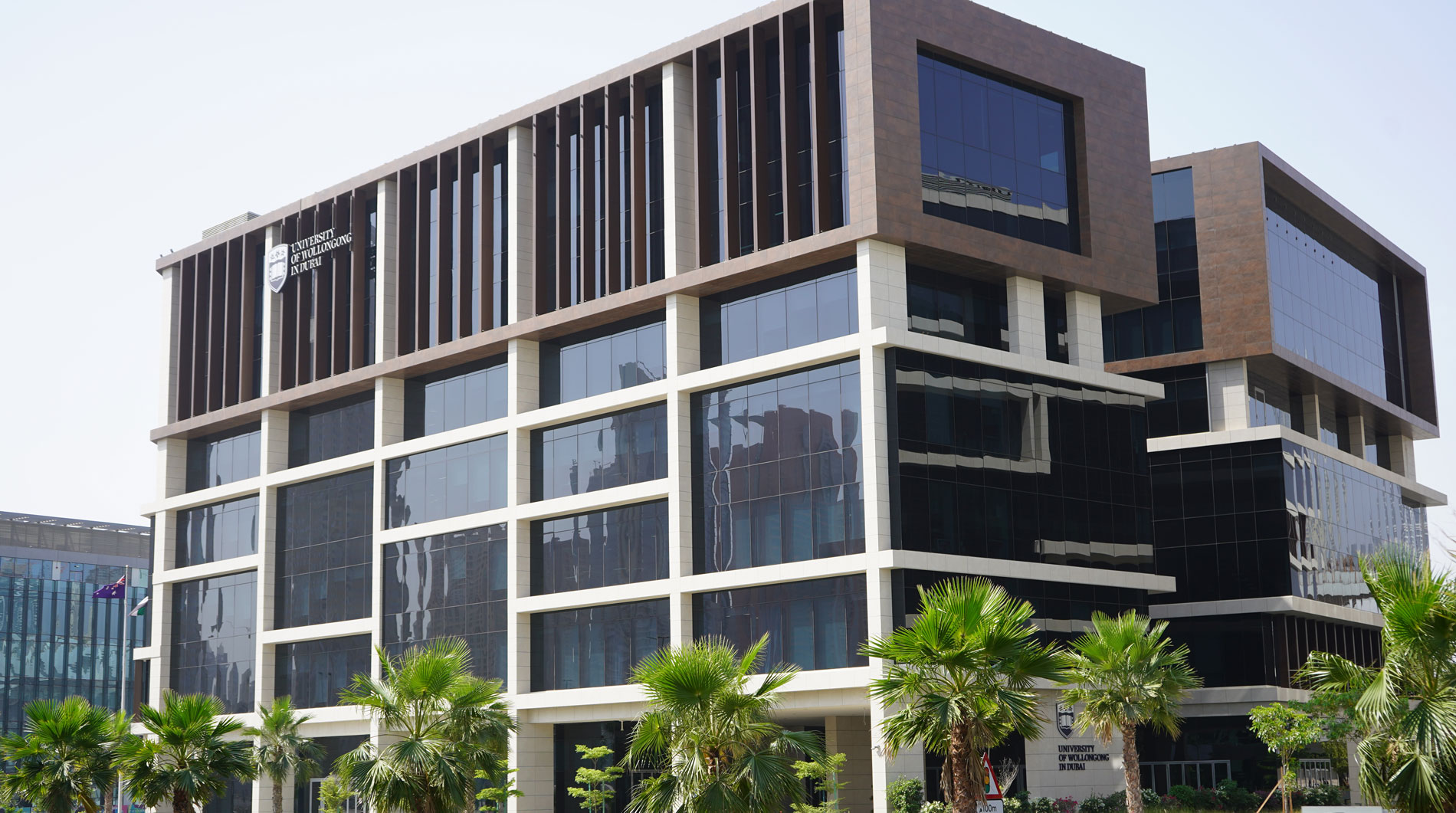 Open Day
Do you know that our next Open Day in Abu Dhabi is on Saturday 2nd June, 2022?
Join our experts to learn more about our degrees, and how you can enrol in our autumn intake which starts on 26th September.