CIM Accreditation awarded to UOWD's Master of Business (Marketing) program
Sunday, 26 March, 2017
The University of Wollongong in Dubai's (UOWD) Master of Business(Marketing) degree recently received full accreditation by the Chartered Institute of Marketing (CIM) bringing in additional value to the learning experiences of students following this program.UOWD is currently one of only a few accredited universities in the UAE with a CIM Graduate Gateway to its postgraduate degree in Marketing.Based in the United Kingdom, CIM is the world's largest Professional Marketing body with more than 35, 000 members and students across the world. Being an Ofqual regulated qualifications provider and accredited by the European Marketing Confederation, it maintains professional standards and improve the skills of marketing as well as sales practitioners.The University was delighted to welcome Mr. Ian Marshall, Head of International Relations, CIM and Mr Rai Achan, CIM Ambassador (UAE) who visited UOWD recently. Alumni and current students of M.Bus (Marketing) and BCom programs had the opportunity to learn more about what the accreditation entails and the exemptions they will enjoy if they wish to pursue a CIM course during after finishing M.Bus (Marketing) at UOWD.Upon successful completion of M.Bus (Marketing), students can enter directly into the CIM Diploma in Professional Marketing and will be exempted from one out of the three modules to be completed at that level .Furthermore, students will have the option to join as an Affiliate Studying Member with CIM and take advantage of various benefits contributing to career advancement into more senior roles such as on-going support, networking opportunities, access to top marketing resources and free legal advice. Other benefits include discounts on courses, conferences and books, webinars, E-Library and other online tools.Upon receiving the accreditation, Prof Barry O'Mahony, Dean of the Faculty of Business at UOWD said: "The accreditation confirms that the quality of our program and its learning outcomes are in line with internationally scholarly and industry standards". He also said that Marketing is a globally competitive industry and through this accreditation, graduating MBus (Marketing) students will have the opportunity to stand out from the crowd by having the opportunity to directly enter the Diploma in Professional Marketing from CIM. Thus, graduating MBus (Marketing) students share the privilege of gaining the most sought after qualification in the marketing industry as well as obtaining a relevant degree.UOWD pursued the accreditation to demonstrate their implementation of best practices in the field of marketing. The CIM accreditation process involves a detailed review and analysis of the learning outcomes, assessments and quality procedures at UOWD which were mapped against the requirements of CIM.Dr Prakash Vel, Associate Professor (Marketing) at UOWD said: "This accreditation by CIM accorded to our MBus (Marketing) program is one more feather in the cap. Our current marketing students, who are from different industries including pharmaceuticals, Airlines, Banking, Events Marketing, Hotels, Consulting, Digital marketing and others will greatly benefit from this accreditation because it is recognised by employers as a global Standard."CIM was originally founded as the Sales Managers' Association in 1911 and applied for Royal Charter in 1936, which is issued by the British Monarch, and therefore carries significant value. Thus being awarded accreditation by a 'chartered' institution reflects the University's dedication and efforts in providing an exceptional academic education to its students.Further enquiries about the MBus (Marketing) program and its accreditation by CIM can be made to:
[email protected]
or contact 04 278 1800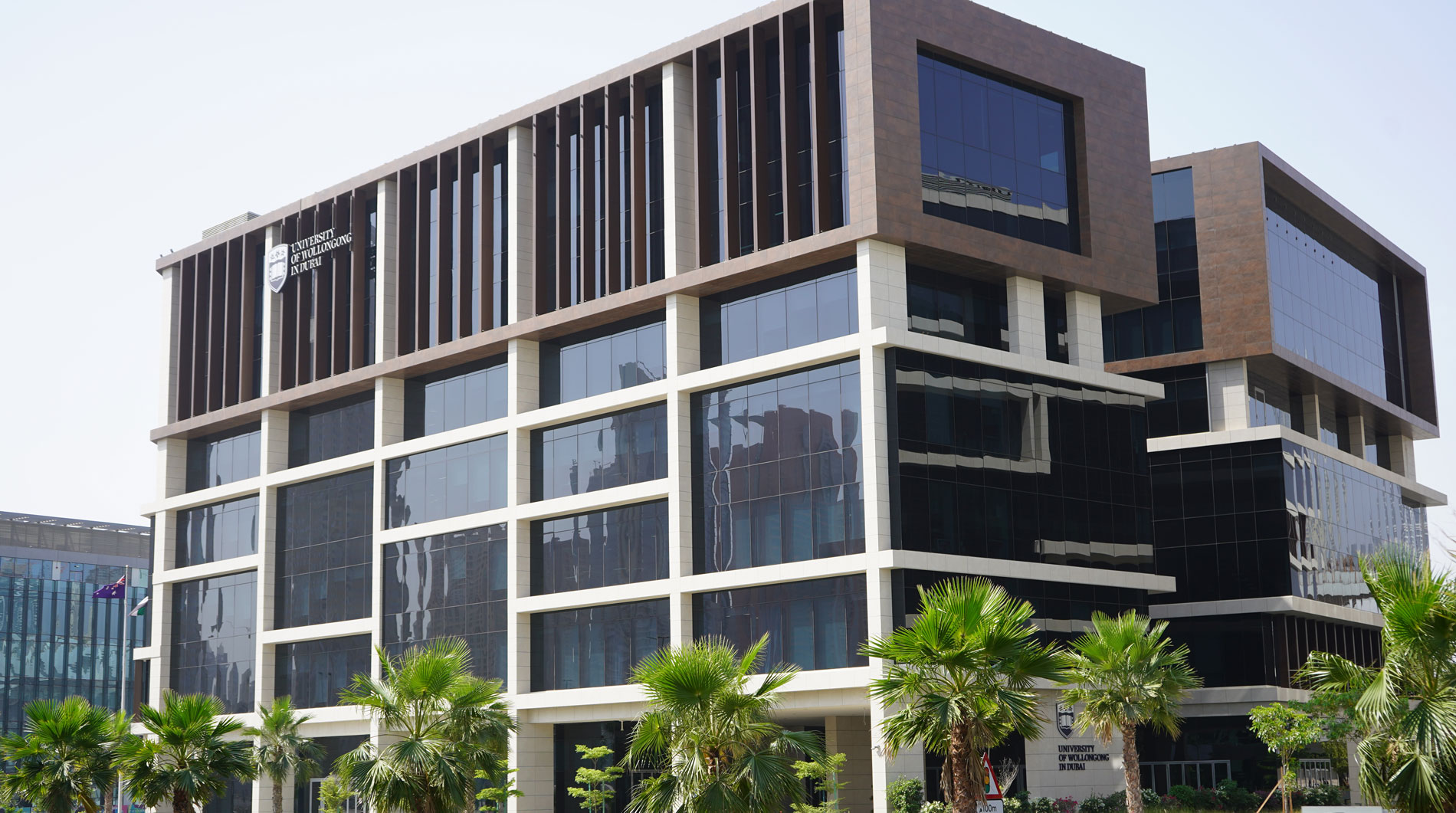 Open Day
Remember to attend our next Open Day on Saturday, 17 June 2023.
Join our experts to learn more about our degrees, and how you can enrol at UOWD in our
Autumn intake which starts on 18 September 2023.