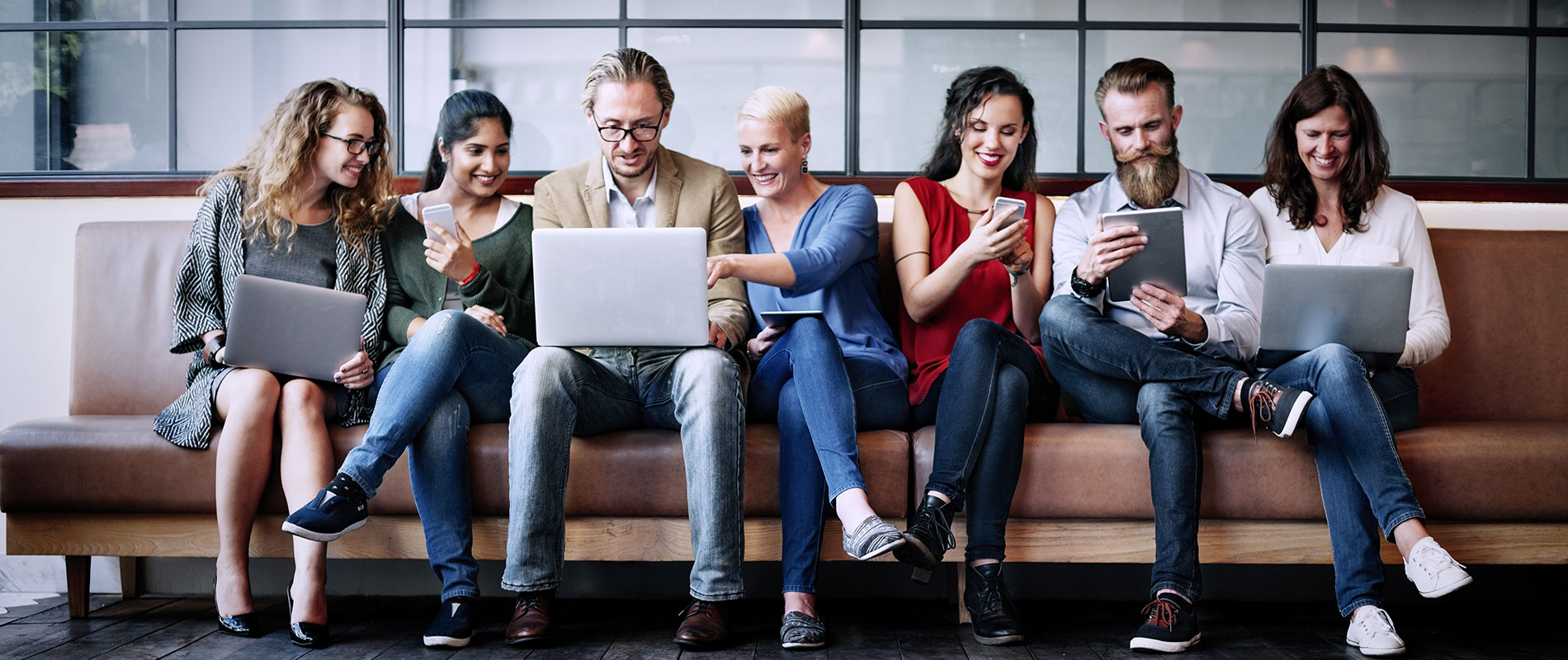 Communication For UOWD Students For On-Campus Learning In Autumn 2021
Thursday, 19 August, 2021
In accordance with directives from the UAE Ministry of Education and DHA, UOWD will begin a gradual return to on-campus learning for all students for the Autumn intake, beginning 26th September, 2021.
Undergraduate (UG) Students
All tutorials and laboratories to be done on campus.
Lectures will be conducted via distance learning.
All 1-hour weekly tutorials will be organised in the form of 2-hour tutorials on campus every other week. 2-hour weekly tutorials will be on campus.
All laboratory sessions are delivered on campus, every other week.
Exams will be held on campus under regular exam conditions.
Postgraduate (PG) Students
PG students will attend lectures in a hybrid mode (a blend of in-class lectures, and distance learning), where lectures are scheduled as usual, in one weekly block of teaching, alternated every other week.
Exams will be held on campus under regular exam conditions.
Access to Campus
For vaccinated students to return to campus, you need to have a green or grey negative Al Hosn app reading.
For non-vaccinated students, you are required to present a valid PCR test to return to campus, to maintain the green status of your Al Hosn App.
Social distancing and masking protocols to be followed while on campus.
Students who cannot attend on campus learning due to extenuating circumstances, for laboratories, tutorials or examinations (medical or travel restrictions) can apply to be assessed by the Academic Registrar following the submission of official documentation.
These guidelines have been mandated to ensure the safety of all students, academic and administrative staff as the present situation continues to unfold. We will continue to notify you of any further communication from governmental authorities to ensure transparency.
For those that remain overseas and are unable to travel due to restrictions, our robust IT infrastructure will ensure that learning and teaching remain seamless and uninterrupted throughout this period, where you will be able to attend all live lecture sessions in real time. In addition, all teaching resources will be available online to students after classes have ended and our vast e-learning resources offered by our library will provide the required material for all programs.
The health, wellbeing and safety of our students, staff and their families remain as one of our top priorities. We will continue to monitor the situation closely and take the necessary actions as per the guidelines issued by the UAE government.

UOWD supports the nation's efforts to vaccinate its citizens. We encourage students and their families to get vaccinated. For further information, please refer to Vaccines against COVID-19 in the UAE and the full list of 120 Centers providing the COVID-19 vaccines.
We look forward to welcoming you to our new campus and seeing you all in person.
For any further queries on your course and the university please email our registry services team on: [email protected]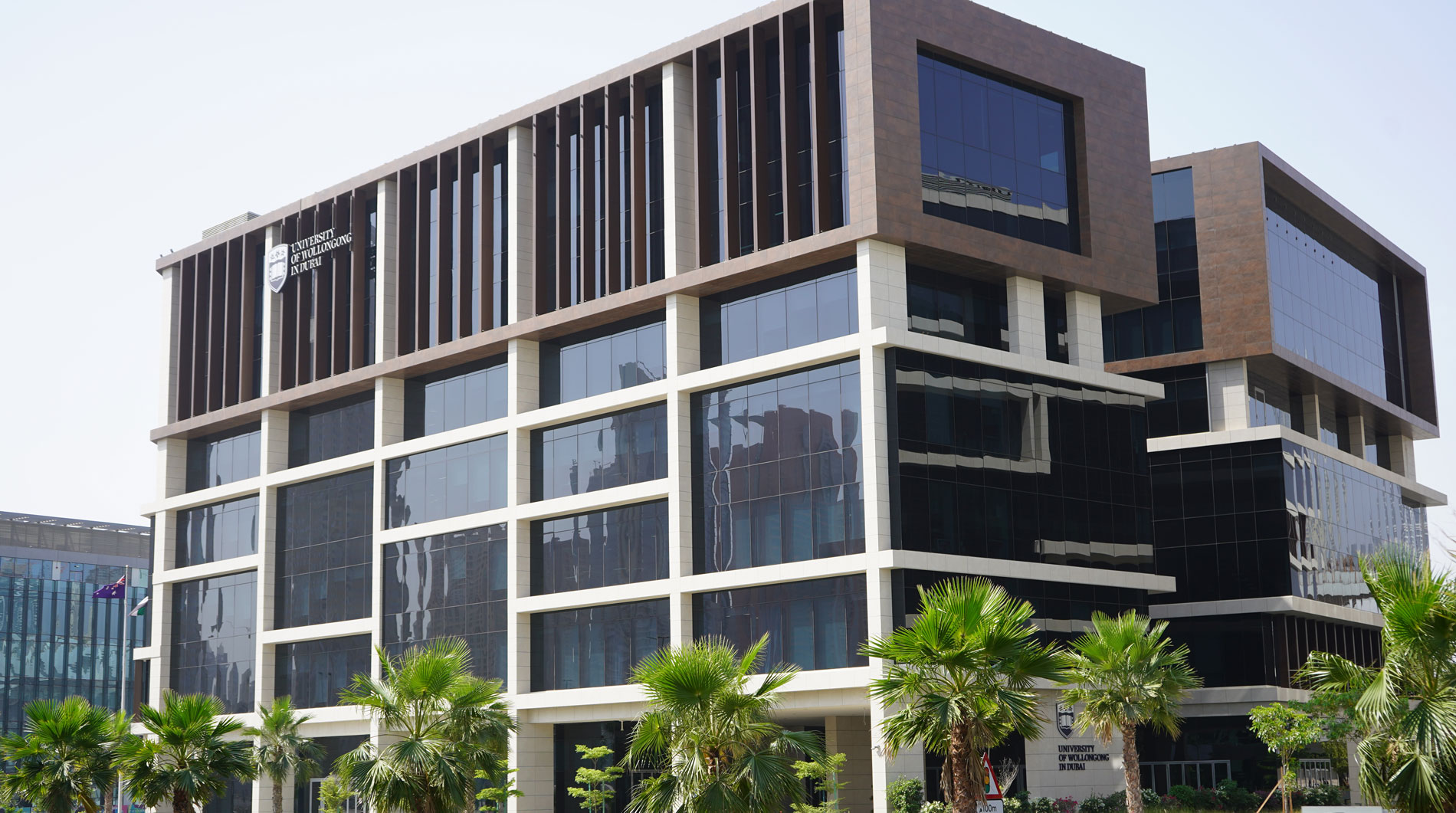 Open Day
Do you know that our next Open Day in Abu Dhabi is on Saturday 2nd June, 2022?
Join our experts to learn more about our degrees, and how you can enrol in our autumn intake which starts on 26th September.