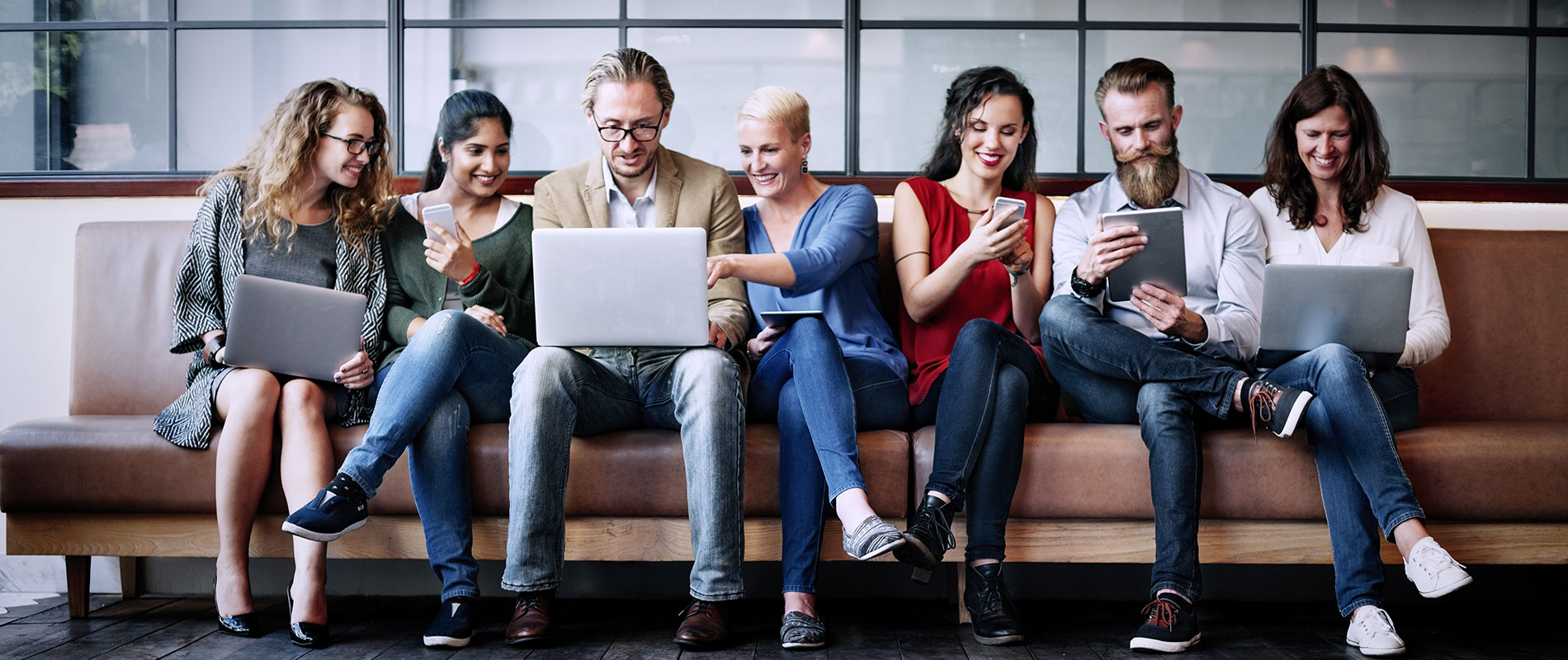 Computer Science students present innovative solutions for real-life applications
Monday, 21 January, 2008
Computer Science students from University of Wollongong in Dubai (UOWD) presented some interesting projects with real-life applications at the UOWD Computer Science Trade Show in Dubai recently at its campus in Knowledge Village. The projects presented by final year students of Computer Science demonstrated new innovative solutions in areas of weather monitoring, detection of skin cancer and vehicle number plate recognition. A group of students demonstrated software for weather monitoring in a distributed system, based on the TINI 1-wire technology, designed to collect meteorological measurements, including atmospheric temperature, barometric pressure, wind-speed, wind direction and humidity. The data can then be analysed and published on a website that is continuously updated. The project enables building weather stations in different geographical locations, remotely controlled by a TINI, which actually replaces the computer.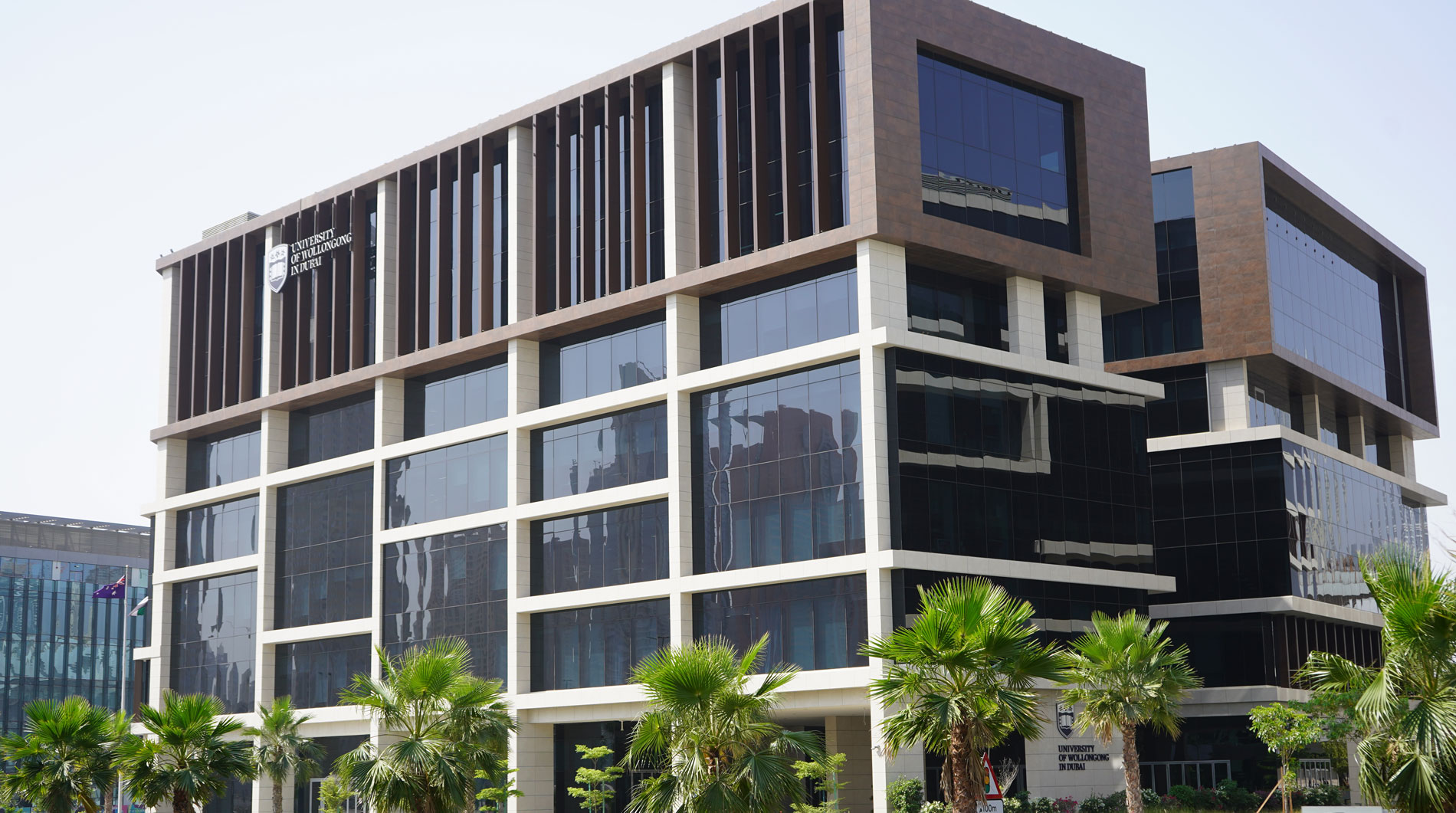 Open Day
Do you know that our next Open Day is on Saturday 23rd July, 2022?
Join our experts to learn more about our degrees, and how you can enrol in our autumn intake which starts on 26th September.