Saturday, 16 April, 2005
On April 13, students Rayan Melik and Sachin Mendonca (pictured below) from the UOWD Debating Team, competed in the Crossfire Debate at Skyline College in Sharjah. The topic was "Imposition of Democracy is Justifiable". Rayan argued against the motion while Sachin argued for the motion.The UOWD Debating Team is planning to have mini debates in the short term and a larger debating event later in the year that will be open to all schools and Universities in Knowledge Village.Students are encouraged to join the UOWD Debating Team for some hearty discussions and to share ideas for future topics. Any student interested in joining the team should contact Linda Newman in office 016 block 5.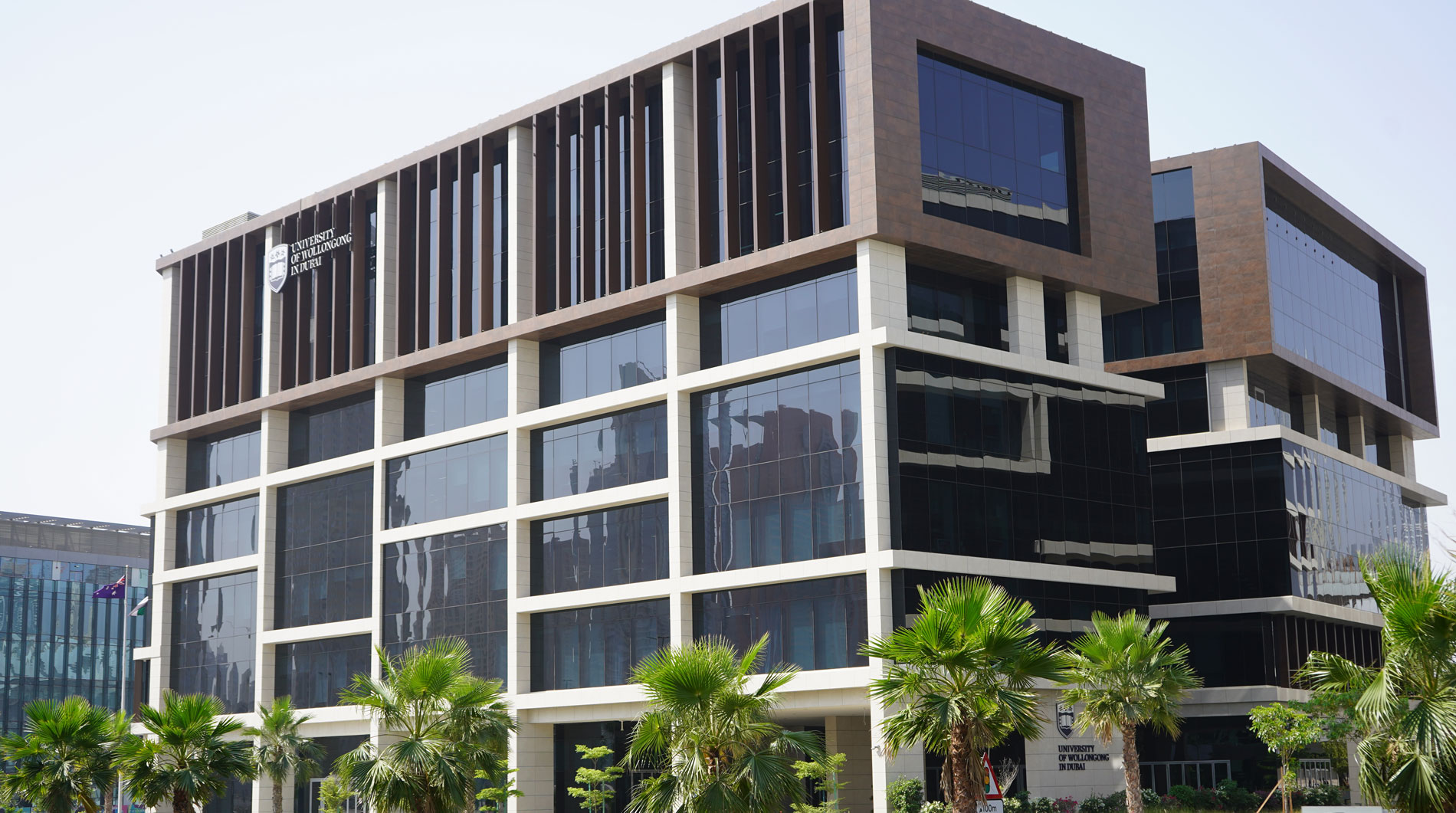 Open Day
Remember to attend our next Open Day on Saturday, 17 June 2023.
Join our experts to learn more about our degrees, and how you can enrol at UOWD in our
Autumn intake which starts on 18 September 2023.