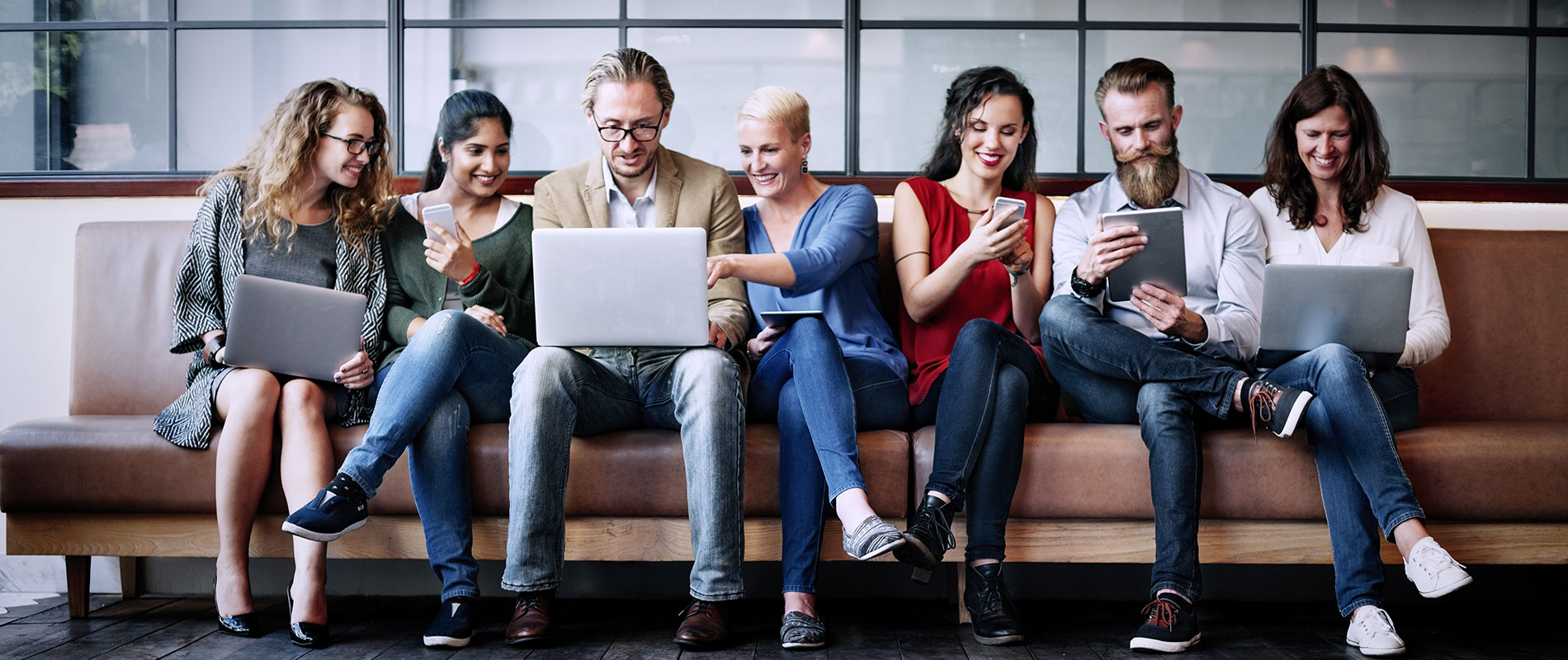 David William Rome joins UOWD as interim President
Wednesday, 07 September, 2011
With the departure of Professor Rob Whelan, David Rome takes over as President of UOWD for an interim period from 11 September 2011. No stranger to UOWD and Dubai, Mr Rome was previously President of UOWD from January - August, 2008. During this time he introduced and managed a number of changes that paved the way for the eventual appointment of Prof. Whelan. From 2009-2011, Mr Rome worked on various consultancies for University of Wollongong, Australia, other universities and the private sector. With a BSc Hons1 and an MSc both from UWA, and other studies at ANU, Mr Rome worked as Vice-Principal [Administration] University of Wollongong, Australia from 1996-2005. He was a member of the Universitys Senior Executive Team involved in shaping and managing the strategic direction of University and oversaw personnel, finance, buildings and grounds, information technology and telecommunications services, strategic planning, student administration, student accommodation and other university services. He was also Secretary to the University Council, Chairman of UniCentre Pty Ltd and Universitys representative on other external Boards. In 2007, Mr Rome was the CEO of the Australian Vice-Chancellors Committee during its period of transition to Universities Australia. Mr Rome started his career in the petroleum refining industry, then served in the Australian diplomatic service before joining the Office of the Commonwealth Ombudsman. Between 1980 and 1997, Mr Rome worked in oil industry policy in the federal Department of National Development and Energy and then in various senior executive positions involved in the provision of purchasing, property and transport services. - including as General Manager Support Services in DAS (a federal government owned $50m/year business enterprise providing business support services on a commercial basis to other a range of public and private sector customers). Mr Rome says, "my time at UOWD during 2008 was a richly rewarding experience and I look forward consolidating on the fantastic work done by Prof. Whelan over the last three years and ensuring that the University maintains a solid platform for the appointment of a new long-term President.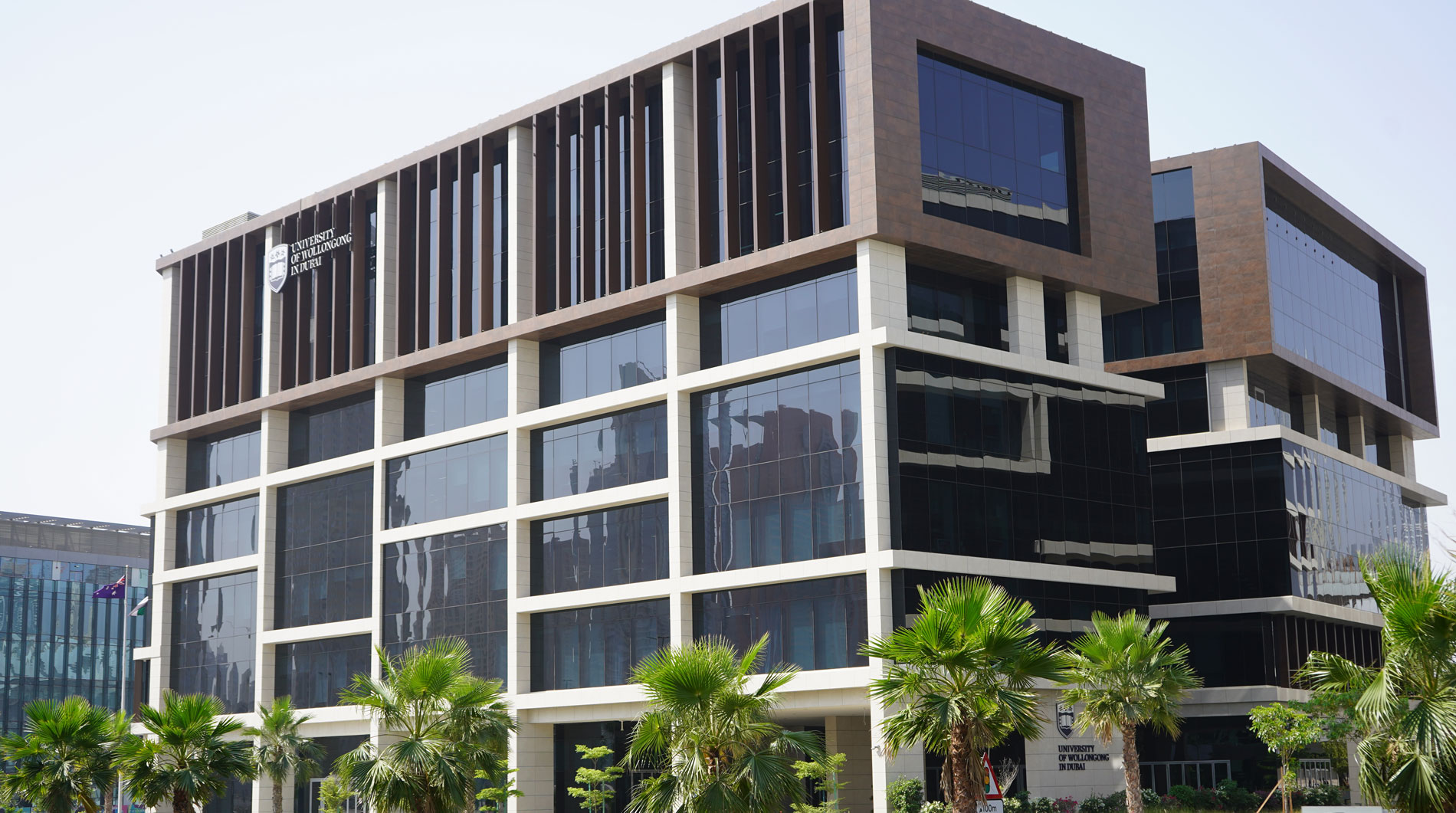 Open Day
Do you know that our next Open Day is on Saturday 23rd July, 2022?
Join our experts to learn more about our degrees, and how you can enrol in our autumn intake which starts on 26th September.