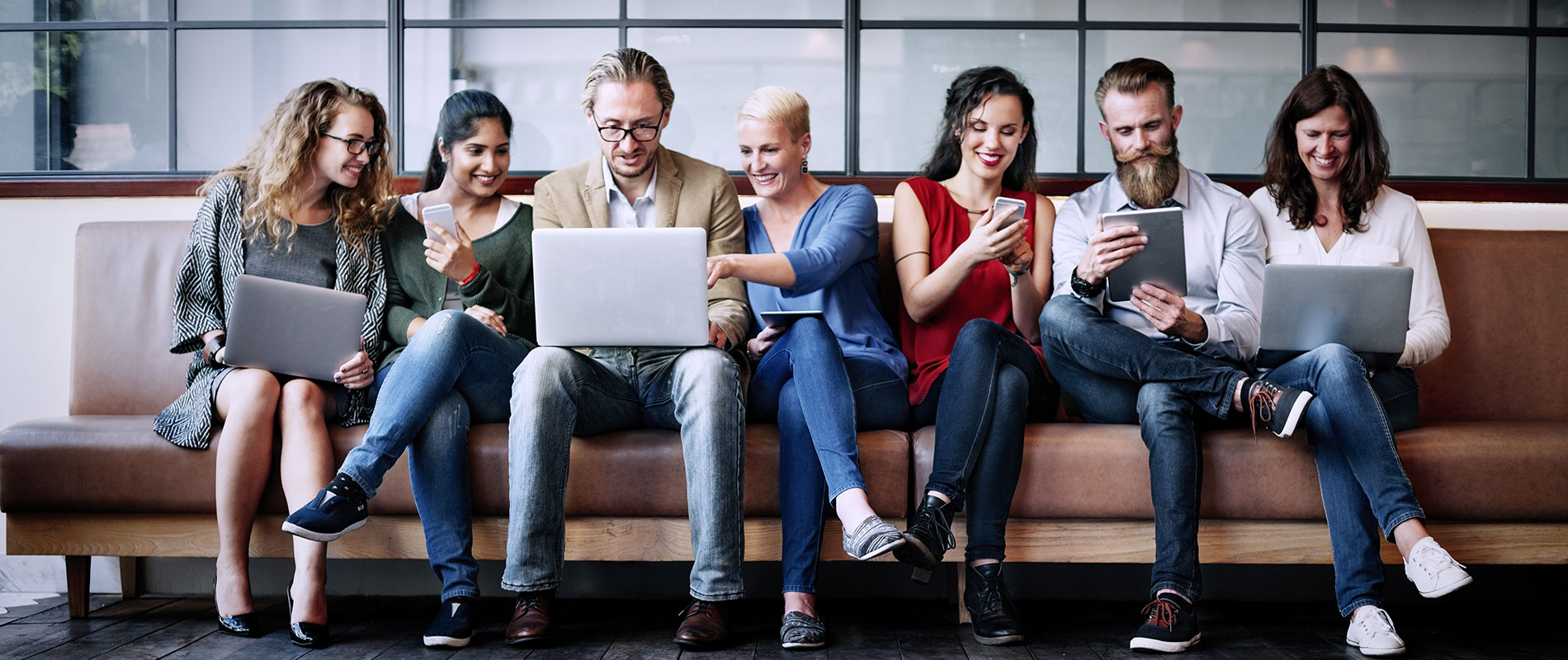 Dean's Merit List and Scholarship Awards for Continuing Students
Sunday, 26 December, 2004
The University of Wollongong in Dubai announced today at its Knowledge Village campus that 41 students had achieved the honour of being nominated to the Dean's Merit List 2003 and that two students were given upgraded scholarships in recognition of their results. Also, six continuing students were awarded new scholarships recognizing their outstanding academic performance over the last year. The Dean's Merit List is an annual list comprised of students who achieved grades in the top 5% in their faculty. It is compiled from students studying courses worldwide offered by the University's partner, the University of Wollongong Australia. "The University is thrilled that so many talented students have achieved this high recognition of achievement," CEO Professor Stephen Martin said. "It emphasizes the University's primary goal of providing quality education." "I too congratulate the students for setting this example of high achievement," Dean Academic Affairs Dr Raed Awamleh said. "It is testimony to the dedication of students and our highly skilled and motivated faculty." Two current students, Samar Elkhaldy and Shivani Agarwala, received upgraded scholarships from 50% to 100% in recognition of their outstanding grades. "The University believes in rewarding success. These two students are to be commended on their achievement," Professor Martin said. Dr Awamleh noted that three students on the list, Amita Gandhi, Deepak Sawlani and Huzaifa Alotwala, were currently completing their degrees at the University of Wollongong in Australia. A crowd of over 150 people, comprising of students, parents and staff were present to witness this ceremony. DEAN'S MERIT LIST Bachelor of Business Administration Program (7) Farah Khalil, Gita Ahuja, Hajar Roudaki, Kanchan Pagarani, Nita Sambhwani, Sarah Nalkhanday, Ummekulsum Soni. Bachelor of Commerce Program (21) Amita Gandhi, Barakha Nathalal, Deepa Ram Bachani, Deepak Sawlani, Dhivya Mohan, Huzaifa Alotwala, Huzefa Jamnagerwalla, Lobna Hassan, Maissaa Elhanouni, Miten Ashar, Naina Gurnani, Nazia Magray, Nur El-Kathiri, Nyawira Giteere, Rahul Lalwani, Roshni Kalati, Shaheen Basheer, Shivani Agarwala, Sneh Jalori, Sulani Fernando, Taher Shabbir. Bachelor of Computer Science Program (7) Anjli Narwani, Hamid Golizadeh, Mariam Iqbal, Noaman Sayed, Parul Kohli, Pradeep Shanmugham, Sana Jalis. Bachelor of Internet Science and Technology Program (6) Arash Haraj, Fatemah Jahedpari, Hadeel Dabbagh, Rami Abulhusn, Samar Elkhaldy, Tina Thomas Continuing Students Scholarships Continuing Students were awarded 50% Scholarships (6) Sneh Jalori, Faheem Mazher Ali Anver, Sarah Nalkhanday, Rumana Rahim, Tina Thomas, Arash Haraj.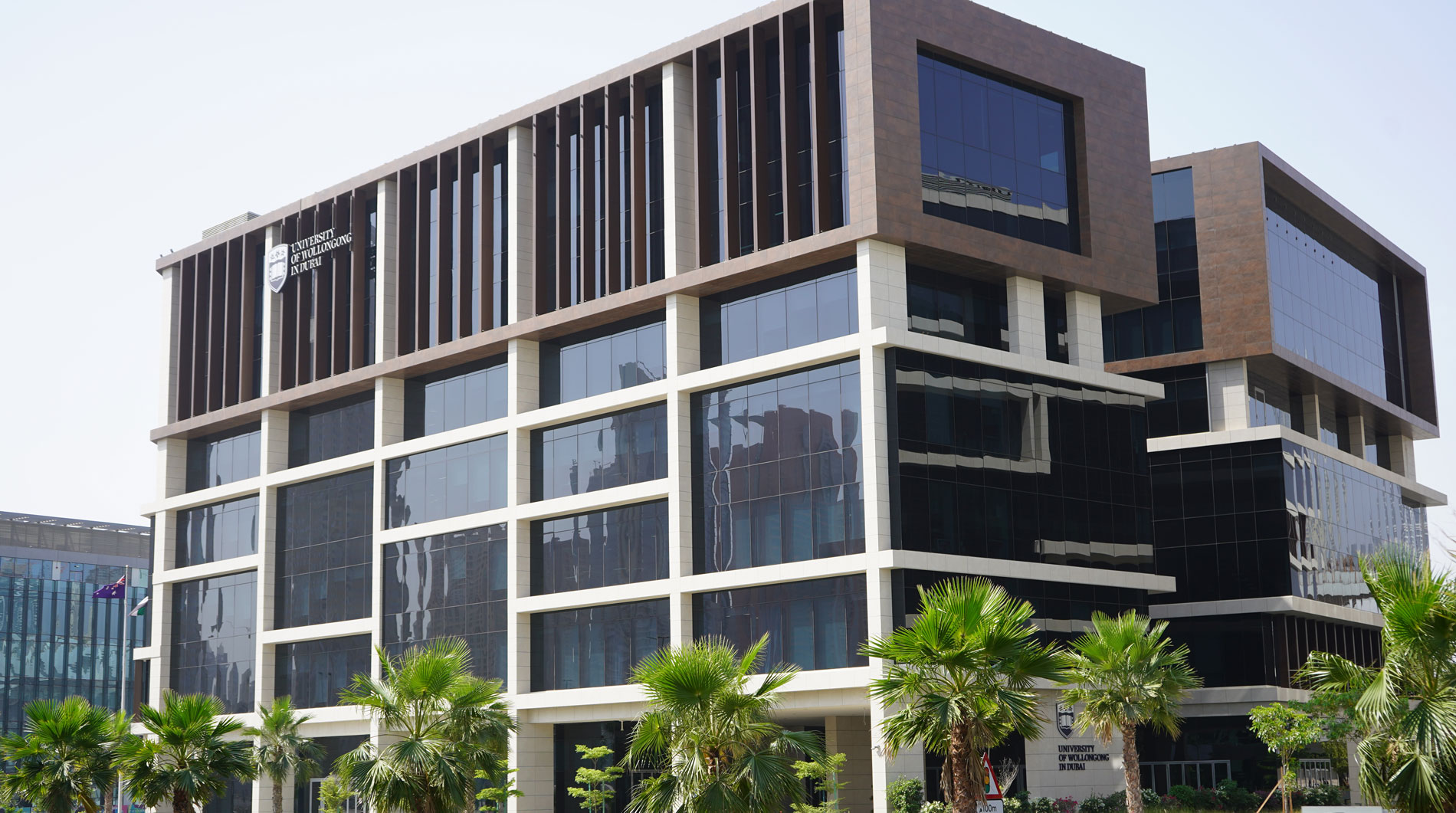 Open Day
Do you know that our next Open Day is on Saturday 23rd July, 2022?
Join our experts to learn more about our degrees, and how you can enrol in our autumn intake which starts on 26th September.