Saturday, 21 May, 2005
The University of Wollongong in Dubai (UOWD) hosted the "Dean's Symposium on Excellence in Learning & Teaching" at its Knowledge Village premises on 19th May. The Symposium was hosted by the Project for the Enhancement of Learning and Teaching (PELT) at UOWD.Lois Smith presenting at the SymposiumThe symposium featured presentations by UOWD faculty who have won teaching awards for their innovative educational practices. It provided a unique forum for staff to learn about and discuss "tried and tested" teaching and learning strategies which may be applied in any classroom and in any discipline.According to the organizers, Dr Lejla Vrazalic and Ms Lois Smith, the symposium was a great success and provided pioneering techniques and methods for professional educators to try out with their students. The CEO, Prof Nick van der Walt, said that the Symposium highlighted the Universitys ongoing commitment to quality teaching at UOWD.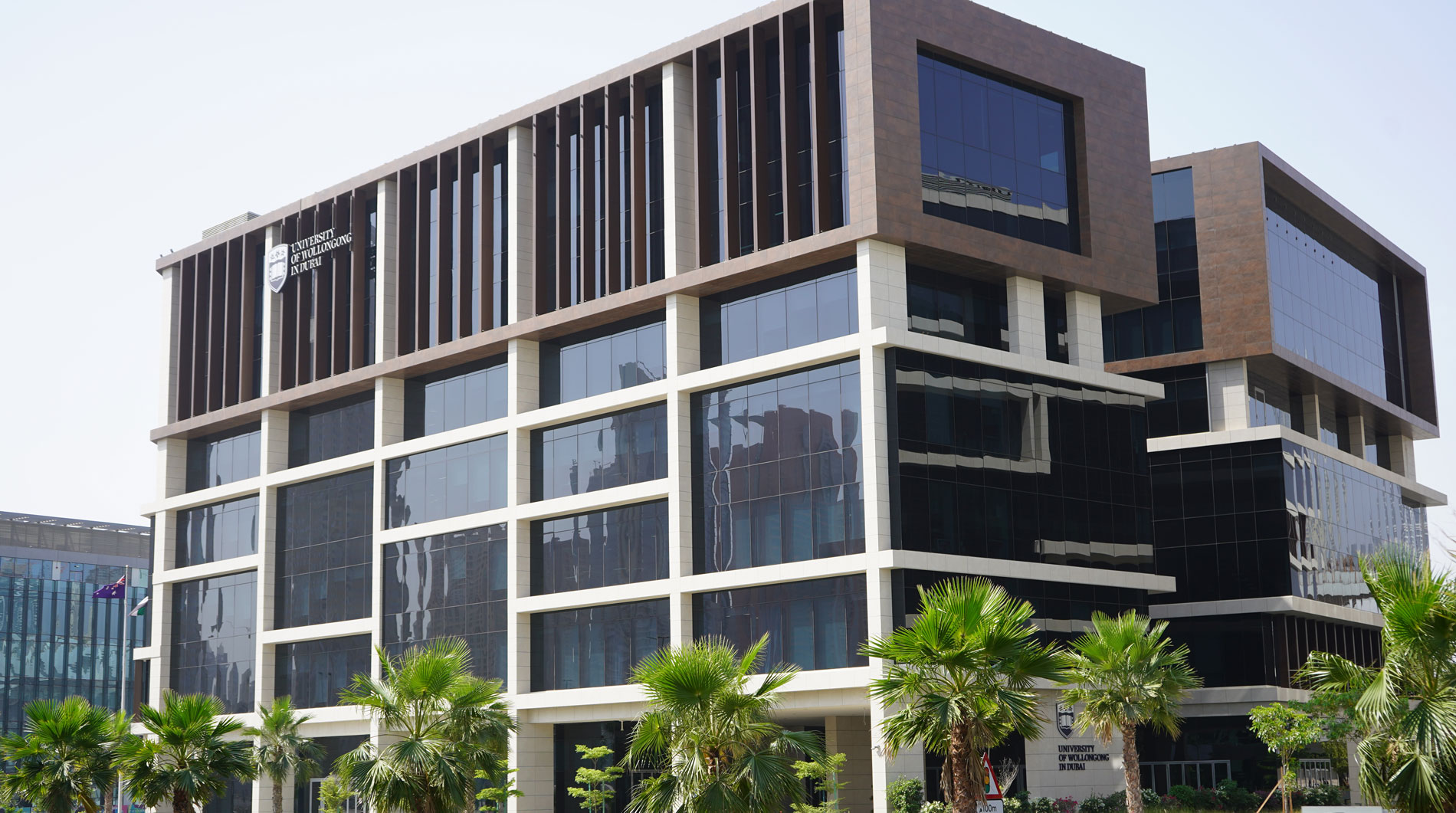 Open Day
Do you know that our next Open Day is on Thursday 30th June, 2022?
Join our experts to learn more about our degrees, and how you can enrol in our autumn intake which starts on 26th September.