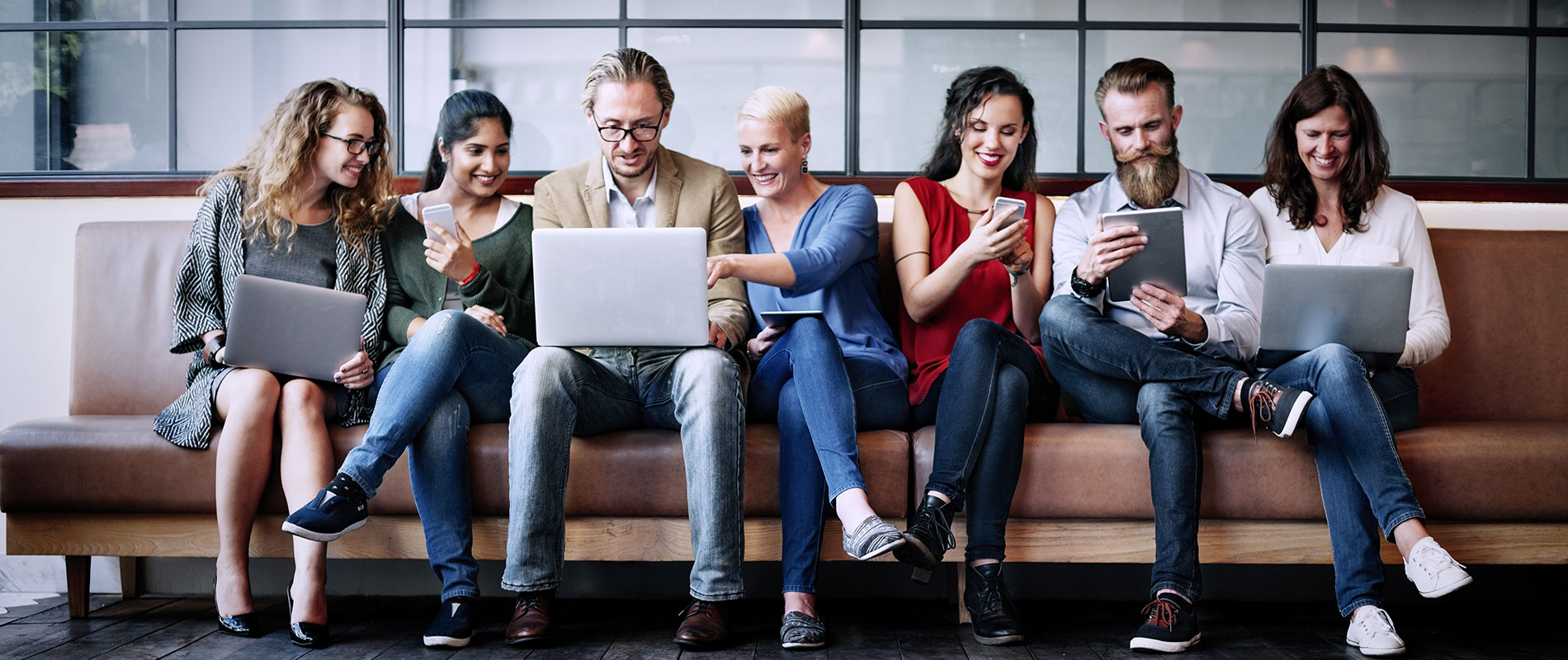 Delivering the Brand Promise-a UOWD Knowledge InExS event
Tuesday, 09 March, 2010
At the Knowledge InExS event at UOWD, Piers Schreiber, Vice President Corporate Communications and Public Affairs at the Jumeirah Group brought alive some of the key strategies behind the immense success of the brand. There were several interesting point in the presentation but the one that stood out the most as that marketing and HR need not always be separate silos. Piers demonstrated this by showcasing communication as a key to building a culture of pride and a method to help retain organizational memories. Jumeirah is a UAE luxury hospitality brand and as it moves into an ambitious new 60 properties across the world in the coming years it looks to stamp its brand essence to become the leading brand player in the segment. The brand essence of Jumeirah is distilled in the simple statement "Stay Different TM is translated through three key pillars where 80% of the brand promise is delivered through the people and not the product. Jumeirah went though an ambitious exercise to reposition its brand without reinvention by tapping into the experiences and stories of over 10,000 colleagues. This helps encapsulate the essence of the brand and highlight how it was different through the everyday thoughtful gestures of the people who worked in Jumeirah. This thought provoking talk helped the attendees to look at the people component of the marketing mix (one that is often forgotten) and helped them realize that great thought and effort goes into the design of a brand. What made this talk more interactive is that the week before the MARK 935 class had visited the Chopards Ladies floor as part of their live case study and hence were able to understand the context of the talk. The Jumeirah case was developed as part of the UOWD case study writing workshop.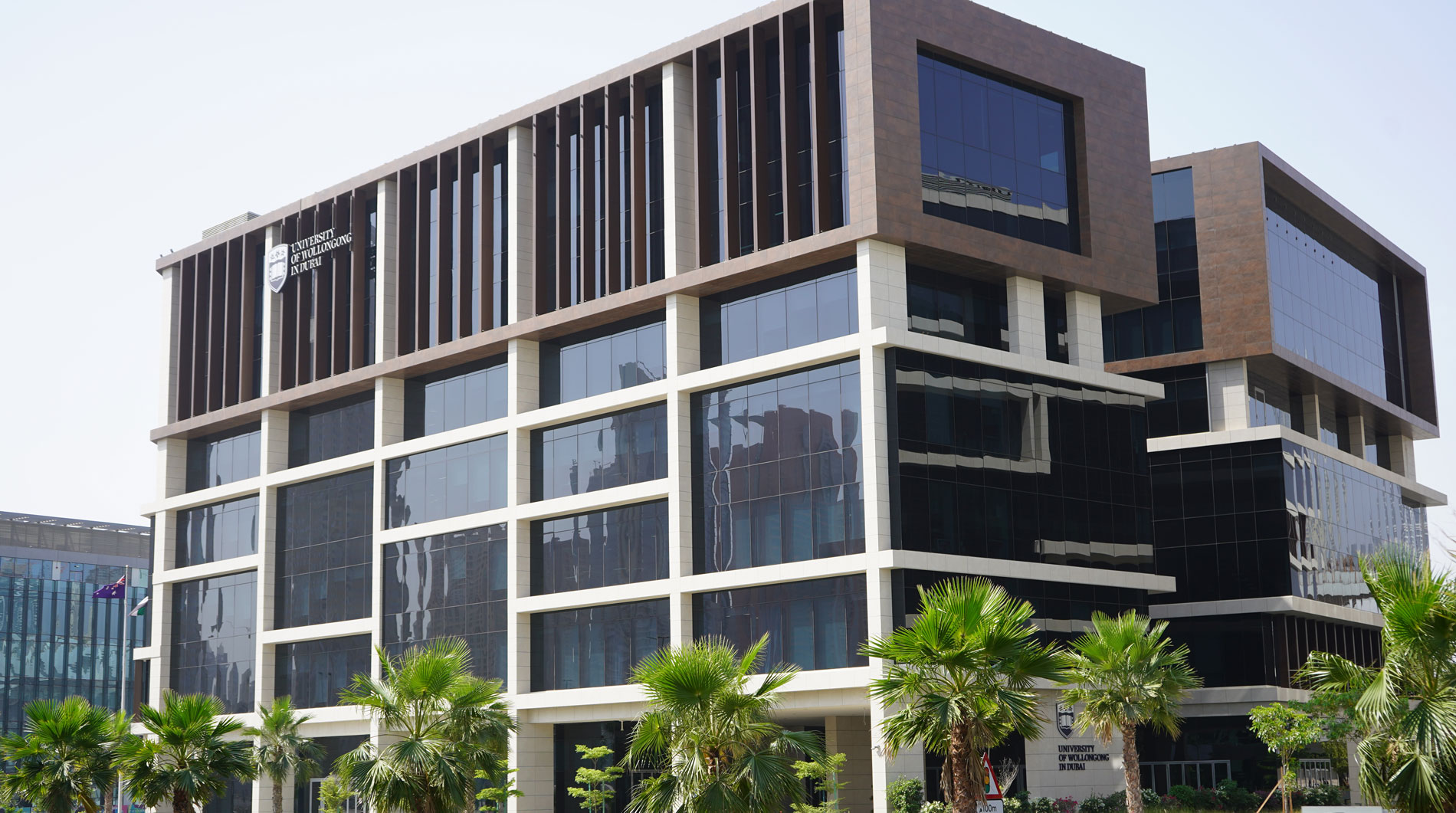 Open Day
Do you know that our next Open Day is on Saturday 23rd July, 2022?
Join our experts to learn more about our degrees, and how you can enrol in our autumn intake which starts on 26th September.