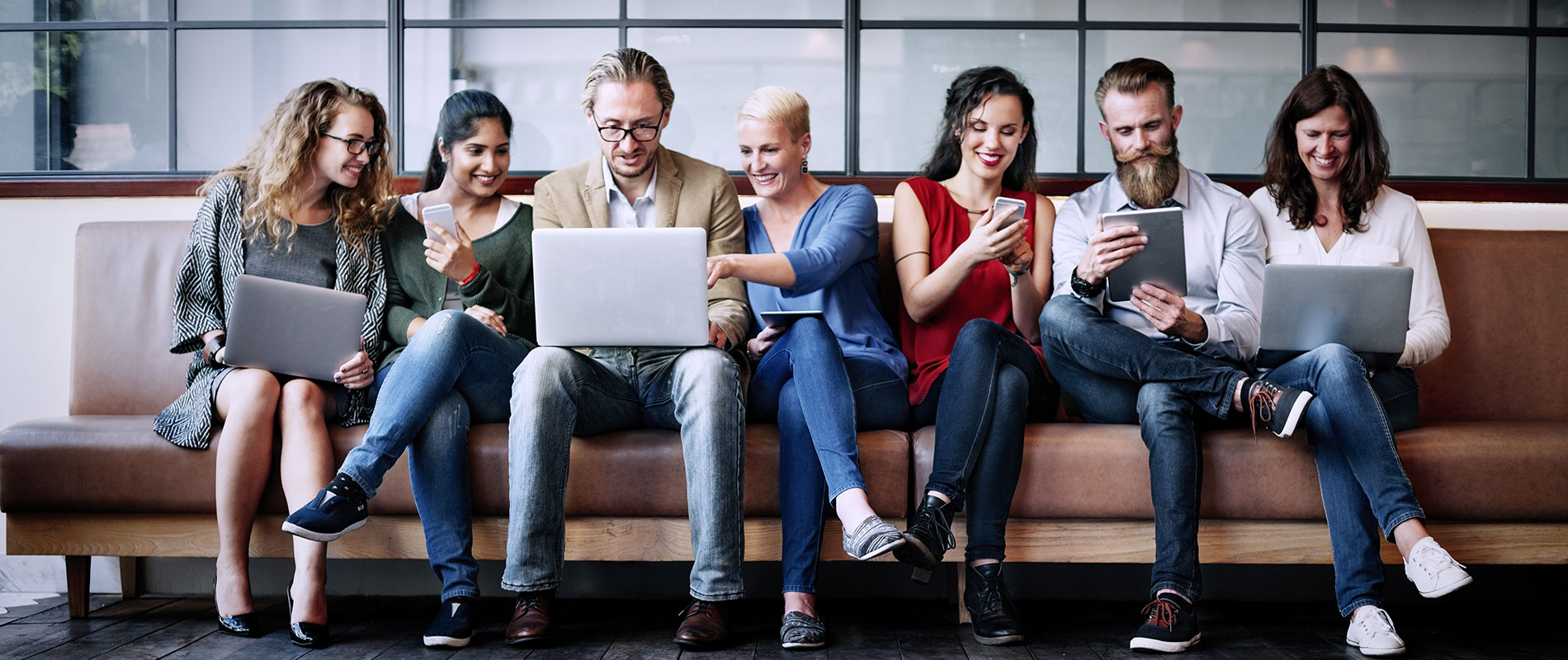 Deloitte conducts On-campus Interviews with undergraduate students at UOWD
Sunday, 29 April, 2007
In their bid to attract the best of young and talented minds, leading multinational and locally-based companies regularly conduct on-campus recruitment activities at UOWD. These activities are organised by the Career Development Services unit of the Student Services Department at UOWD.Recently, Deloitte Touche, an international financial advisory, audit, tax & consulting company conducted on-campus interviews. Deloitte is internationally recognised as one of the big four accounting firms worldwide. Amongst the students short-listed for the on-campus interviews were twenty-four (24) undergraduate students in their final semester in Business and Commerce degrees who are seeking a career in consulting, audit, financial advisory, corporate finance or taxation.The interview followed closely on the heels of the UOWD Career Fair 2007 held on March 1.As Jennifer Telfer, HR Leader at Deloitte verifies, UOWD students currently make up 50% of Deloittes annual graduate intake an achievement that UOWDs College of Business is extremely proud of. Dr. Lejla Vrazalic, Chair of the College lauded the efforts of the Career Development Services unit in providing valuable opportunities to graduates in launching their professional careers. Our graduates add to the large network of over 2000 successfully employed alumni and future business leaders in local and international companies.This year Deloitte, Dubai is looking to employ 35 fresh graduates specialized in Accounting & Finance across the UAE in order to support their companys annual Professional Development Program (PDP). It is a three-year program that provides extensive work opportunities in audit, finance and management and allows PDP staff to gain an internationally recognized qualification which is highly valued by local and multinational organizations, accounting bodies, governmental institutions and non-governmental organizations.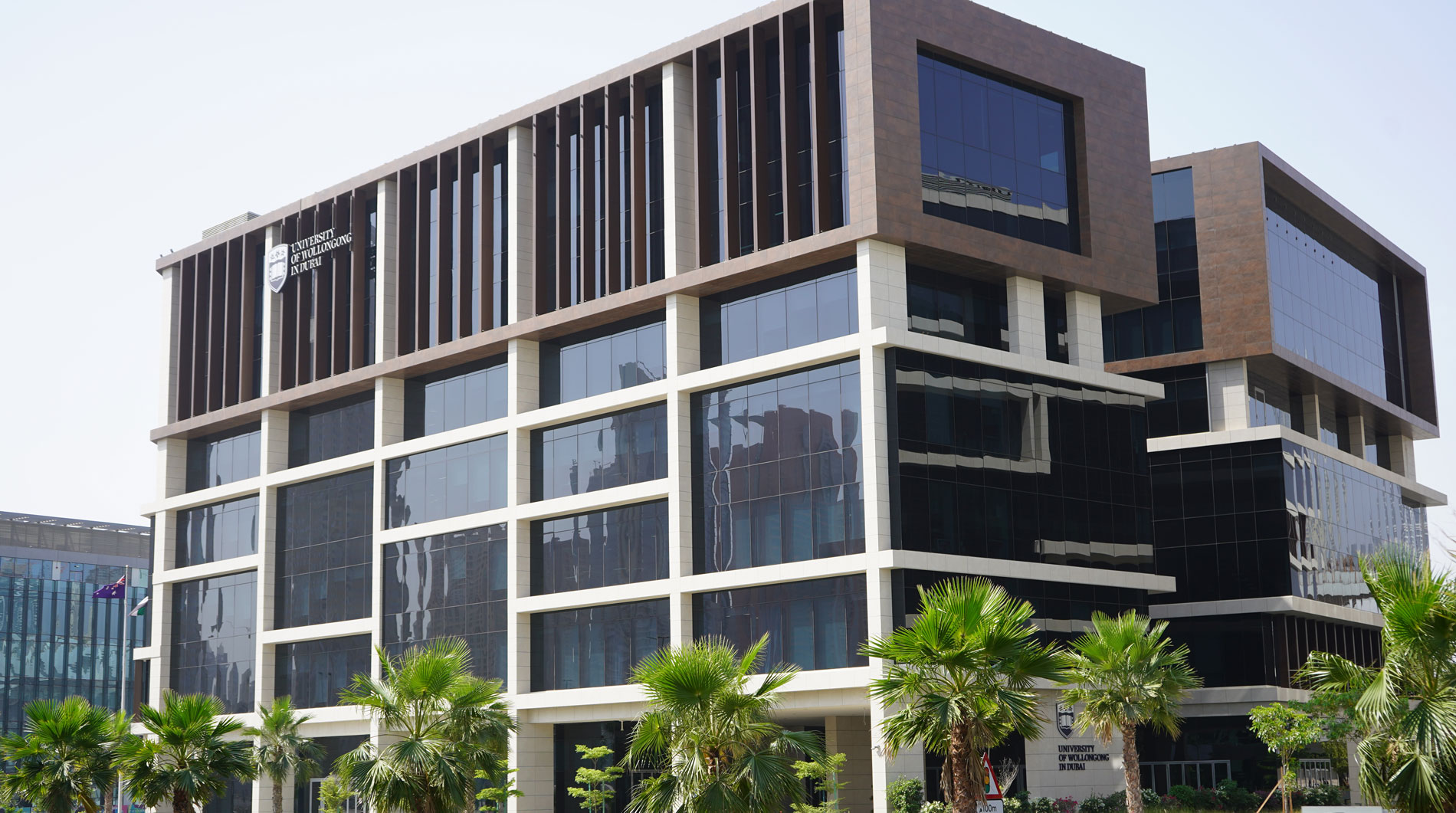 Open Day
Do you know that our next Open Day is on Saturday 23rd July, 2022?
Join our experts to learn more about our degrees, and how you can enrol in our autumn intake which starts on 26th September.