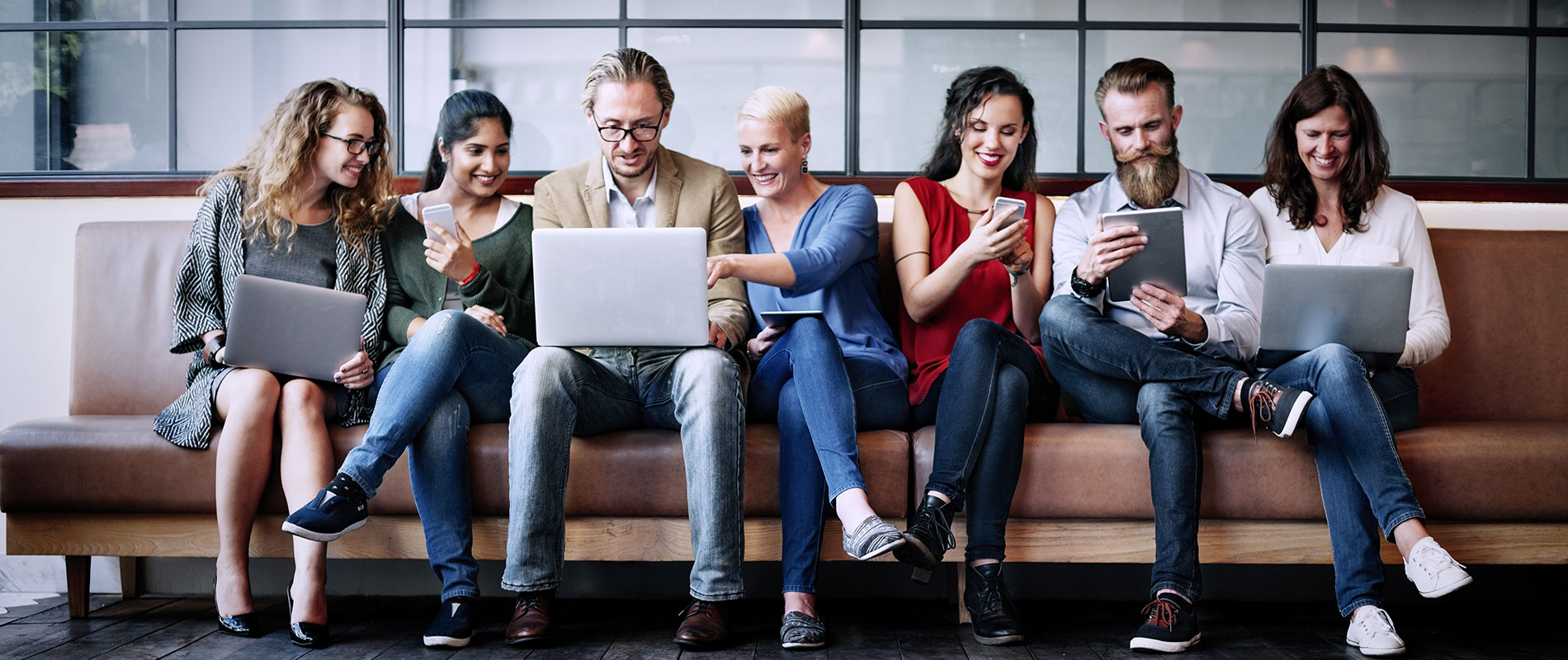 "Don't ignore cultural influences when developing Leadership Development Programs" DBA scholar advises international conference
Monday, 09 March, 2015
Ms Amira Kamali, who has been pursuing her DBA at UOWD since 2010, attended the 3rd International Conference on Management, Leadership and Governance (ICMLG) in New Zealand last month where she presented a paper exploring the leadership approaches of ten senior leaders from Dubai government organisations.Focusing on the investment in programs which are developed by organisations to grow the next generation of leaders and advance the skills of Emiratis working in management positions, Ms Kamali's research presents preliminary evidence which highlighted that cultural understanding – including ensuring that Leadership Develop Programs are run in both English and Arabic – have the potential to impact their effectiveness in the UAE. The propensity for UAE Leadership Development Programs to use Western leadership development approaches, case studies and examples within their formation was also discussed by Ms Kamali's research, with one interviewee commenting "Why do we have to take all examples from Western countries when we have a lot of great examples from our own culture and religion?"After attending the conference, Ms Kamali went on to share the prelimary findings from her research with her colleagues at the University of Wollongong in Australia, becoming the first of UOWD's DBA students from the Faculty of Business to present at the parent University.As a Human Resource specialist, Ms Kamali's research has a direct impact on her professional practice in her role at Dubai Municipality. She has worked at the Municipality for almost ten years, and has been instrumental in designing Leadership Development Programs for the Emirate. She is also a specialist in Emiratisation and talent management, and her research will support the future development of effective leaders within similar government organisations.Ms Kamali's research is supervised by Dr Payyazhi Jayashree, Associate Professor (HR) and Associate Dean (Education) of the Faculty of Business and Professor Valerie Lindsay, Dean of the Faculty of Business.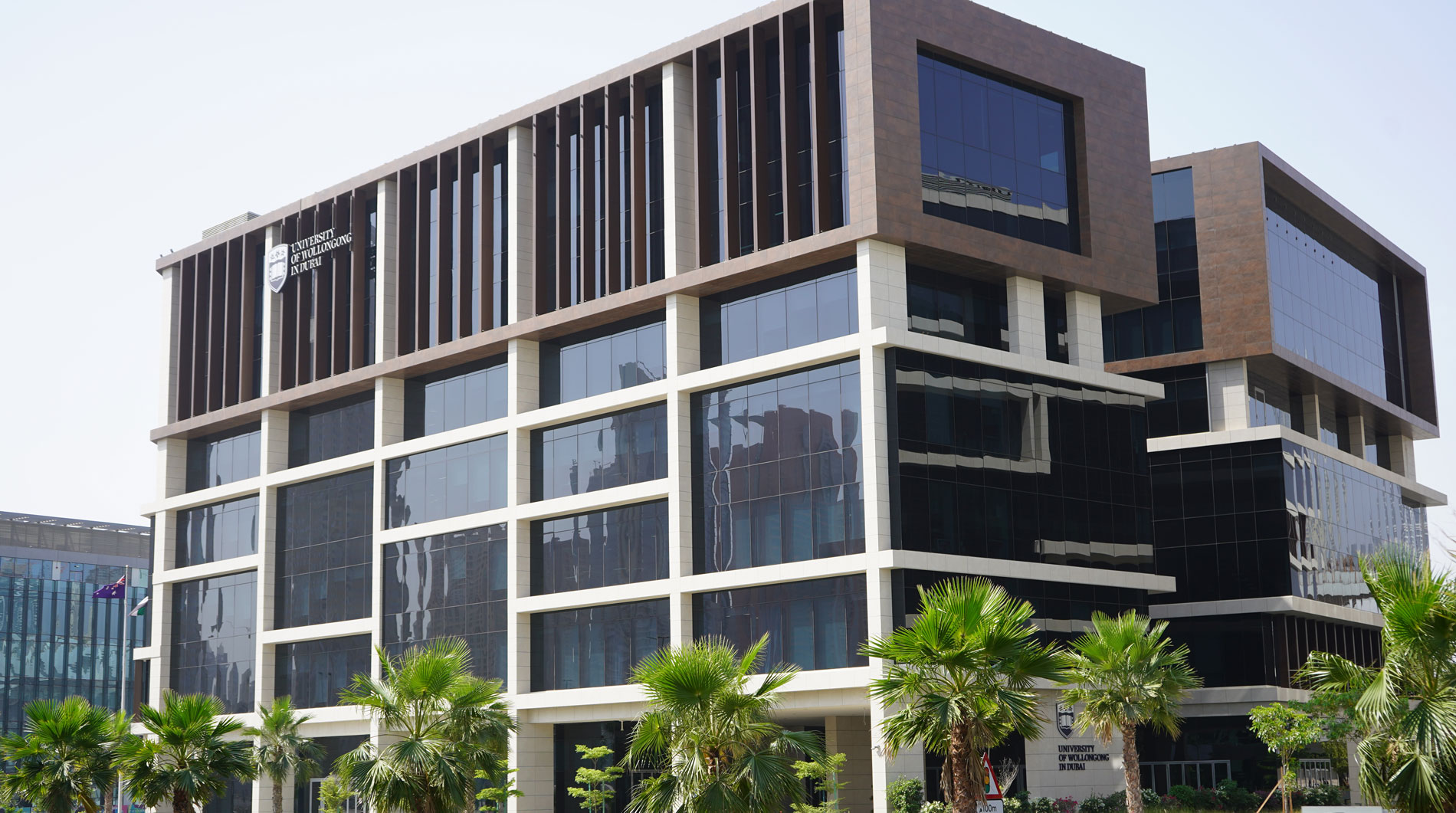 Open Day
Do you know that our next Open Day is on Saturday 23rd July, 2022?
Join our experts to learn more about our degrees, and how you can enrol in our autumn intake which starts on 26th September.