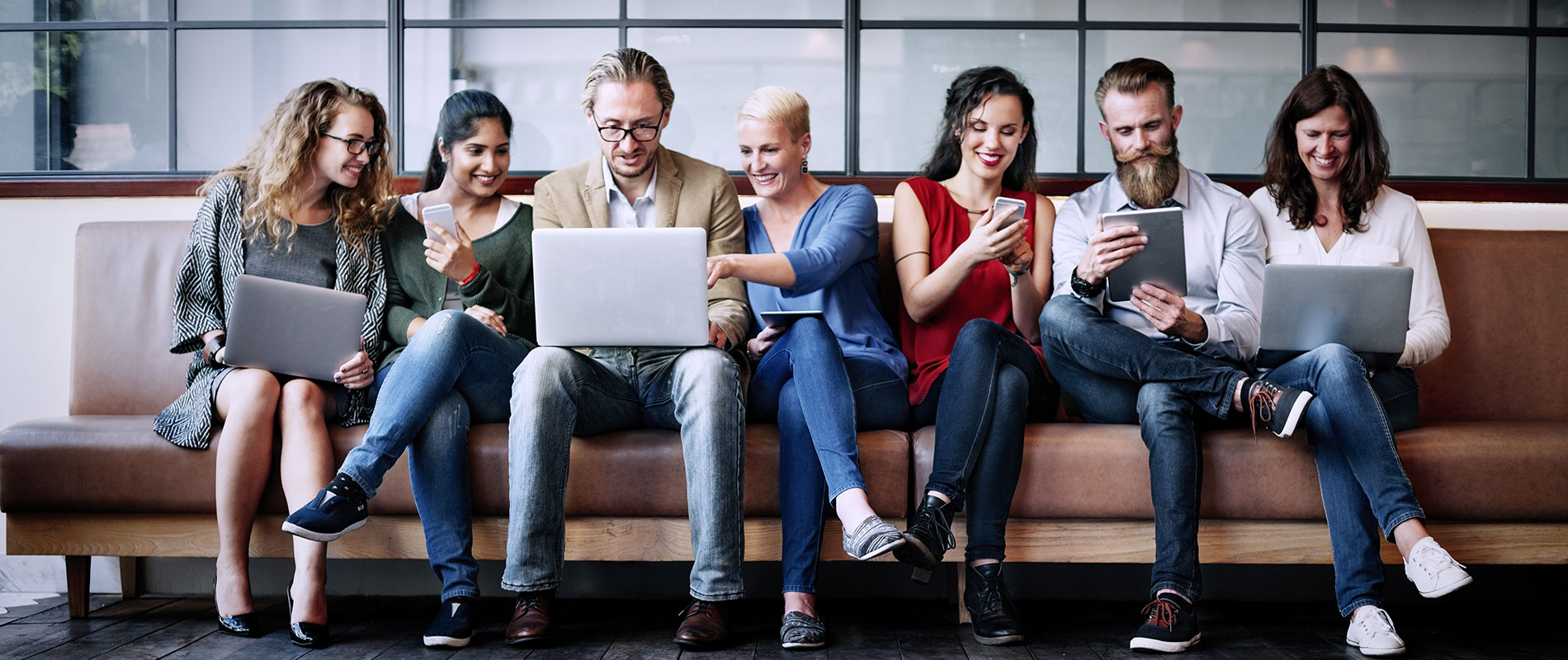 Dr Nermeen Mustafa helps consumers' lives to smell sweeter at Dubai Shopping Festival
Thursday, 11 February, 2016
UOWD Assistant Professor Dr Nermeen Mustafa's expert knowledge of the world of luxury perfumes and perfume houses was in hot demand recently as City Centre Mirdif, one of Dubai's major malls, celebrated the Emirate's 21st Annual Shopping Festival with a range of special events, guest talks and workshops designed to make shoppers' lives smell that little bit sweeter. Under the banner of 'Perfume Avenue', the week-long event attracted a large number of perfume lovers to City Centre Mirdif and drew attention to Dubai's thriving perfume business, which offers a vast selection of top perfume brands and fragrances to shoppers. During the event Dr Nermeen participated in a panel discussion with Roja Dove, one of the world's most celebrated perfume makers and brand owners, exploring the globe's fascination with luxury perfumes. Dr Nermeen has conducted an extensive body of research which focuses on the anxieties and tensions experienced by perfumers. She has shared this research at academic conferences and events across the world, most recently speaking at the 6th Australian Caucaus of the Standing Conference on Organisational Symbolism, hosted by Australia's Macquire University.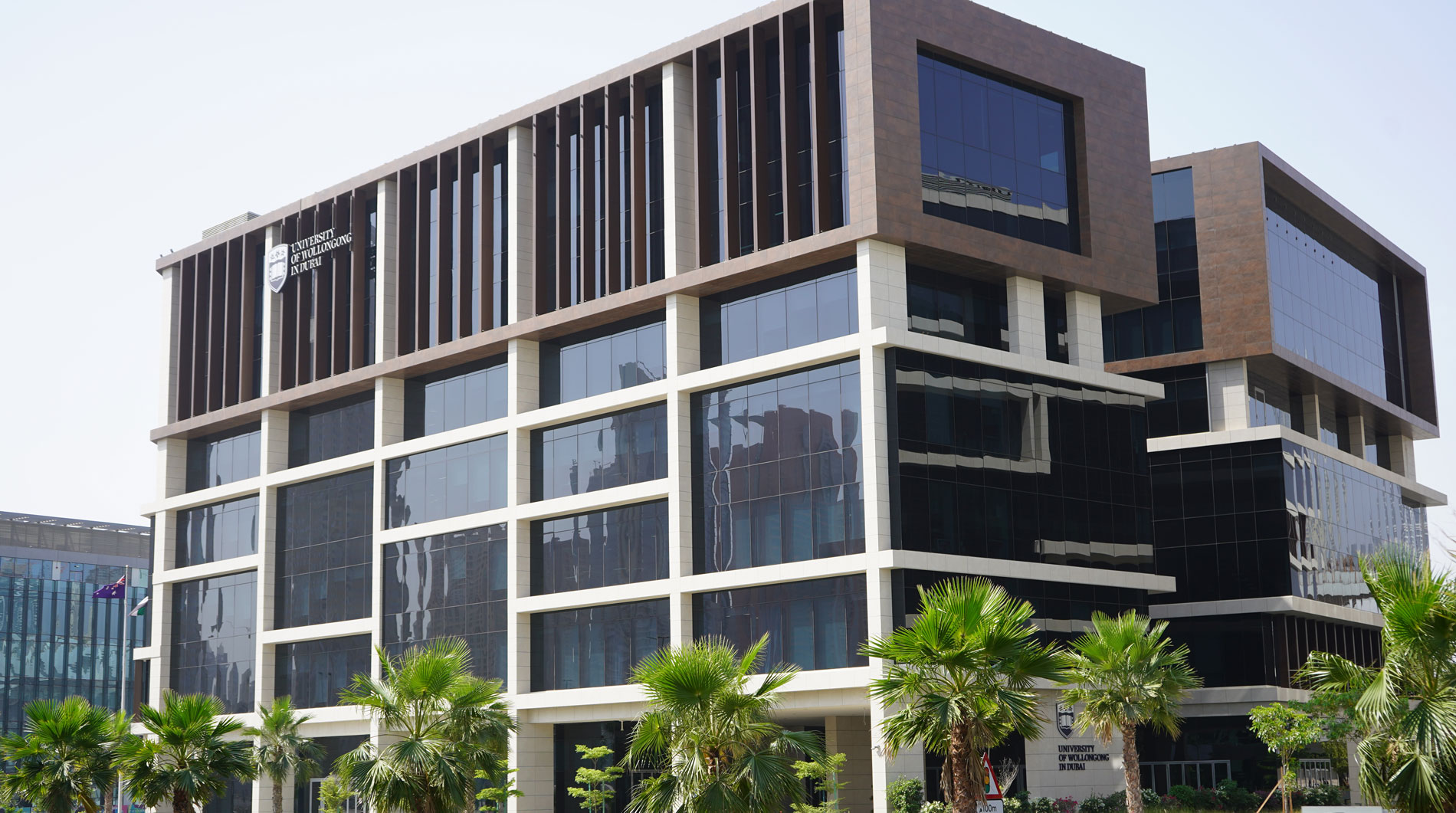 Open Day
Do you know that our next Open Day is on Thursday 30th June, 2022?
Join our experts to learn more about our degrees, and how you can enrol in our autumn intake which starts on 26th September.