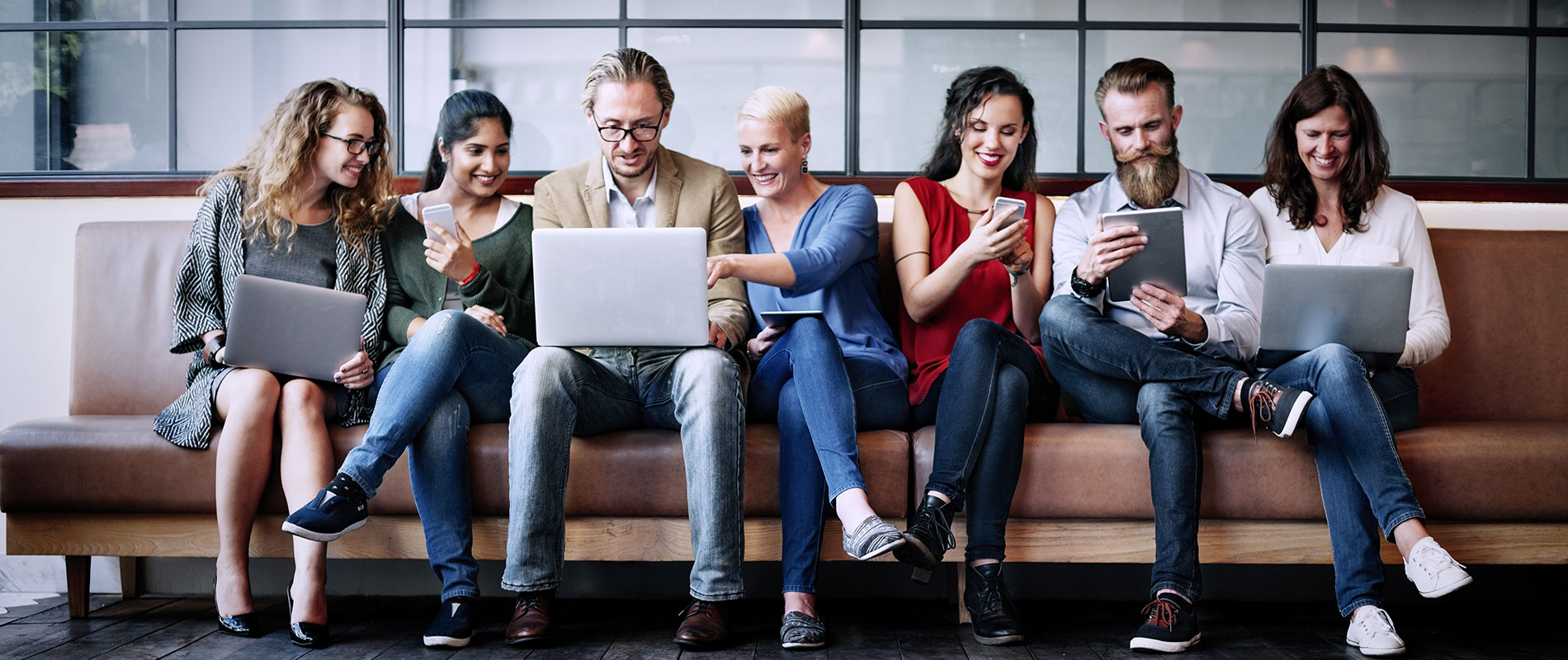 Dr Payyazhi Jayashree and Dr Melodena Stephens Balakrishnan honoured by Minister of Higher Education
Thursday, 14 May, 2015
Faculty from the University of Wollongong in Dubai (UOWD) have recently been honoured by His Excellency Sheikh Hamdan bin Mubarak Al Nahyan, Minister of Higher Education and Scientific Research at a ceremony marking the award of National Research Foundation grants. Dr Payyazhi Jayashree, Associate Dean of Education and Associate Professor Dr Melodena Stephens Balakrishnan, both from the University's Faculty of Business, were successful in the initiative that helps to promote research activity in private and public universities and colleges by researchers in the UAE. Both academics were awarded university-industry Research Collaboration Awards (U – IRCA) which aim to support research collaboration projects and will set the ground for long-term partnerships in the UAE. As previously reported, Dr Meloden Stepehens Balakrishnan will investigate the effects that consumer familiarity, perceived country values and product origin have on buyer behaviour, whilst Dr Payyazhi Jayashree and Dean Professor Valerie Lindsay will work with Dubai Business Women's Council (DBWC) to propose a new framework for workplace engagement and leadership among women in the UAE. The honour further cements UOWD's reputation as one of the UAE's leading research institutions.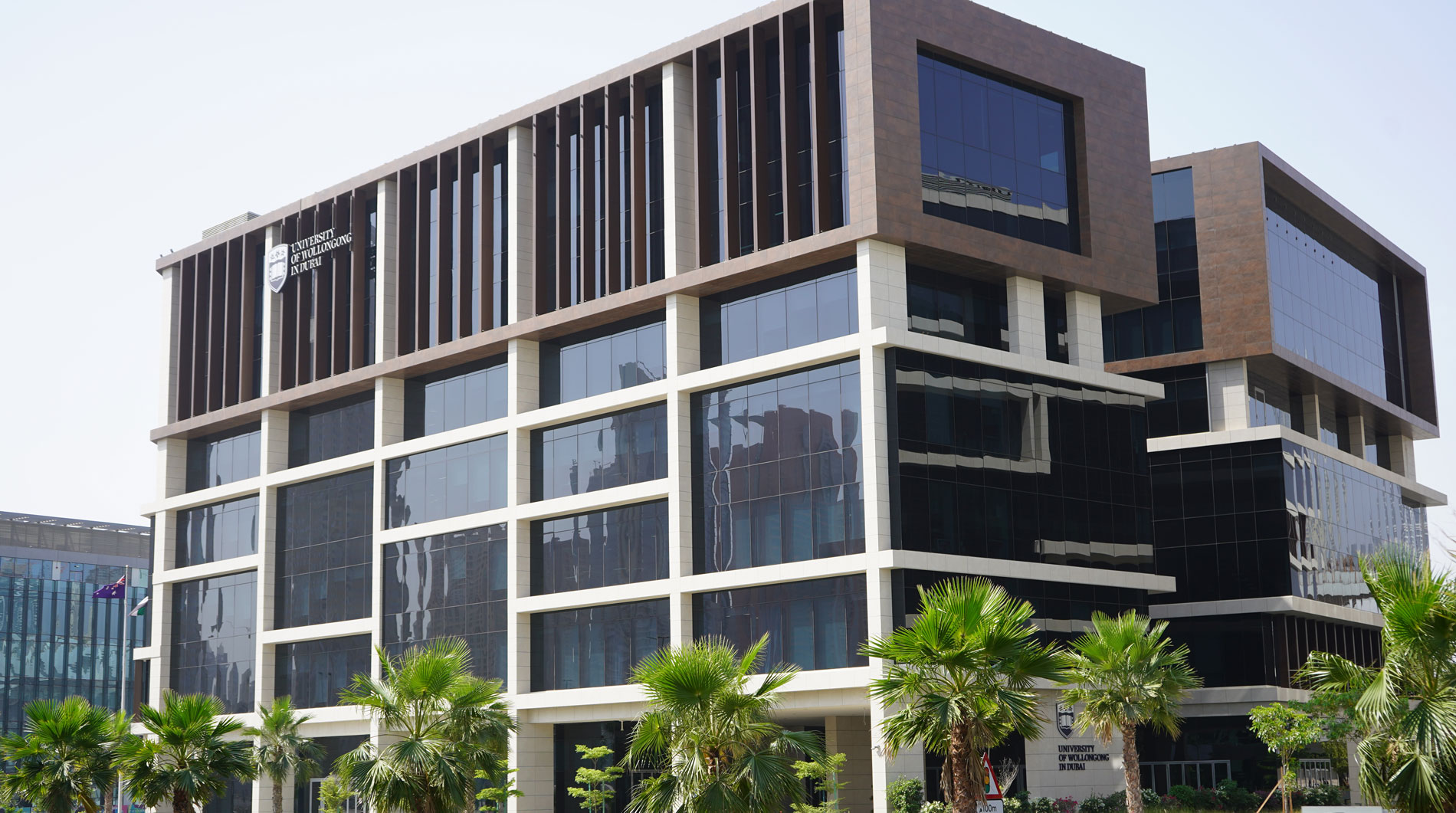 Open Day
Do you know that our next Open Day is on Thursday 30th June, 2022?
Join our experts to learn more about our degrees, and how you can enrol in our autumn intake which starts on 26th September.