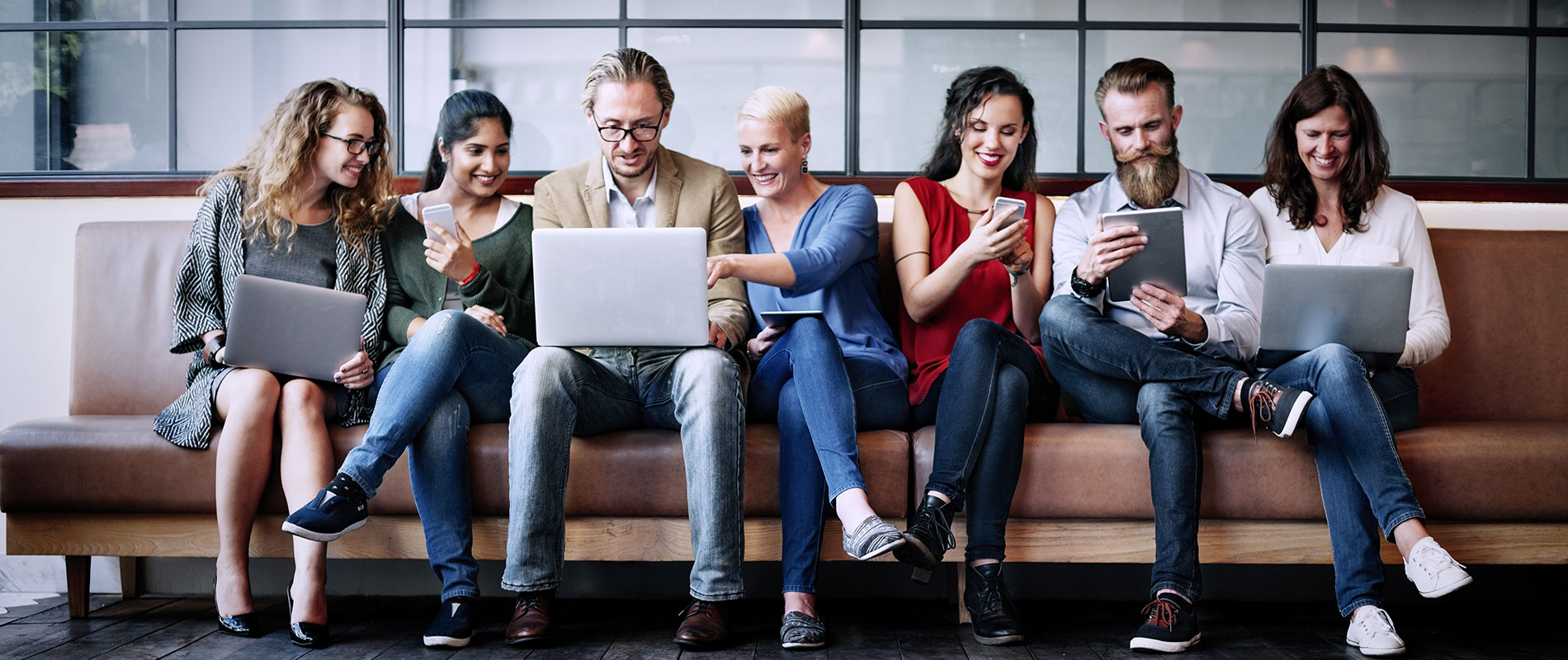 Dr Payyazhi Jayashree takes centre stage at Power Women of Arabia Debate
Tuesday, 10 November, 2015
Dr Payyazhi Jayashree, Acting Dean of the Faculty of Business and Principal Investigator behind a National Research Foundation funded study exploring women's role in the UAE workplace, was recently invited to be part of a panel discussion at the Power Women of Arabia Debate, the first event of its type in the region designed to establish open grounds for talks on the current and future situation of women's contribution to economic progress in the Gulf. Hosted by the Dubai Business Women Council (DBWC) and Leaders Middle East magazine at the Address Dubai Marina, Dr Jayashree was amongst a number of distinguished participants and prominent female leaders who had gathered for a range of panel discussions debating women's empowerment. The event was opened by H.E Sheikh Nahyan Bin Mubarak Al Nahyan, UAE Minister of Culture, Youth and Community Development, with a speech that emphasised the commitment that the UAE has towards supporting women in shaping the socio economic landscape of the United Arab Emirates. Joining Dr Jayashree on the panel addressing issues surrounding women entrepreneurs, social change makers and the role of women in education were Elissa Freiha, Founder, WOMENA, Nisreen Shocair, President, Virgin Megastore Middle East, Mona Ataya, Founder, Mumzworld and Reem Al Buainain, CEO, Positive Cancer Foundation. The discussion focused on a range of topics including how the role of Arab women is changing in the region, how women are prone to becoming social change makers and the role of education in building future leaders. Dr Jayashree cited recent findings from her research on women in leadership positions in the UAE, drawing particular attention to the 'limited' masculinised perception of leadership. "Leadership is not a matter of position, it's a matter of choice and increasingly results are pointing to the finding that making a meaningful contribution is considered more important by women as opposed to merely positional authority or status" she commented. "To build on the number of women in senior leadership positions, gender roles and the language we use to describe effective leadership must be reassessed, while creating an inclusive organisational culture. For a society to be sustainable, it is all about interdependence." Dr. Jayashree emphasised the significant role that education and early opportunities to exercise Leadership can contribute to building the attitude and skill necessary for building self-confidence amongst women. The Power Women of Arabia Debate will be a yearly event and intends to increase the dialogue between individuals and corporates for encouraging the development of women in society in the region.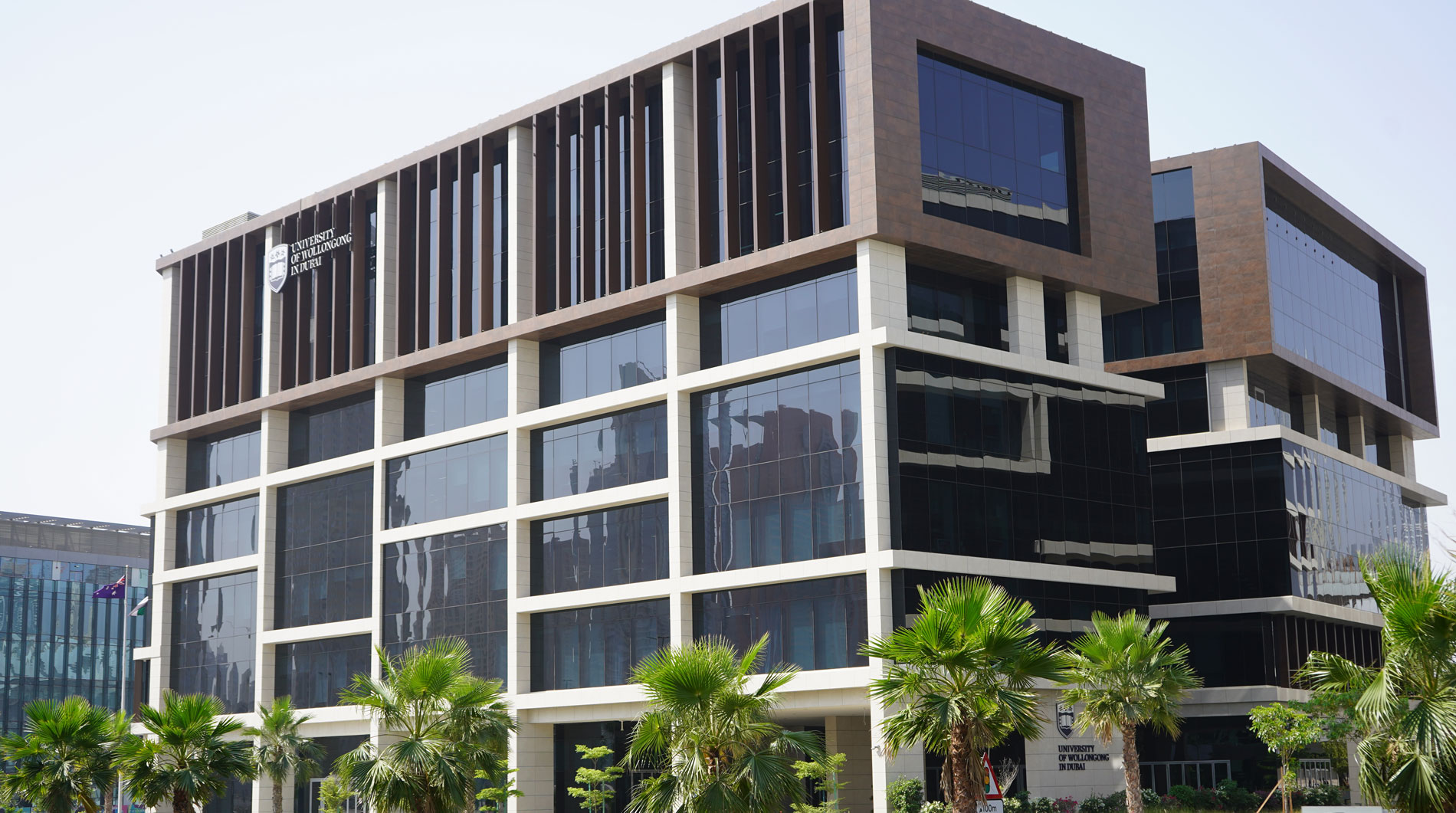 Open Day
Do you know that our next Open Day is on Thursday 30th June, 2022?
Join our experts to learn more about our degrees, and how you can enrol in our autumn intake which starts on 26th September.