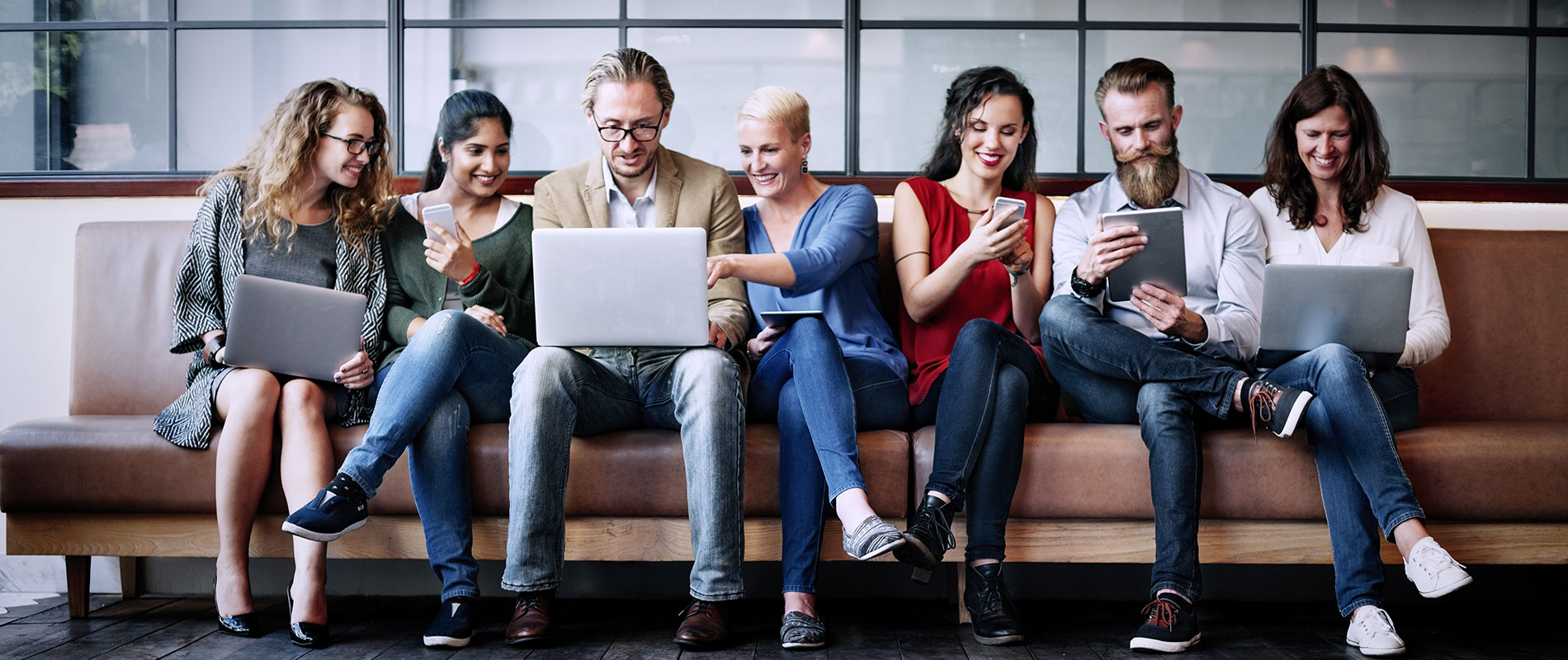 Dubai Courts and UOWD sign MoU
Tuesday, 19 January, 2010
Dubai Courts and the University of Wollongong in Dubai (UOWD) have signed a memorandum of understanding (MoU) covering a host of areas of cooperation, including student training programs at Dubai Courts, mutual field visits, collaboration in joint projects in HR development and assistance in executing a comparative judicial KPI research study with Australian courts. The wide-ranging agreement was signed at the Dubai Courts building by Dr. Ahmed Saeed Bin Hazim, General Manager, Dubai Courts, and Professor Rob Whelan, President of UOWD, in the presence of senior officials from both organisations. Welcoming the university delegation, Dr. Hazim expressed the hope that the MoU would mark the start of a strong relationship between Dubai Courts and UOWD, and underlined the need for stronger interaction between academic bodies and private/public sector organisations. "Enough importance has not been given to the need to harness the expertise of academic institutions for exploring new ways of doing things across different sectors, commented Dr. Hazim. "We at Dubai Courts will strive to leverage UOWDs expertise and research to enhance our work practices and methodologies. We believe such cooperation will bring rich benefits to our country, and Dubai in particular. "This is a landmark initiative between a premier university, UOWD, and a leading Government instrumentality Dubais judicial body, said Prof. Rob Whelan. "Both parties stand to gain from each others expertise as a result of this MoU. Our students will be able to see at close range the working of one of the most dynamic judicial bodies in the region. On the other hand, we assure Dubai Courts that our academic staff will go an extra mile to share their expertise with the courts. As per the terms of MoU, the following points have been agreed upon:Dubai Courts will provide UOWD opportunities in short-term and long-term training programs throughout the academic year;Both parties will coordinate professional and field visits in order to exchange expertise, and enhance knowledge for the benefit of students and graduates of UOWD and employees of the Courts;UOWD will work with Dubai Courts to participate in projects and activities as a contribution to the development of human resources of both parties;UOWD will execute a documentary study for success stories in Dubai Courts, as well as provide assistance in executing a comparative judicial KPI research study with federal and local Australian Courts on agreed indicators;UOWD faculty will provide consultancy in all available fields and training services to Dubai Courts staff by means of financial transactions to be specified under a separate contract.The MoU also seeks to provide assistance to all associates of Dubai Courts to join UOWD as students, subject to them meeting the admission requirements of the university, as well as setting up an electronic link between Dubai Courts and the UOWD, particularly for new graduates to enhance their understanding of the courts specialisations. Dr. Hazim took the delegation on a tour of the premises and explained the various automated services, including the electronic case update board (Nibras) and the interactive e-Information screens and e-Services, which make Dubai Courts one of the most advanced organisations in the region. Dubai Courts officials present on the occasion were Dr. Yusuf Al Suwaidi, Director, Strategy & Organisational Performance Department, Abdul Wahed Galadari, Director, Human Resources Department and Maryam Bin Lahej, Head of Quality. The UOWD delegation at the signing ceremony included Prof. Rob Whelan, President, Prof. Mohamed Khalifa, Vice President (Academic), Dr. David Van Over, Dean of the Faculty of Business and Management, Dr. Kathy Ning Shen, Assistant Professor and Dr. Jawahitha Sarabdeen, Assistant Professor.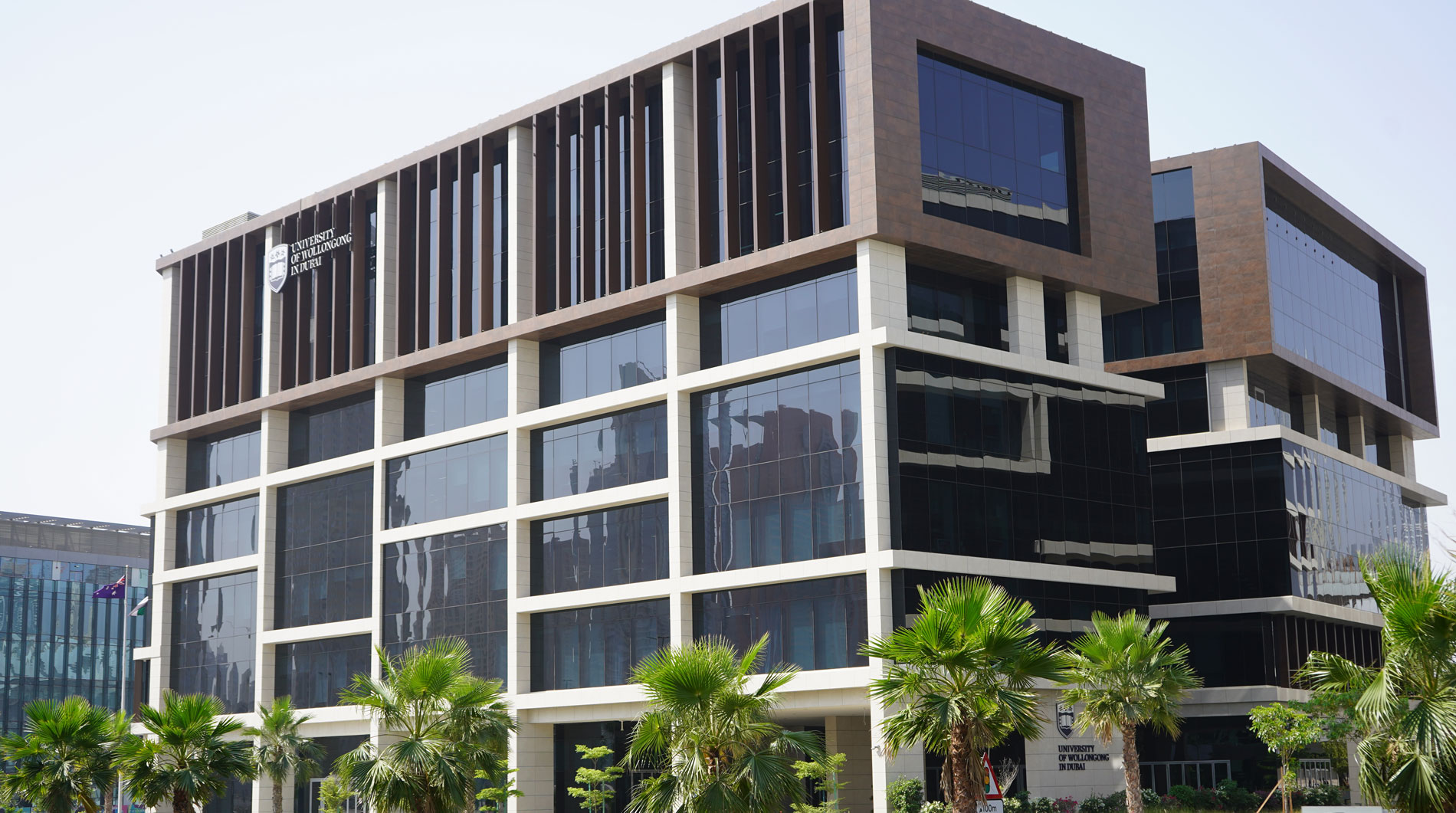 Open Day
Do you know that our next Open Day is on Thursday 30th June, 2022?
Join our experts to learn more about our degrees, and how you can enrol in our autumn intake which starts on 26th September.