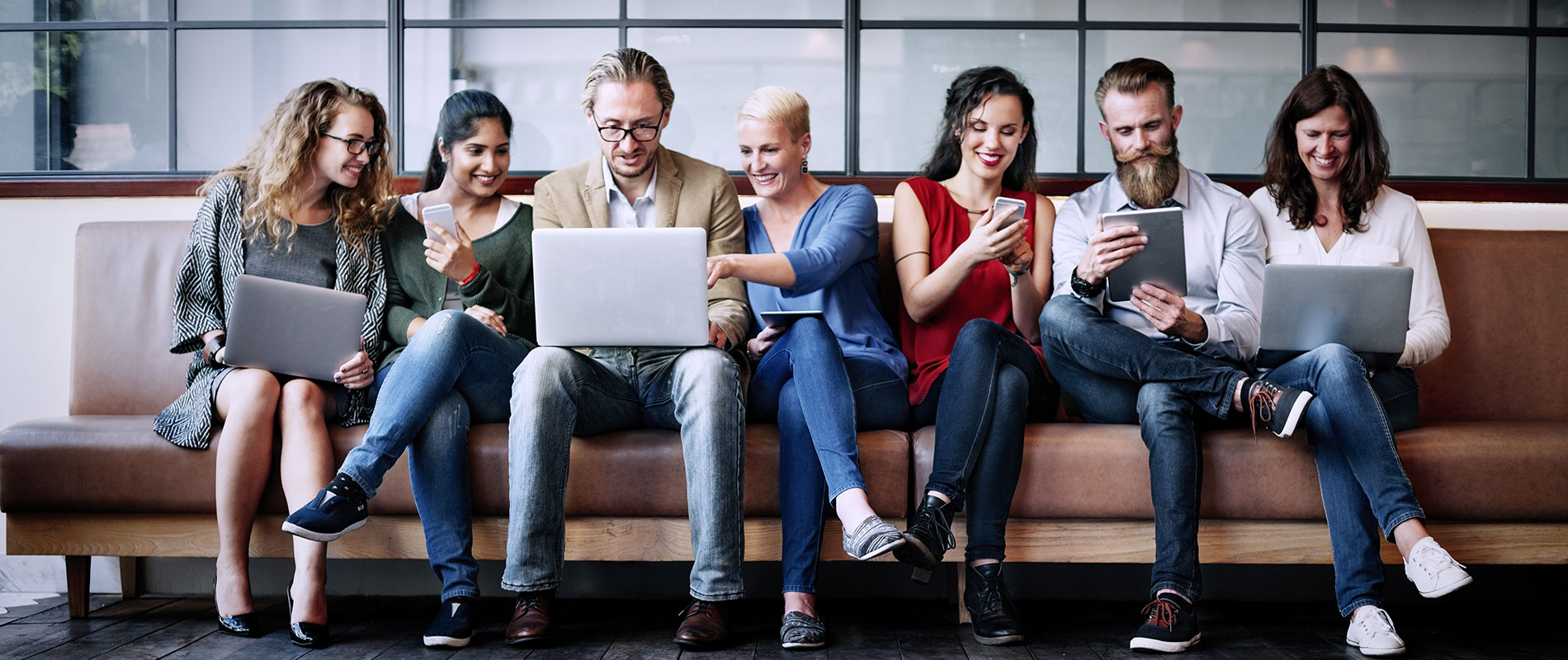 Dubai Municipality and UOWD ink MoU to bolster cooperation
Wednesday, 09 May, 2007
Dubai Municipality and the University of Wollongong in Dubai signed a Memorandum of Understanding on Sunday that seeks to bolster cooperation between the two organisations in the fields of training, academic research and educational seminars. The MoU, which was signed by Hussain Nasser Lootah, Acting Director General of Dubai Municipality, and Professor Nicholas van der Walt, CEO of University of Wollongong in Dubai (UOWD), stems from the municipality's policy in forming strategic alliances with the country's universities and higher education institutions for the benefit of its existing and prospective employees. Mr. Lootah said the MoU would pave way for academic and work-related cooperation between Dubai Municipality and the University of Wollongong in Dubai in fields such as conducting academic studies, training human resources, and organising academic seminars and other programmes of mutual interest. The initiative will ultimately help the civic body achieve performance excellence on corporate and individual levels. Under the MoU, he added, the university will offer special training and educational programmes for the municipality staff in order to equip them with modern skills and advanced technology to face future challenges. Professor Nicholas van der Walt said the university will offer a 10% discount to the municipality staff wishing to join any academic programmes of the university, including the International English Language Testing System (IELTS) which is a pre-requisite for pursuing any academic programme in the university, if they are sponsored by the municipality. If the candidates themselves are bearing expenses of their education, they will be offered a 15% discount on the university fees. One scholarship will be offered to one employee nominated by the municipality for any Master's programme. The DM staff will also be invited to attend lectures, seminars and other research activities organised by UOWD from time to time. The University will also provide the municipality with lists of its outstanding graduates who can be employed at the municipality. Commenting on this, Prof. van der Walt said, "This is an important addition to the Universitys ever-growing list of partnerships with industry, one that will provide yet another valued career opportunity for UOWD graduates.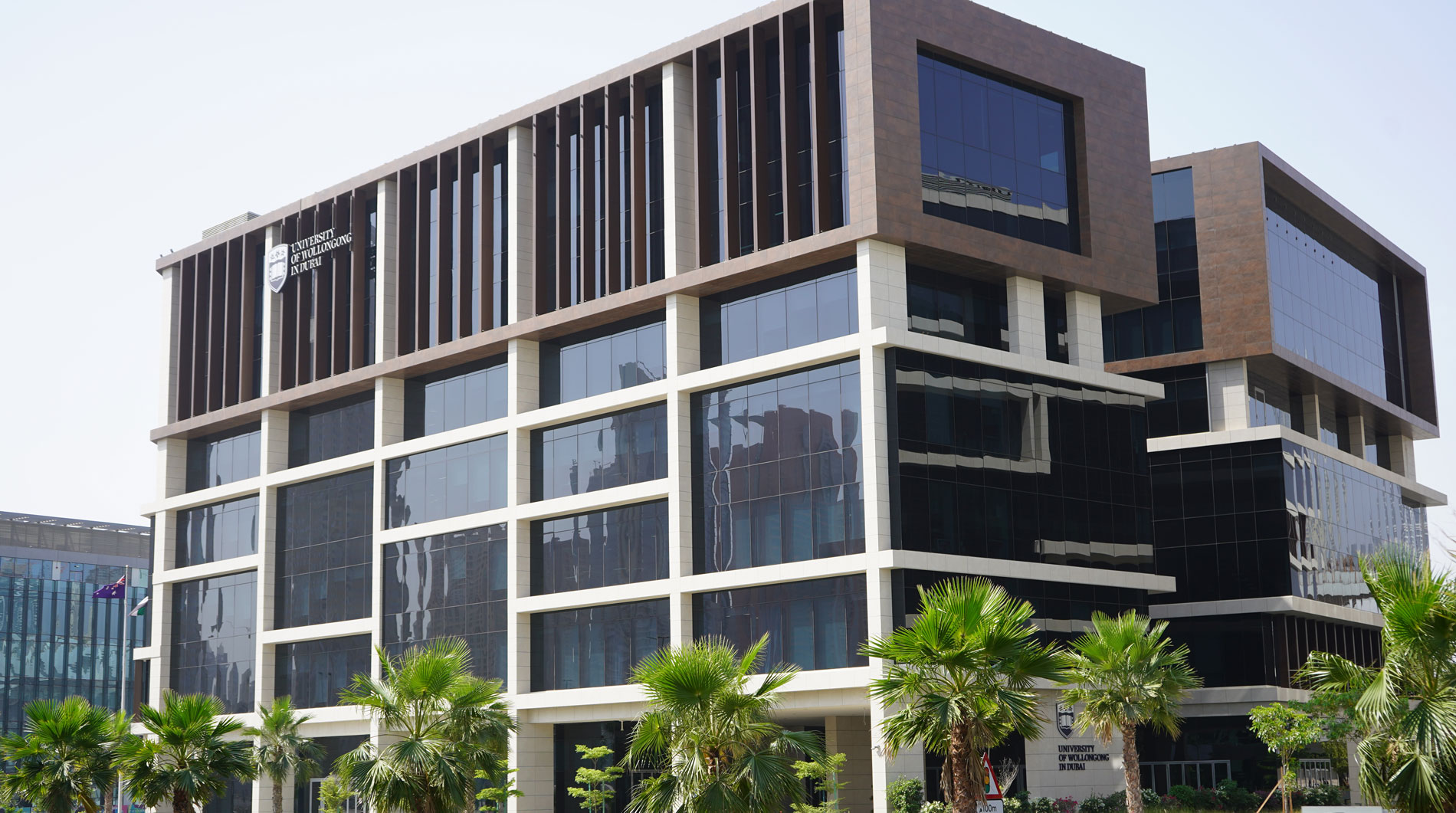 Open Day
Do you know that our next Open Day is on Saturday 23rd July, 2022?
Join our experts to learn more about our degrees, and how you can enrol in our autumn intake which starts on 26th September.