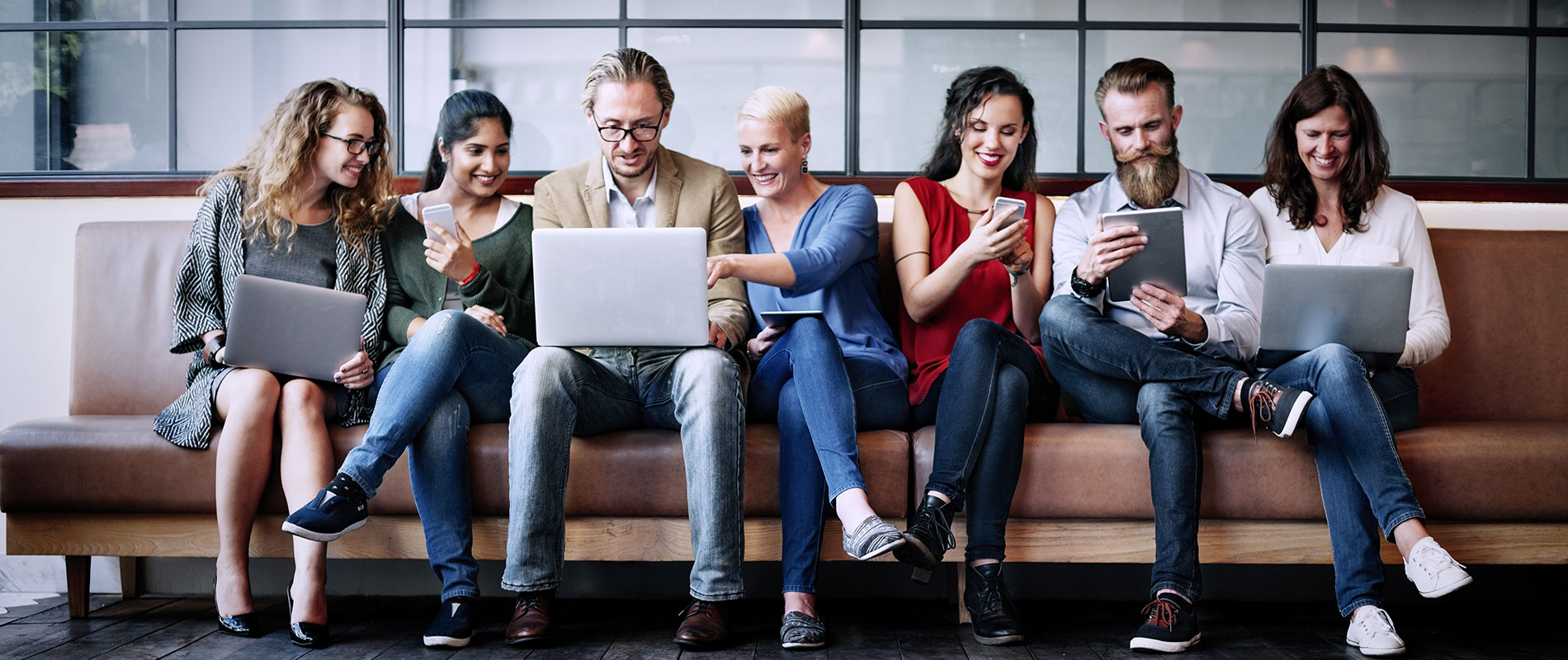 ELS - Corporate Responsibility and Career Opportunities
Saturday, 11 February, 2006
Dr. Anita Baker the renowned expert in ethics and corporate governance inaugurated the CGS Expert Lecture Series for the Spring 06 semester at a well attended lecture on 8th February. Dr. Baker has significant practical experience in designing and implementing business ethics programs. As the Manager of the World Bank Groups (WBG) Office of Business Ethics and Integrity, she introduced the WBGs first value-based Code of Professional Ethics, the Ethics Helpline, WBG Ethics Webpage, new training and outreach products, and internal investigation procedures. She has been a speaker on implementing business ethics programs at the Les Aspin Institute, the Marshall Foundation, and the U. S. Government Inter-Agency Ethics Council. She is currently teaching business ethics in the Business Department for the University of Maryland. A case study discussion started off the lecture which was intensively debated and discussed by the students. Dr. Baker's talk covered a wide range of topics with emphasis on : Why Is Corporate Responsibility an important topic? Defining Corporate Social Responsibility The Corporate Responsibility Agenda Issues Corporate Responsibility Addresses Drivers for Corporate Responsibility What is Ethics? Why Does it Matter? Career Opportunities Dr. Cedwyn Fernandes thanked Dr. Baker for the inspiring talk and the Dubai Ethic Resource Center for the support and resources provided to UOWD faculty and students.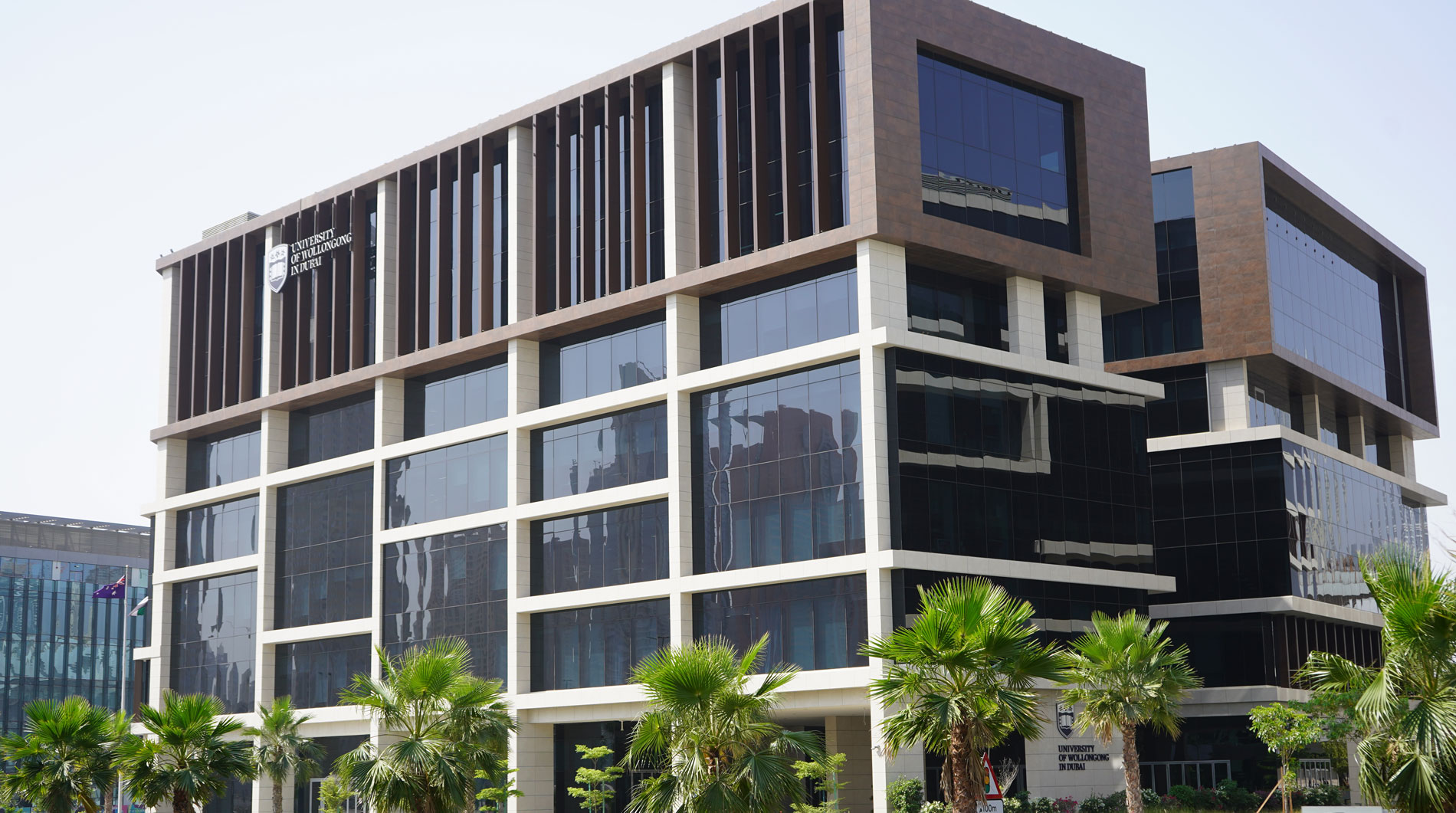 Open Day
Do you know that our next Open Day is on Thursday 30th June, 2022?
Join our experts to learn more about our degrees, and how you can enrol in our autumn intake which starts on 26th September.