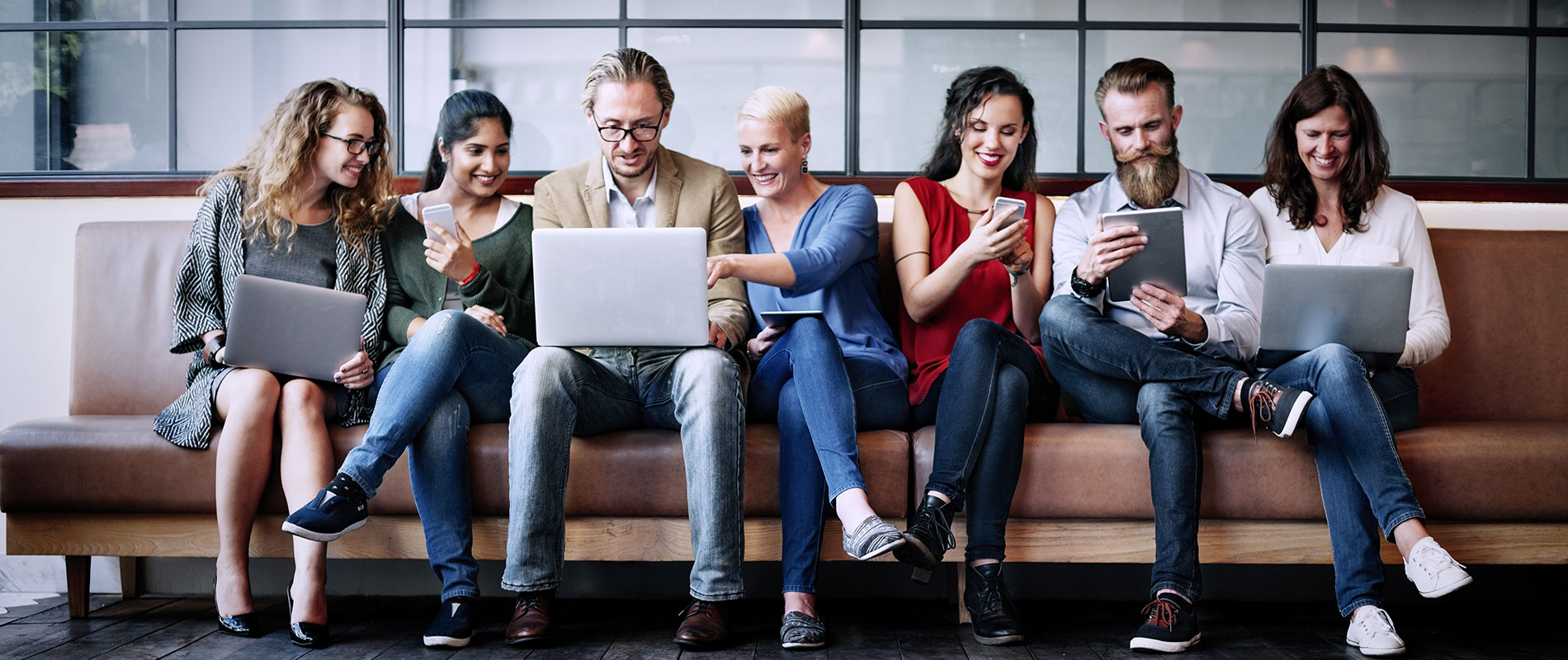 ELS Cross Cultural Issues in International Business
Wednesday, 23 November, 2005
Mr. Christopher Crum the President /CEO of Royal Jet Abu Dhabi addressed the College of Graduate students under the Expert Lecture Series banner on Wednesday 16th November , 2005. Right from the word go, Christopher won over the audience with his sense of humor and real life anecdotes His proclivity stemmed from the fact that he spent a decade with his family in Hawaii where he had the privilege of interacting with people from Japan, Portugal, Philippines and Hawaii. Besides this Christopher had the distinction of heading a number of organizations in Europe as well as in the USA.Christophers speech was punctuated with practical, proven tips and techniques. His philosophy is that "you are a life long learner " and therefore he has developed a 7Bs formula that helps him meet the challenges of cultural diversity. The first B was Be prepared , followed by Be open, Be respectful, Be patient, Be adaptable, Be understood and Be mindful.These guidelines were easy to comprehend. Though the auditorium was packed to capacity the audience listened to the speaker with rapt attention.The concluded with a very lively question answer session.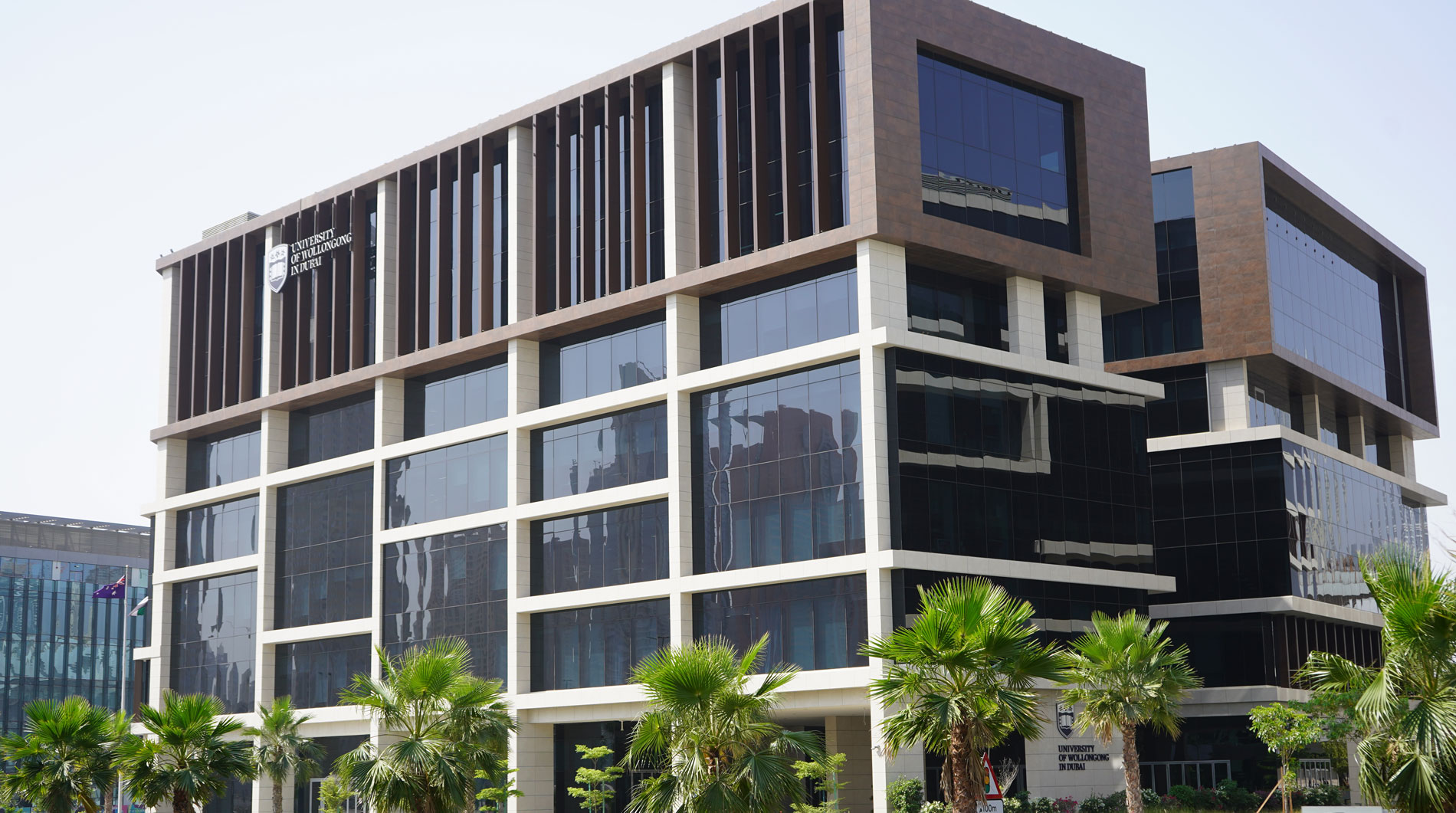 Open Day
Do you know that our next Open Day in Abu Dhabi is on Saturday 2nd June, 2022?
Join our experts to learn more about our degrees, and how you can enrol in our autumn intake which starts on 26th September.