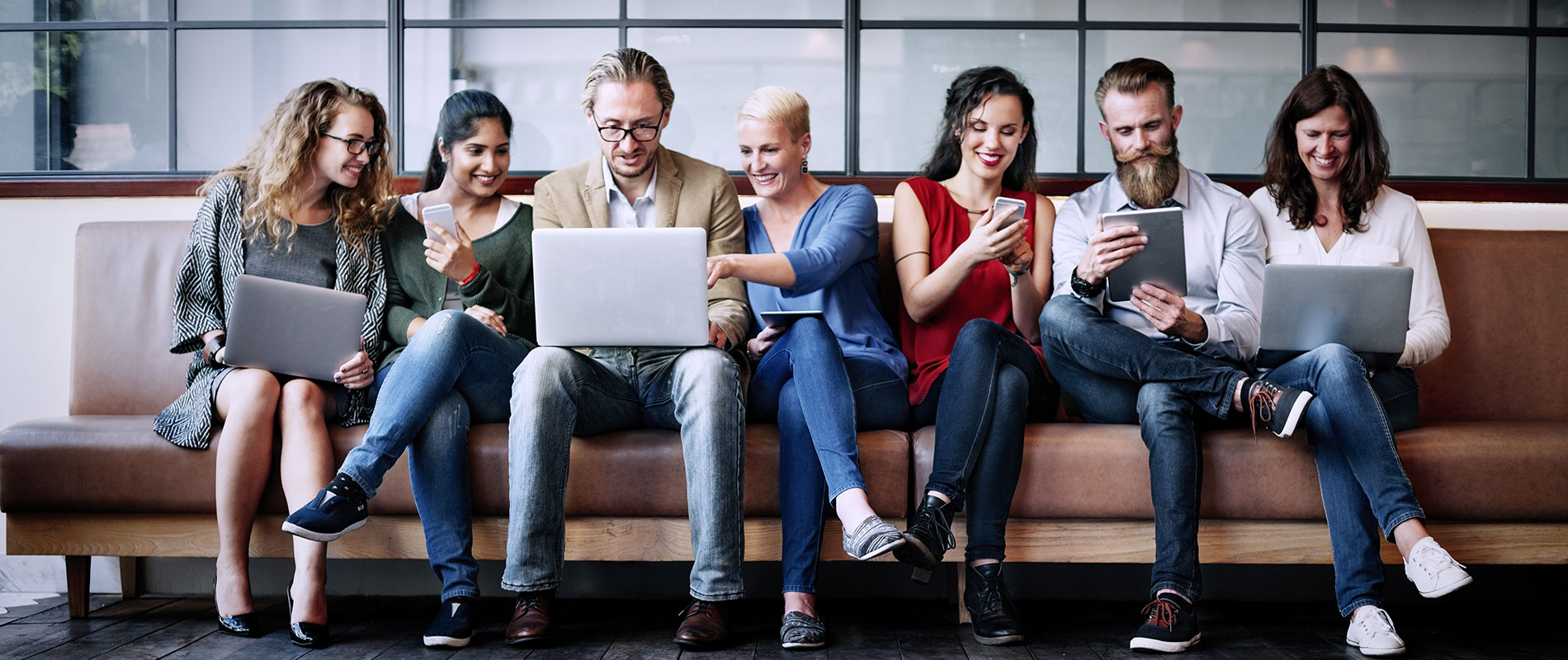 ELS: Regional Development of the Supply Chain and IT Integration
Saturday, 24 June, 2006
Fredrik Lindblad Business Manager 3PL for GAC in Dubai delivered the ELS lecture at the College of Graduate Studies. Fredrik manages all of GAC integrated logistics activities in the Dubai area including warehousing, distribution as well as a sales organisation developing the business within this area. The informative lecture covered the reasons why Dubai has become the regional logistics hub. Fredriks talk centered around the regional conditions for supply chains, the supply chain complexity, supply chain processes, technology and the benefits from introducing the IT technology. Fredrik pointed out that adopting the latest technology has its benefits but these must be looked in the context of the costs of implementation. Only after a careful cost-benefit analysis is done should a decision should be made as to its implementation. The ELS session was well attended and the talk generated a lot of interaction with the audience. Dr. Cedwyn Fernandes thanked Fredrik and said that it was always a pleasure to welcome experts from GAC. The annual prize for the "Top Student in Supply Chain management" was instituted by GAC and Dr. Fernandes thanked GAC for its continuing support of UOWD.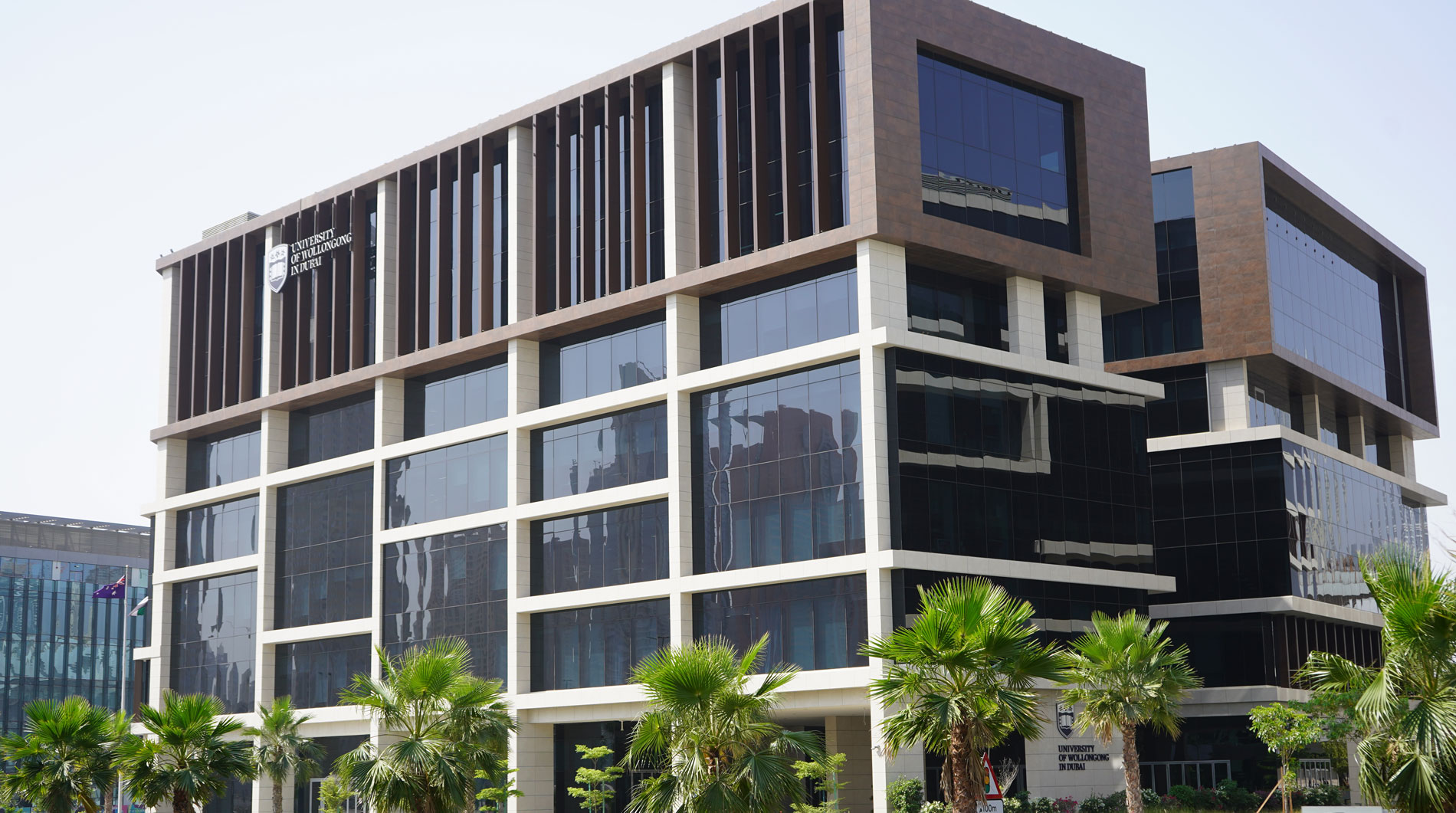 Open Day
Do you know that our next Open Day is on Saturday 23rd July, 2022?
Join our experts to learn more about our degrees, and how you can enrol in our autumn intake which starts on 26th September.