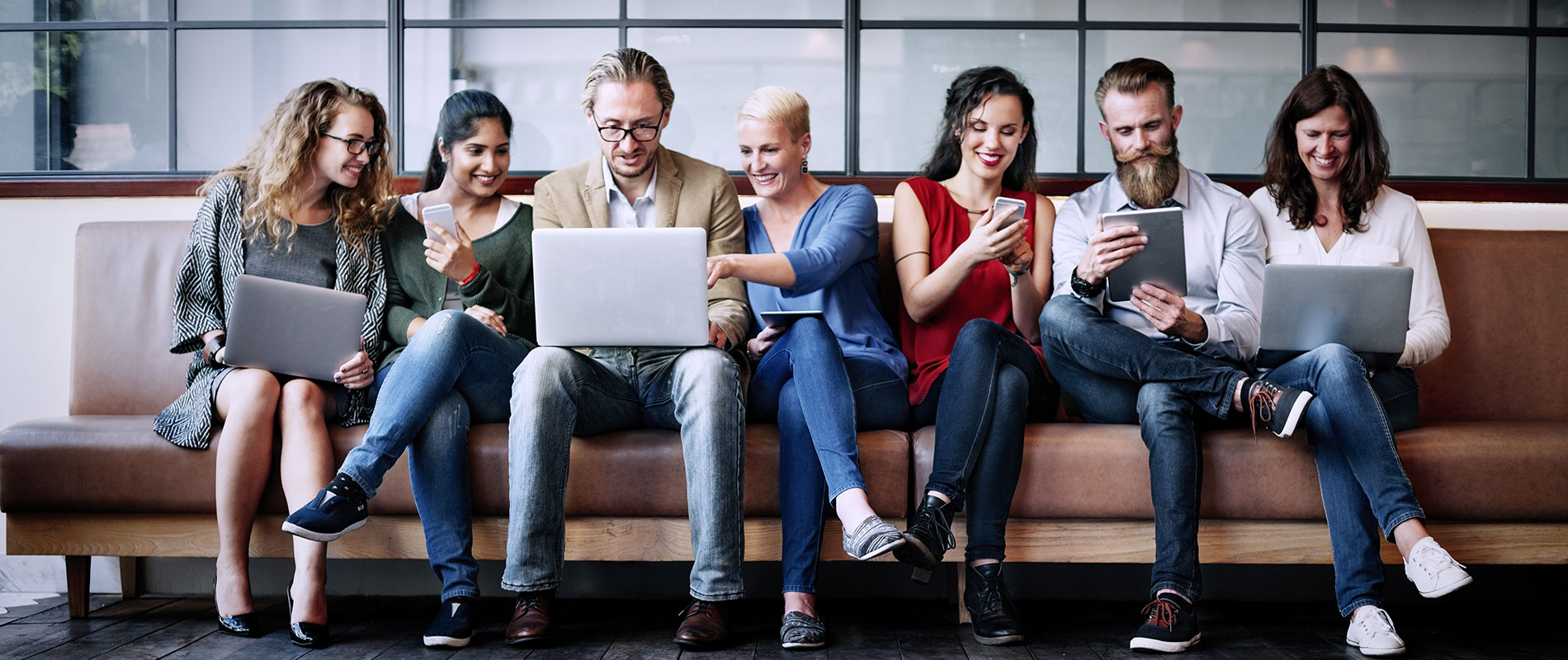 ELS Round Table Discussion on Latin America and Trade
Sunday, 08 October, 2006
Gerry Williams visited the UOWD campus on 2nd Oct, 2006 and held a Roundtable Discussion with faculty and staff members of UOWD. The discussion centred around the economies of Latin America, trade prospects and the potential for the Middle East countries to enhance trade with Latin America. Gerry is the Managing Director of Pacific Basin Exports Ltd an exporter of NZs agricultural technology covering all facets of animal production from pasture. He is also a director of Pacific Basin Genetics Ltd a specialist exporter of beef and sheep genetics for animal improvement. Gerry is the honorary Consul for Chile (since 1981), deputy Chairman of NZ Agritech Inc (an industry with over NZ $ 650 million of exports) and is the chairman of NZ Animal Genetics Association. Gerry is the holder of the Orden de Bernardo OHiggins the top decoration Chile can award to non-Chilean citizens, and a very regular visitor to most South American countries. Gerry provided an economic and political snapshot of the major Latin American economies such as Brazil, Argentina, Peru, Chile, Venezuela and Paraguay. He highlighted the bright economic potential of Chile. The discussants were keen to know as to what were the perceptions of the Middle East in Latin America, what were the investment opportunities available and how Latin American economies were diversifying to avoid a dependence on natural resources a situation similar to the UAE. Prof Nick van der Walt thanked Gerry for his insightful and frank views of the economic and political situation in Latin America and hoped that this discussion helped in some way in fostering a better understanding of the countries of Latin America.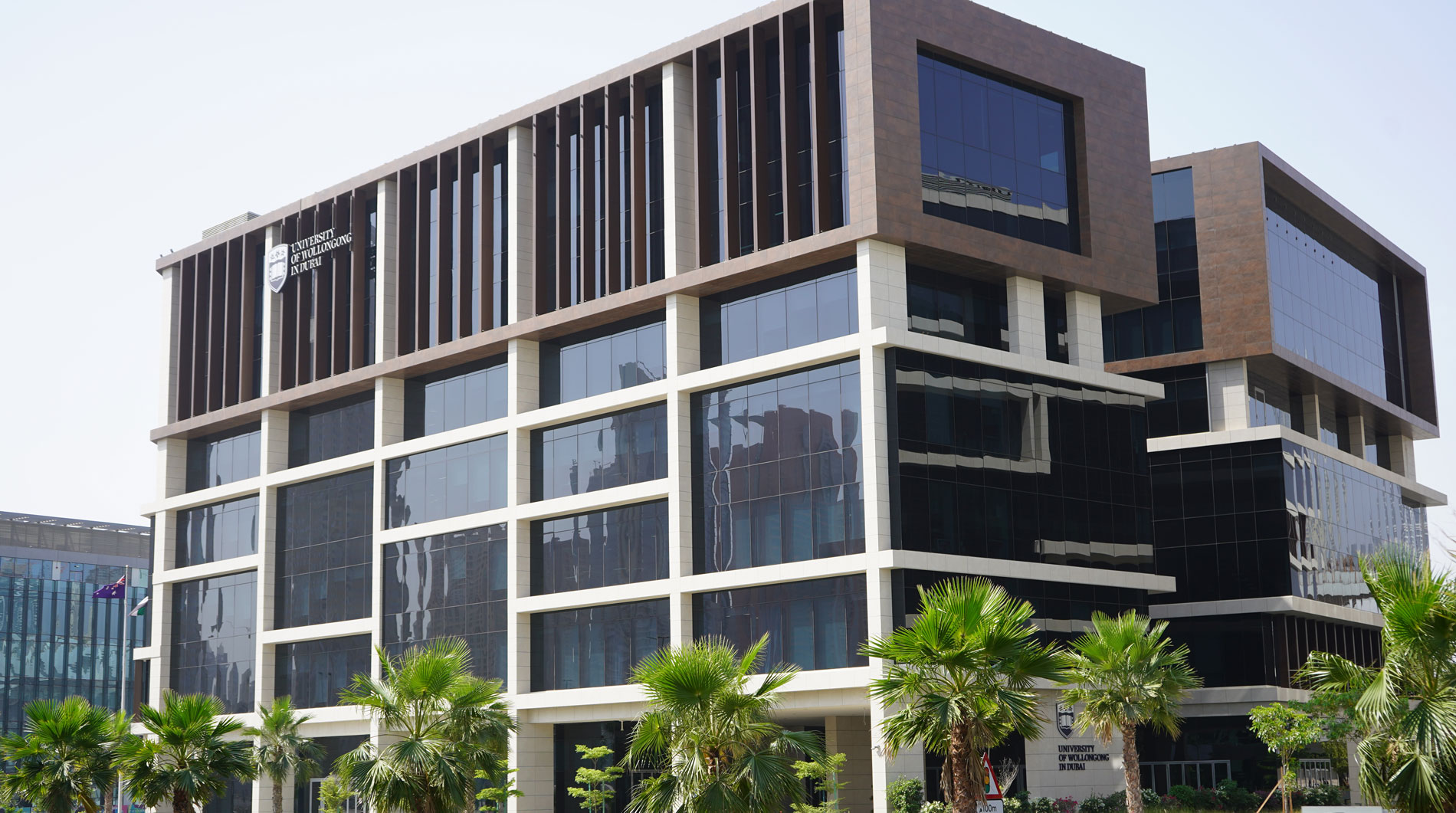 Open Day
Do you know that our next Open Day in Abu Dhabi is on Saturday 2nd June, 2022?
Join our experts to learn more about our degrees, and how you can enrol in our autumn intake which starts on 26th September.