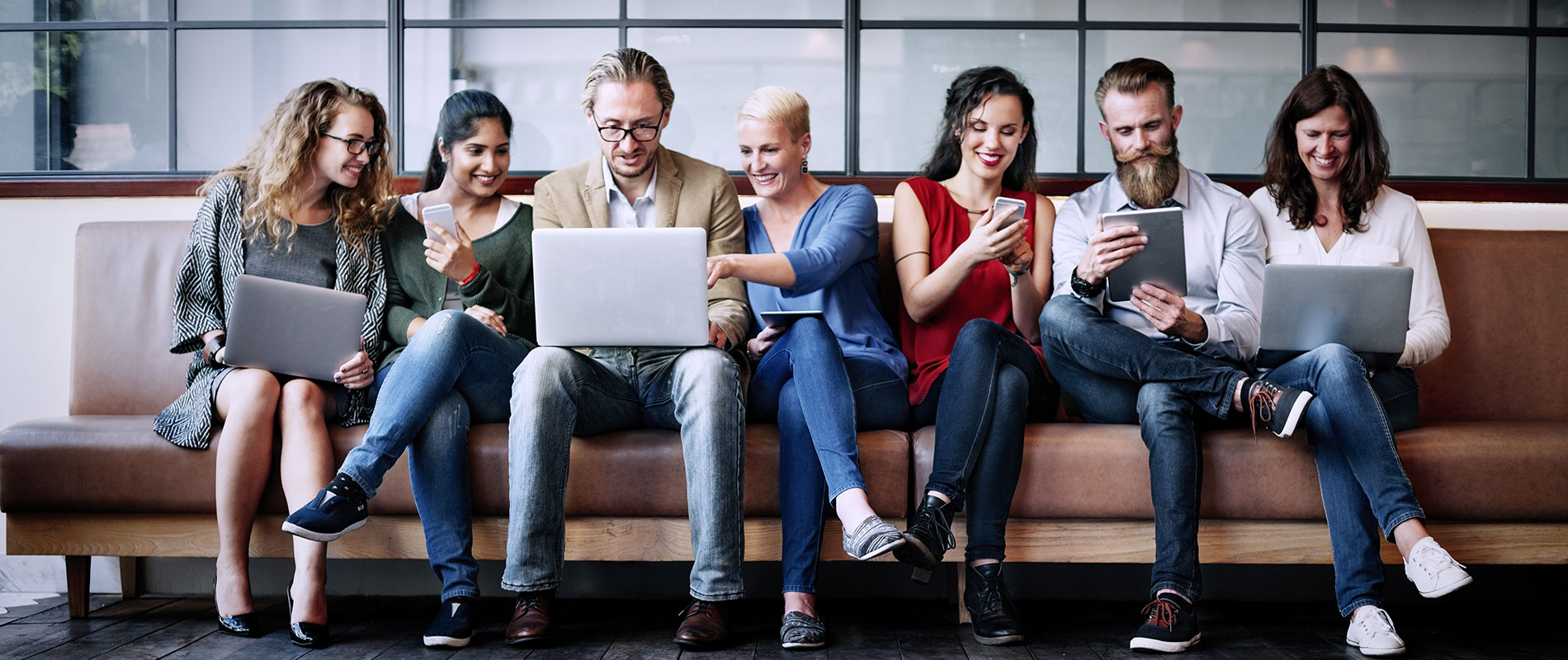 ELS: Selecting IT Solutions for Your Supply Chain
Wednesday, 12 July, 2006
Mr. Suren Thadani, Vice President - Consulting Services with Bahwan CyberTek, presented the ELS lecture on selecting IT solutions to facilitate supply chain management. Mr. Suren Thadani is an Associate Vice President with Bahwan CyberTek. He is responsible for leading the cross industry Consulting Services Practice. Prior to joining Bahwan CyberTek, Mr. Thadani worked with IBM Business Consulting Services North America. While at IBM, he was a part of the Supply Chain Management and Strategic Outsourcing Practices. The ELS talk highlighted the need for different solutions at different nodes in the supply chain as well as the level of maturity of the organization. The need for aligning IT SCM solution with that of business strategy is the key variable. Suren presented a case study of implementation of IT SCM solution and showed the audience how the optimization strategies used reduced costs to the organization by 20%, allowed the organization to focus on core competencies and improved customer service. Some key lessons learned from his experience in the IT SCM solutions field are:Select IT Solution that fits business requirementUnderstand processes and requirements clearly THE BIGGER PICTUREMap IT solution to processes NOT processes to IT solutionClean, accurate data is the key to effective system usageKeep solution design as simple as possible avoid workaroundsTest all possible scenariosResource skills plays a major roleThe lecture was followed by an active question and answer session. Dr. Cedwyn Fernandes, Chair CGS thanked Suren for the excellent lecture which clearly brought out the complexities involved in implementing a IT-SCM solutions.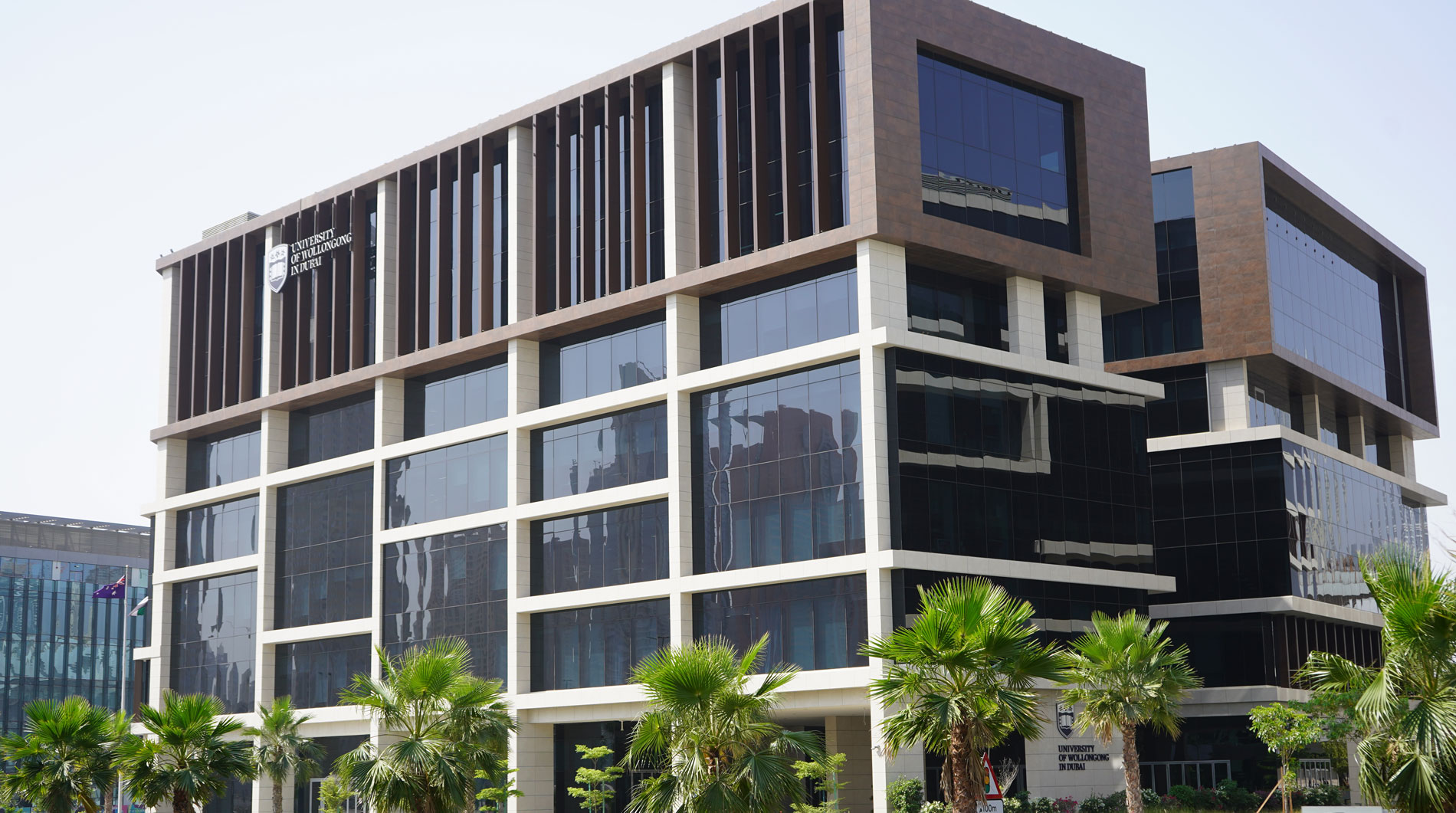 Open Day
Do you know that our next Open Day in Abu Dhabi is on Saturday 2nd June, 2022?
Join our experts to learn more about our degrees, and how you can enrol in our autumn intake which starts on 26th September.