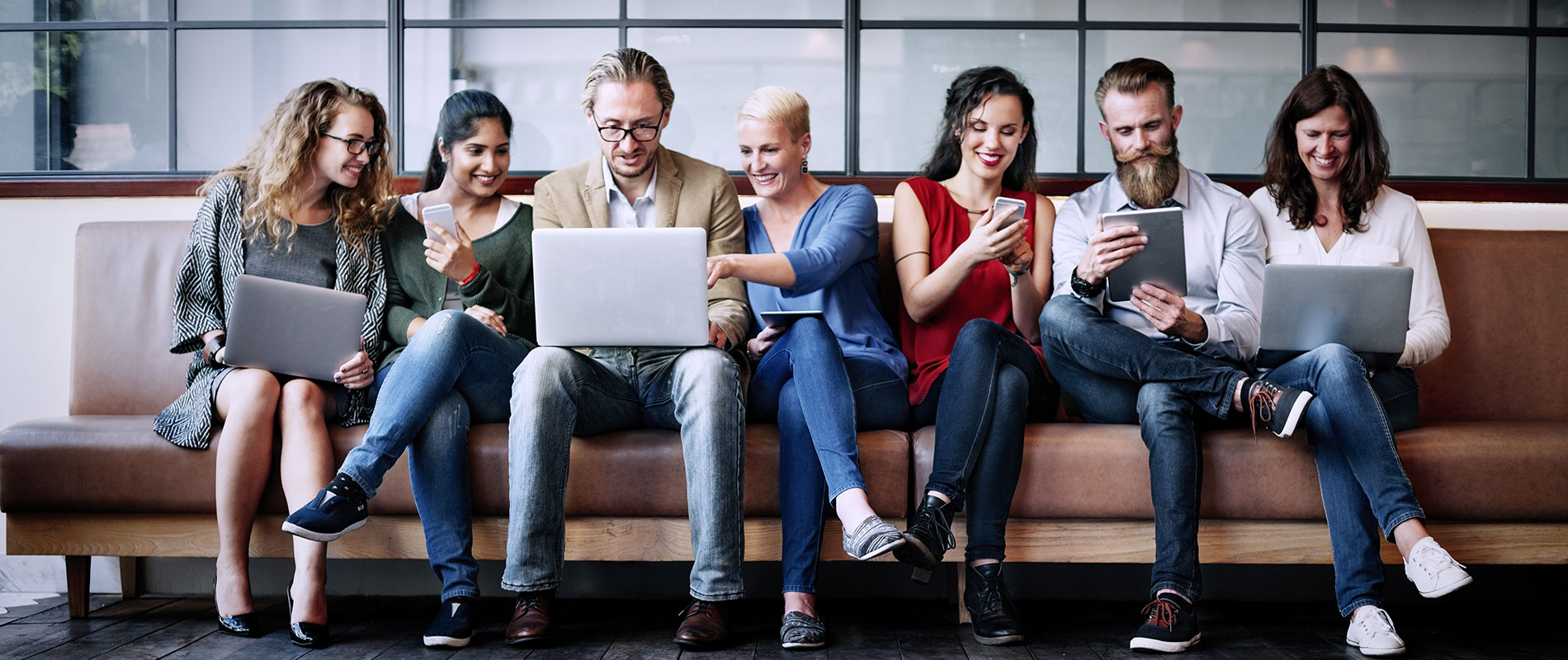 Emirati Majilis promotes Emirati culture at UOWD
Monday, 22 March, 2010
The Emirati Multinational Cultural Club at the University of Wollongong in Dubai (UOWD) welcomes students and staff to the Emirati Majilis, in the Student Lounge, Block 5, Dubai Knowledge Village. "Since Emirati nationals represent only a small percentage of the undergraduate students enrolled at UOWD, it can be challenging for students and staff from other cultural backgrounds to appreciate, experience and understand our rich culture said Rashed Lootah, President of the Emirati Club. "Our intention, therefore, is to present a traditional Majilis to show case the culture and traditional hospitality of the UAE. "We are pleased to support such initiatives to a wider audience, especially in Dubais multicultural environment said Manea Juma Al- Kendi, representing the Community Development Authority, who, along with Sharaf DG, are proud sponsors of this activity. "The Emirati Club at UOWD is at the forefront of playing a very important role in this regard. It organised a visit to the Heritage Village at The Walk Jumeirah Beach Residences in February, and a visit to Baskatiya is planned for April. During his visit to the Majilis, Professor Rob Whelan, President of UOWD congratulated members of the Emirati Club for organising this activity and thanked the sponsors for their generous support. The Emirati Majilis will be open 10.00 am 5.00 pm, Sunday, 21st Tuesday, 23rd March in the Student Lounge, Block 5, Dubai Knowledge Village.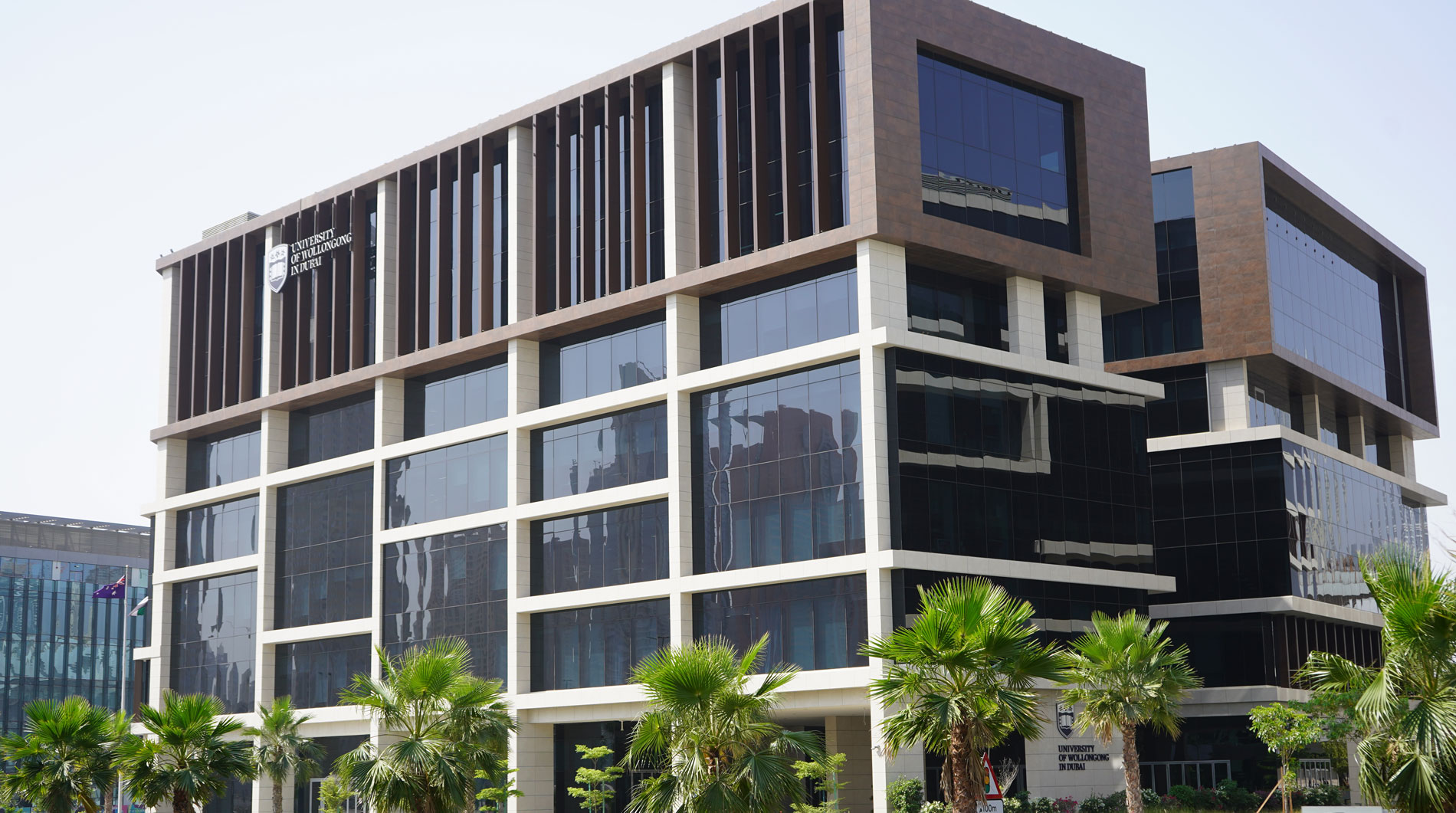 Open Day
Remember to attend our next Open Day on Saturday, 17 December 2022.
Join our experts to learn more about our degrees, and how you can enrol in our Winter intake which starts on 9 January 2023.