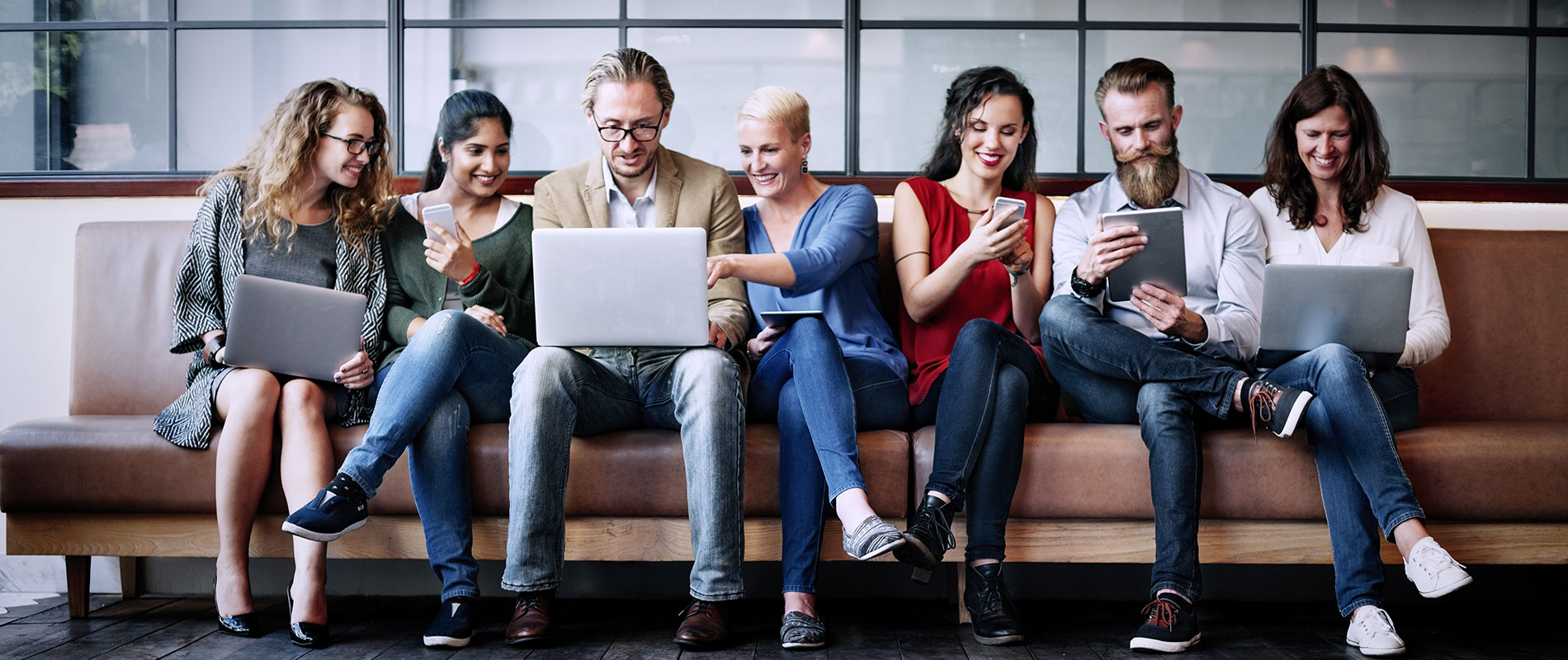 Emirati student awarded the first Innovation & Entrepreneurship degree
Thursday, 19 April, 2018
UOWD confers 292 degrees during 33rd Graduation Ceremony The University of Wollongong in Dubai (UOWD) recently conferred degrees to 292 graduates from across all faculties during their 33rd Graduation Ceremony. It also celebrated awarding its first Master of Business in Innovation & Entrepreneurship degree to an Emirati student. Held at the Jumeirah Beach Hotel, the ceremony was attended by special guest of honour, Mrs Claire Ireland, Deputy Head of Mission, Australian Embassy, UAE; Ms Jillian Broadbent AO, Chancellor, UOW; Mr Peter Robson AO, Chairman, UOWD Board; Ms Marisa Mastroianni, Group CEO and Managing Director, UOW Enterprises; Ms Anna Fedeles, Deputy Consul-General and Trade Commissioner, Dubai; Dr. Tarek Oliveira Shayya, Board Director - Chief International Participants Officer, Expo 2020 Dubai; academic and professional staff, friends and family. In his opening speech, Professor Mohamed-Vall M.Salem Zein, President of UOWD said: "Our success is not only based on academic excellence but is largely due to our alumni who is doing incredible work in our region and beyond and making their mark as UOWD ambassadors. Today, our graduates will join a global network of nearly 140,000 alumni and we are looking forward in following and celebrating their career achievements in the years to come". Addressing the graduates, Dr Tarek Shayya said: "Don't be discouraged if your journey from here on forward is not going according to plan, but be willing to accept and embrace change, which will always be part of life. Stay true to your identity, values and aspirations, and don't let anyone define who you should be". The University, celebrating its 25th Anniversary as a premium tertiary institution in the UAE this year, has conferred nearly 10,000 degrees since 1996, with 1637 degrees awarded to UAE Nationals. Launched in 2016, the Master of Business in Innovation and Entrepreneurship delivered its first graduate, Faris Ali, an Emirati student at the University. Upon receiving his degree Faris commented: "It gives me great pleasure to be the first graduate in the UAE with a Masters degree in the innovation and entrepreneurship specialisation from UOWD. The program offers hands on practical knowledge to implement in terms of being an entrepreneur, innovator or both and also enables entrepreneurs to learn about leadership and fundamentals of establishing and running a business through insights from many success stories" Master of Business Administration graduates Georgina Stobart and Nicholas Burchell, who are husband and wife, and brothers Borhan and Iman Balich, who are both Master of Engineering Management graduates, conferred their degrees during the ceremony. Olympic swimmer and Adam Gilchrist Sport Scholarship winner, Sarra Lajnef also graduated from the Master of International Business program. Amongst the University's top achievers were Willem Bouwer, Bachelor of Commerce in International Business, Chris Johnathon, Bachelor of Engineering and Krishnan Kuttappan, Master of Science in Logistics. Alanood Al Aliwas named Top UAE National graduate. The Dubai International Academic City's Academics Excellence Awards were awarded to top performing students Syed Sajjad Azhar Kazmi and Maryam Salman. The Graduation Ceremony concluded with Solomon Sunil Suresh delivering the Vote of Thanks on behalf of the graduates followed by a reception for all graduates and their guests. Enquiries can be made to:
[email protected]
or contact 04 278 1800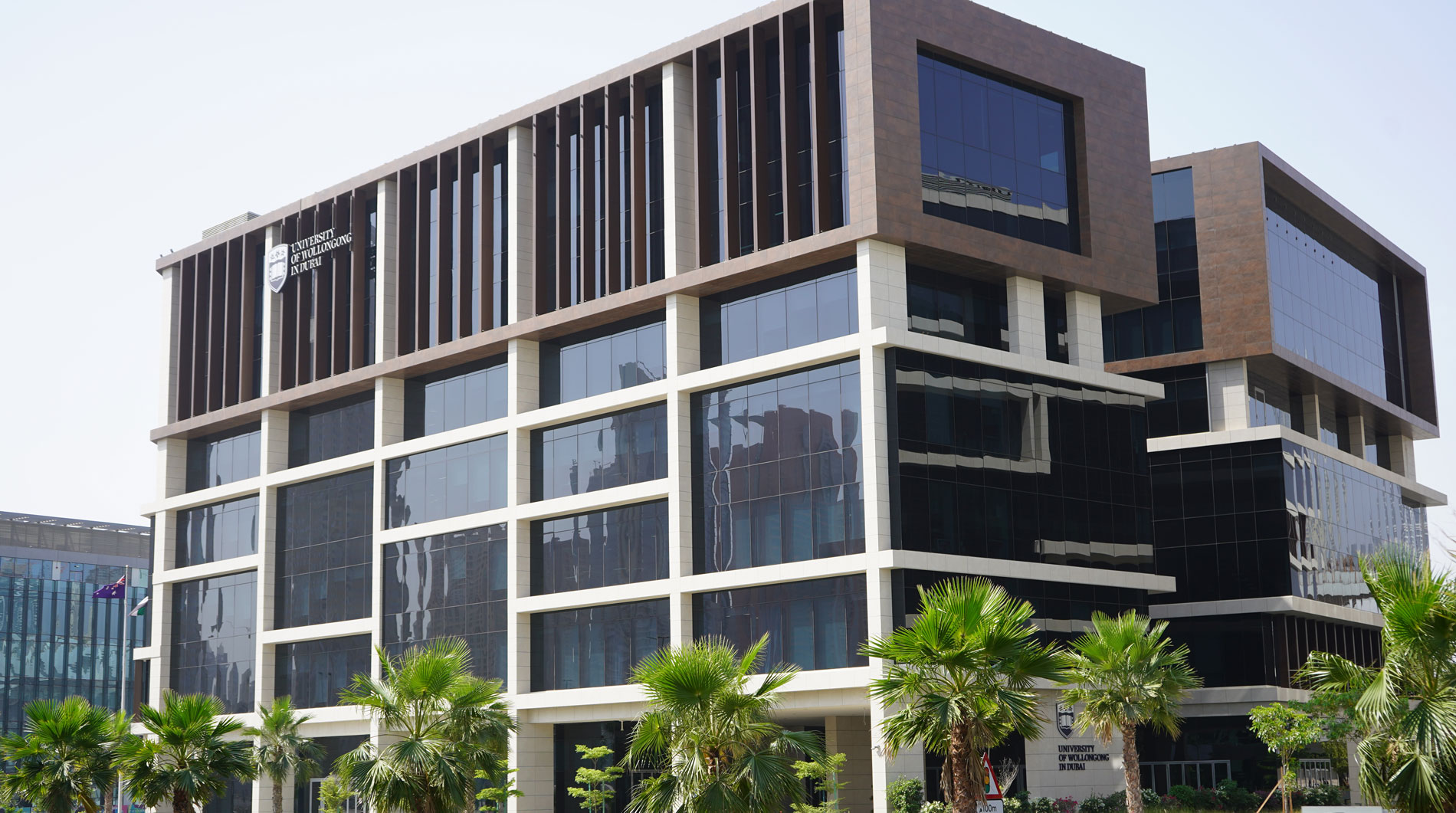 Open Day
Do you know that our next Open Day in Abu Dhabi is on Saturday 2nd June, 2022?
Join our experts to learn more about our degrees, and how you can enrol in our autumn intake which starts on 26th September.