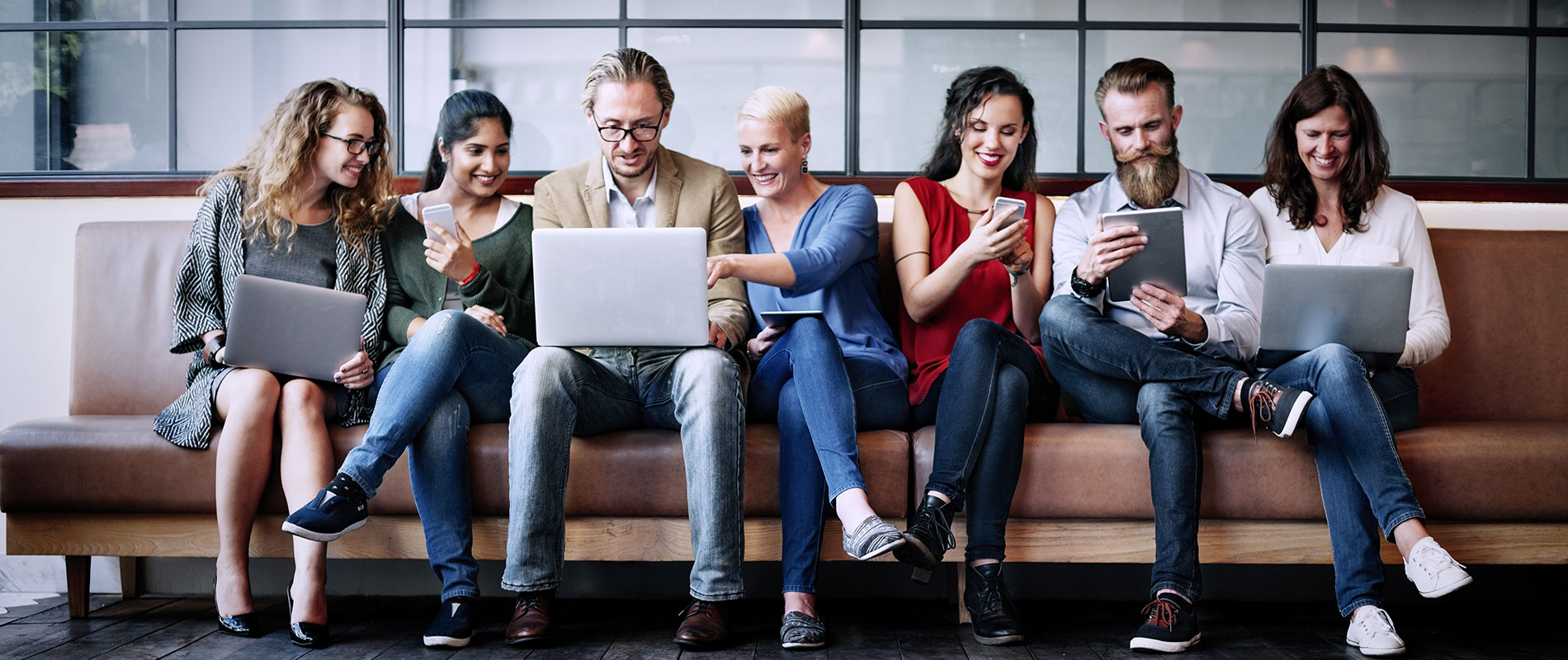 Emiratisation expert, Dr. Jasim Al Ali guest lectures at UOWD
Thursday, 08 April, 2010
Government should contribute a share of Emirati's salary in private sector to boost Emiratisation - Dr. Jasim Al Ali Dr. Jasim Al Ali, a noted Emiratisation expert, has said that Government needs to actively collaborate with the private sector to devise ways to employ and retain UAE nationals, in order to rectify the current imbalance in a sector that employs just 1 per cent Emiratis. Delivering a guest lecture on "Structural Challenges to Emiratisation at the University of Wollongong in Dubai (UOWD), Dr. Al Ali, Director of Human Resources at the Department of Economic Development, Dubai, said a quota system was not an effective way to tackle the complex issue, as it could backfire by way of flight of companies to other countries. He added that the private sector needs to contribute to the UAE community and play a bigger part in the UAE economy. "Stronger government intervention is the need of the hour. The Government, universities and private sector companies need to sit together and work out mutually acceptable solutions. I strongly support the proposal that requires the Government to contribute a share of an Emiratis salary to meet higher salary expectations, so that the burden on private companies is reduced. Without government intervention, UAE nationals face a serious risk of being squeezed out of the labour market in their own country, Dr. Al Ali said. Dr. Al Ali, whose thesis entitled "Structural Barriers to Emiratisation" won Victoria Universitys Excellence in Thesis Quality Award in 2008, said the current scenario was quite bleak for Emiratis as far as employment in private sector was concerned, due to a combination of factors, including human, organization and social barriers. "The unemployment rate among Emiratis rose to 13.4 per cent in 2009, he said. "While the private sector controls 52% of all jobs in the UAE, the Emirati strength in the private sector is just 1 per cent, except in the banking and insurance sectors. As the private sector drives the engine of growth, it is imperative that more Emiratis are encouraged to join private companies, instead of joining the public sector. The public sector cannot recruit more, as it is already saturated. Quoting from his study, which surveyed 15 top private sector organizations, he listed the challenges of employee retention as gender inequality, trust, nepotism, organizational culture, remuneration and career development. He added that good pay, recognition and promotion and challenging work, combined with a desire to make things happen, will help retain UAE nationals in the private sector. Dr. Al Ali revealed that 10 percent Emiratis resigned from the private sector in 2008 because of social and cultural factors. He stressed the need to have focused, job-market driven training programs in technical, professional and managerial skills, along with measures to enhance trust, fair performance evaluation and transfer of skills from the expats. Dr. Al Ali called on human resource departments in the private sector to adopt a different approach, by thinking as marketers and creating a powerful and persuasive talent value proposition. HR executives need to think of what makes talent markets choose employers and what employers needs are, and then tailor their messages and offerings accordingly. They need to keep a close eye on what their competitors are doing and analyze that information with a rational mind to keep their thinking long-term. Earlier, Dr. Michael Willemyns, Associate Professor of Management, UOWD, introduced Dr. Al Ali as an expert researcher and practitioner who has made significant contribution to Emiratisation. With over 20 years experience in Human Resources, Dr Jasim has published a number of papers in academic journals, and is currently completing a comprehensive book on nationalization, which incorporates academic, economic and management principles, and is due for release later this year.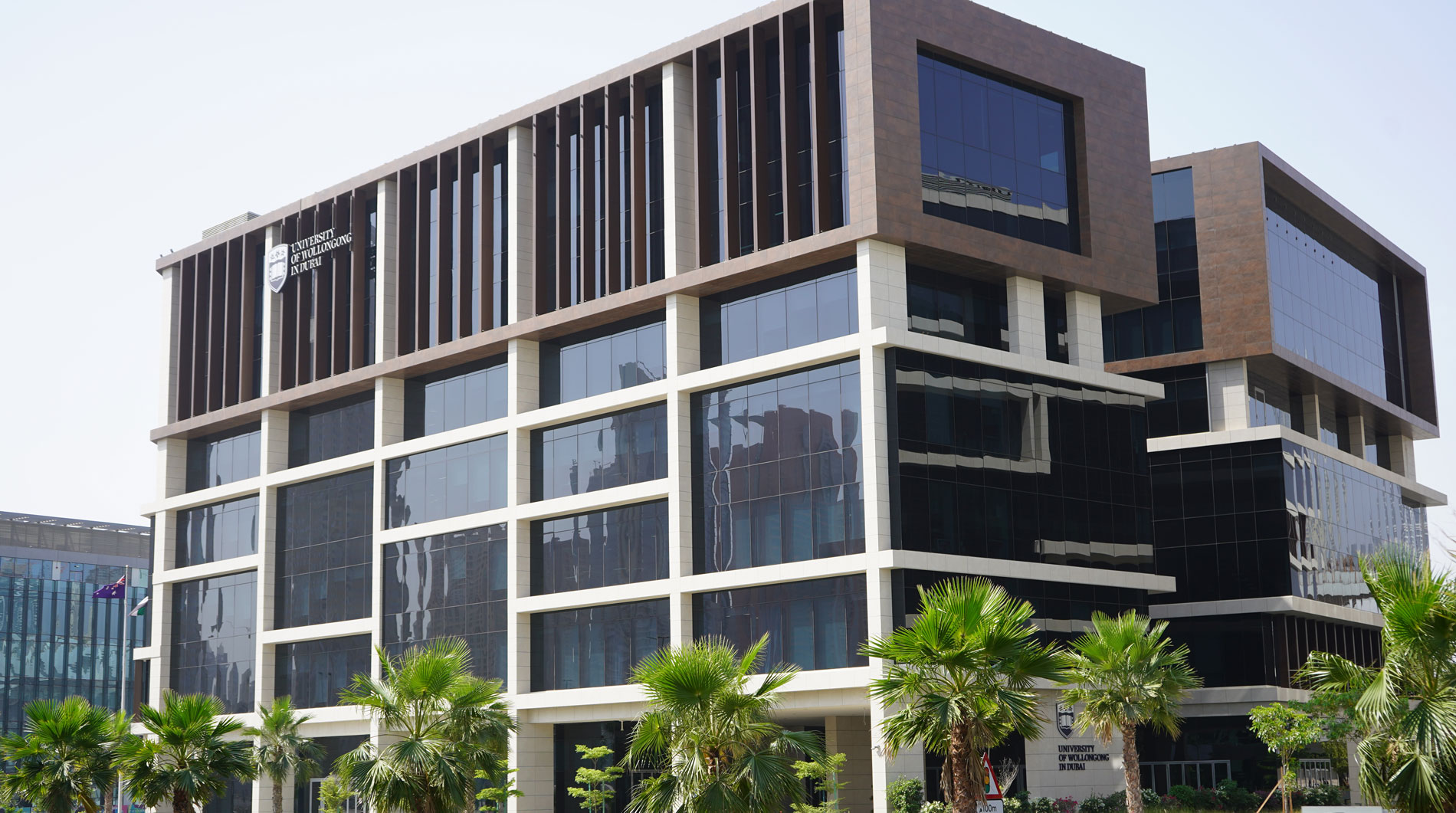 Open Day
Remember to attend our next Open Day on Saturday, 28 January 2023.
Join our experts to learn more about our degrees, and how you can enrol at UOWD.