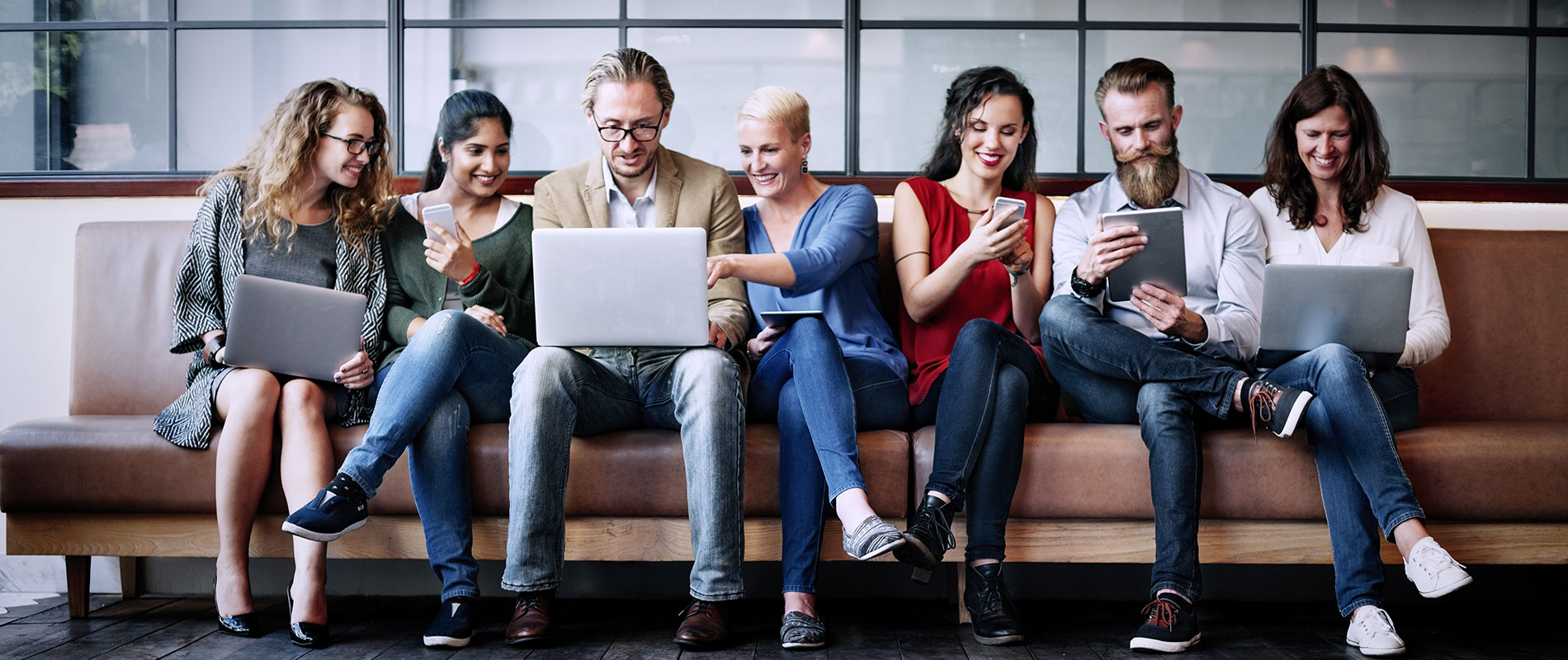 Encouraging unity – UOWD celebrates UAE Flag Day
Thursday, 03 November, 2016
The University of Wollongong in Dubai (UOWD) participated in the joyous occasion of celebrating UAE Flag Day today which has been encouraged by His Highness Sheikh Mohammad Bin Rashid Al Maktoum, Vice-President and Prime Minister of the UAE and Ruler of Dubai to promote community cohesion and national pride in the country and its flag. Members of the UAE community, including private companies, were all invited to hoist the National Flag at their respective departments, institutions and organisations to celebrate this special occasion. This annual event also coincides with the anniversary of President His Highness Sheikh Khalifa Bin Zayed Al Nahyan's assumption of office in 2004 as the leader of the country. Professor Mohamed Salem, President of UOWD said: "We are proud to celebrate this occasion with the rest of the UAE community as it represents our commitment to the values the flag stands for". "This occasion also symbolises the unity between the nationalities within the UAE and our loyalty to the homeland". The UAE community celebrates this national occasion annually on the 3rd of November reaffirming their allegiance to the UAE flag, which is a symbol of the country's unity and greatness and represents their aspirations for a better future.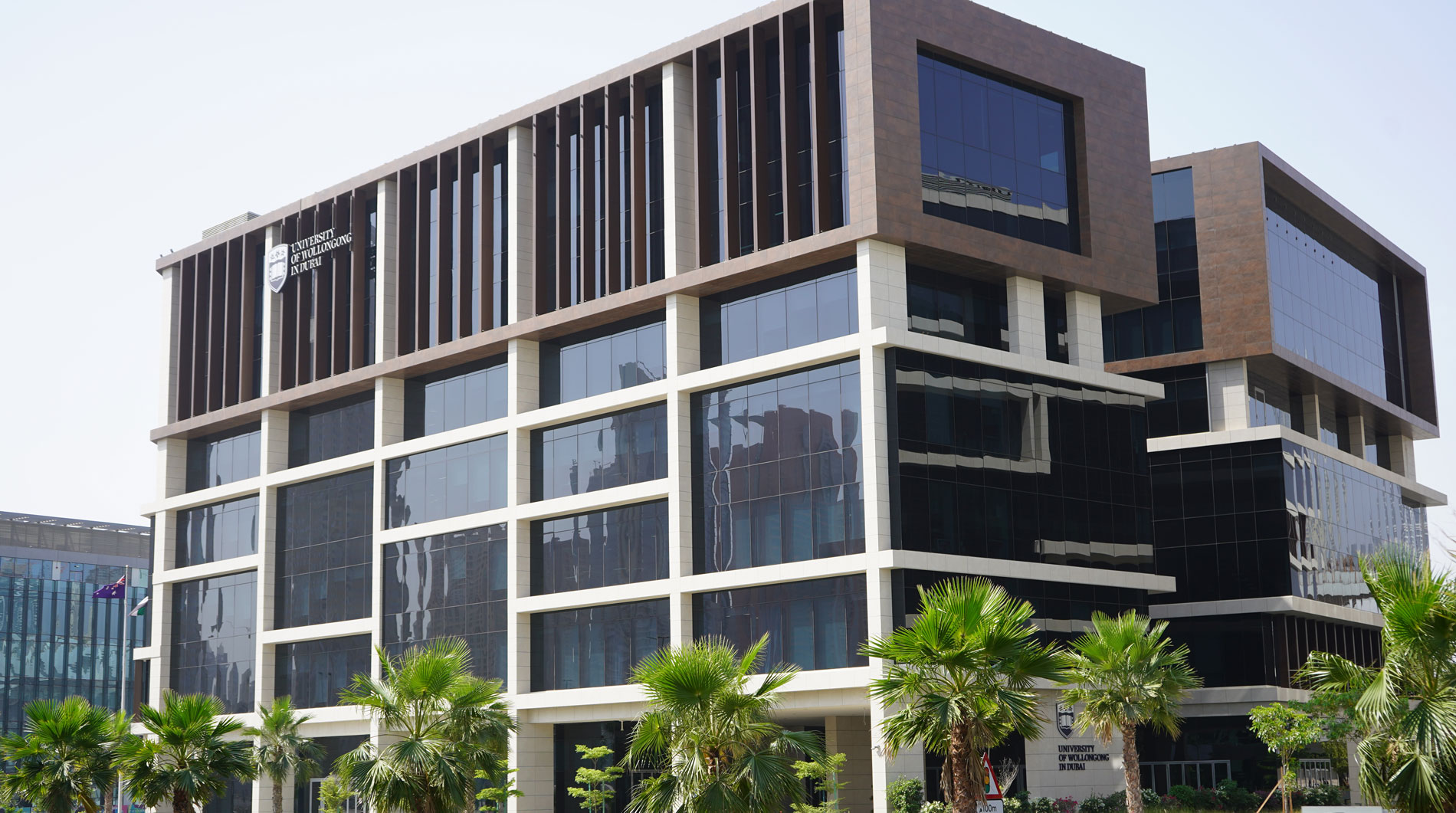 Open Day
Remember to attend our next Open Day on Saturday, 28 January 2023.
Join our experts to learn more about our degrees, and how you can enrol at UOWD.