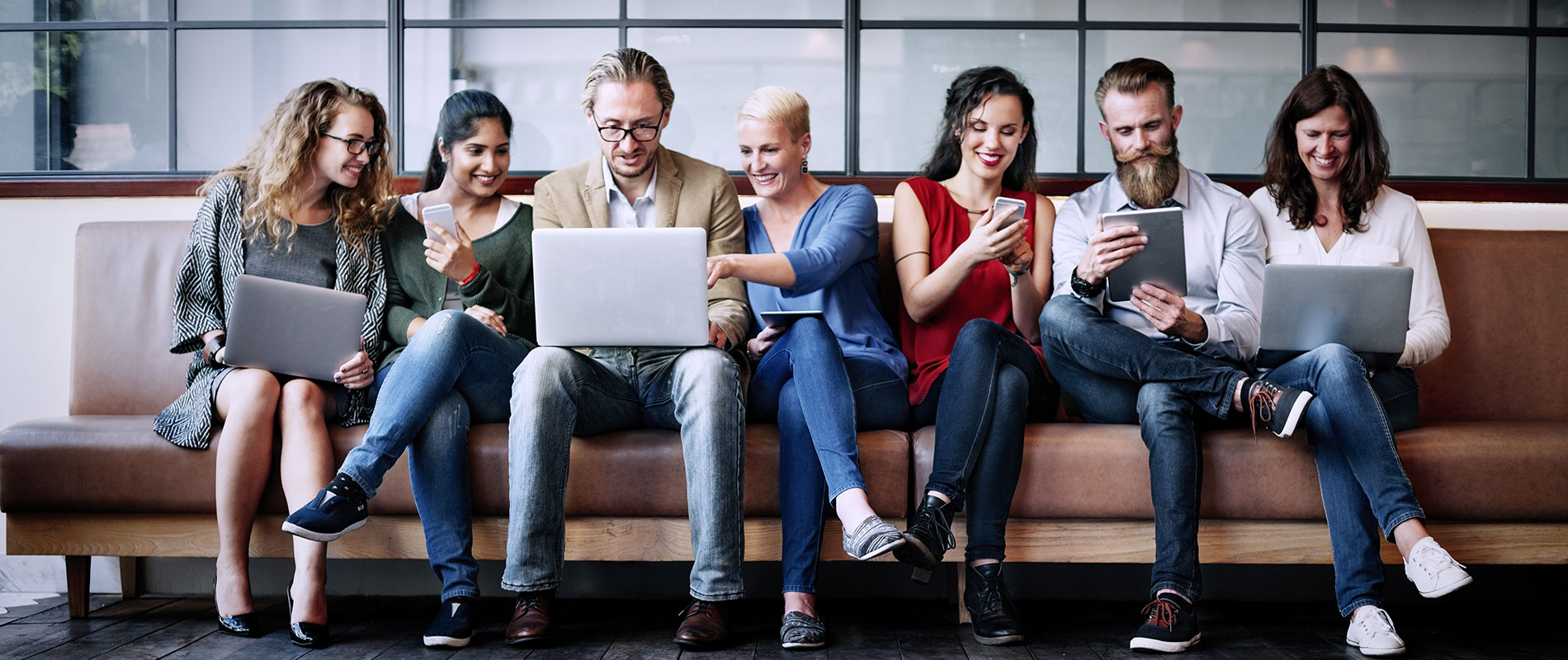 Endorsement for Master programs at UOWD as Sydney Business School (SBS) scores well in world rankings
Thursday, 07 February, 2013
The University of Wollongong's Sydney Business School (SBS) is celebrating the release of two new international rankings that confirm its position among Australia's leading business schools.The London-based International Graduate Forum (IGF) has ranked the Sydney Business School's Master of Business Administration degree number one in Australia in its new rankings published in CEO magazine.And the new international QS ranking system for business schools, called QS Business School Stars, has given the Sydney Business School a four-star ranking.Most postgraduate programs at the University of Wollongong in Dubai have core and elective subjects that are offered through the Sydney Business School.These include Accounting for Managers, Marketing Management, Financial Strategy, Corporate Governance, Cross-Cultural Management, Quality Assurance, Supply Chain Management and Economic Analysis in Business for the MBA, International Business, Quality Management, Engineering Management , IT Management, and International Studies programs.Masters of Strategic Marketing and Finance & Banking have Managing People in Organizations, Economic Analysis in Business , International Business Strategy and Information Technology offered as electives while Strategic HR Management and Logistics programs have these as core subjects.Sydney Business School Business Manager Sue Mathews said the awards were a pleasing confirmation of the Sydney Business School's international standard."As well as these latest rankings, we have again been ranked in the top 200 business schools in the world, coming in at number 13 in the Emerging Global: Asia Pacific category," Ms Mathews said."We have also been ranked at 43 in the world for Corporate Social Responsibility and 48 in the world for international management and 50th in the world for marketing in the 2012-13 QS Global 200 Business Schools report."The QS Business School Star ranking system is designed to allow prospective students to compare business schools across seven criteria, which are ranked from zero to five: teaching and student quality; employability; research; internationalization and diversity; facilities; engagement; and the MBA course. The Sydney Business School scored the maximum five stars for two categories, facilities and internationalization and diversity.Meanwhile, the IGF ranking is a new global ranking of MBAs for prospective students.IGF Chief Executive Victor Callender said: "The International Graduate Forum (IGF) wanted to develop a set of MBA rankings for CEO Magazine that truly reflect the qualities and values that students seek in a business school. Based on research conducted with past and present students, two key areas came to the fore: the quality of the in-class experience, and the quality of the teaching faculty. Thus metrics such as smaller class sizes, student work experience, international diversity within the classroom, faculty-to-student ratios, and faculty qualifications – both academic and professional -- are given considerable weighting."The Sydney Business School is a Graduate Business School with premises at the University of Wollongong's Innovation Campus in Wollongong and at Circular Quay in the heart of Sydney's financial district.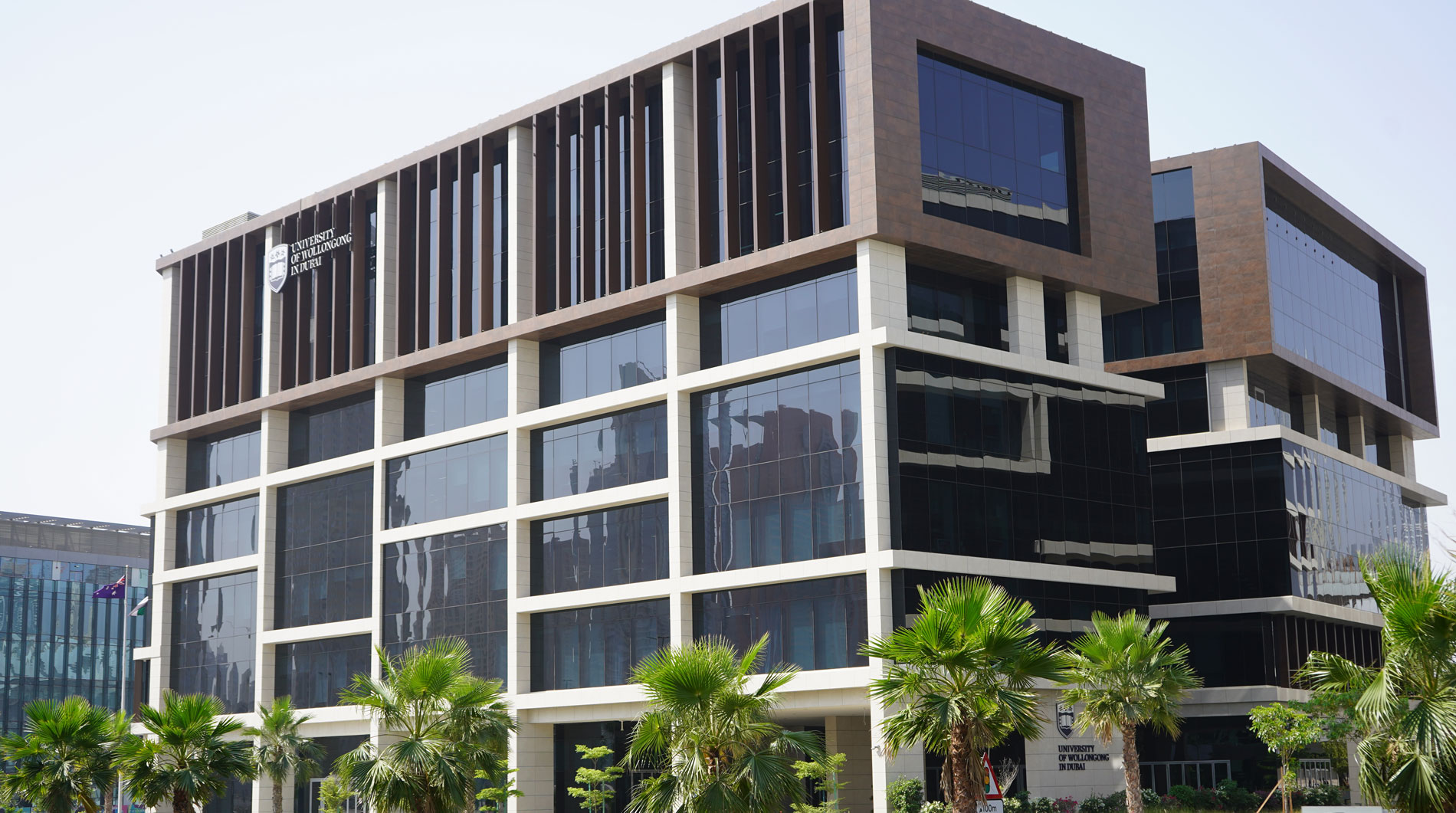 Open Day
Do you know that our next Open Day in Abu Dhabi is on Saturday 2nd June, 2022?
Join our experts to learn more about our degrees, and how you can enrol in our autumn intake which starts on 26th September.