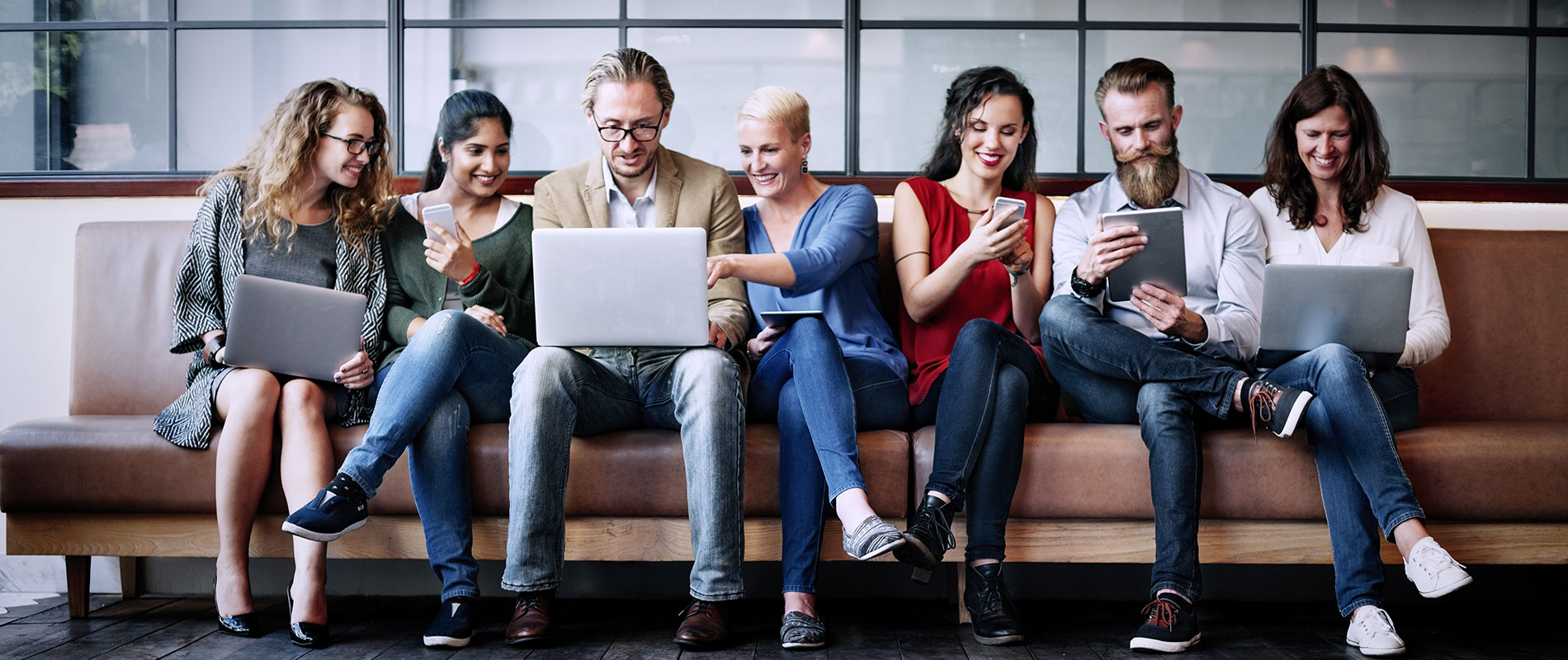 Famous bookstore Kinokuniya launches new store at UOWD
Wednesday, 20 September, 2017
Kinokuniya, a renowned international bookshop chain from Japan, recently expanded its regional reach by opening its first campus store at the University of Wollongong in Dubai (UOWD). The new Kinokuniya Bookshop @ UOWD Campus in Dubai Knowledge Park offers a wide range of services and products at affordable prices such as textbooks, stationery, other education materials, gift items and literature for leisure and entertainment. It also stocks leading stationery brands such as Moleskine, Filofax, Maped, Staedtler, Faber-Castell, Hammond Gower, uni-ball, LAMY and Parker The store will benefit all students from the UOWD as well as students from the surrounding universities in the area, enabling them to order all textbooks and essential course supplies through the Kinokuniya Bookstore. Personal, local mail and international courier services are available to students, faculty and staff. The bookshop will also be accessible to members of the public who wish to explore the collections available which include novels for adults, non-fiction books, children books and branded stationery "We're delighted to welcome such a famous bookshop to be part of our university. Their professionalism and strong customer service focus make them an ideal partner for UOWD as we strive to continually improve on the services we offer our students", commented Mr Felix Lanceley, Director of Student Services and Academic Registrar. Kinokuniya actively supports and sponsors number of educational and cultural initiatives in the UAE, encouraging reading among nationals and residents alike, inviting authors for signings, book launches, storytelling sessions and work closely with schools to promote reading. Mr Takehiko Akiyama, Managing Director at Kinokinuya commented: "We are very excited to open this exclusive campus bookshop at the UOWD campus. We are passionate about literacy in all its forms and our key focus will be to engage students who are a vital part of the community". "The new store confirms the aspiration of Kinokuniya to serve the wider educational sector as a part of company's on-going strategy", he added. The bookstore has been operating in Dubai since 2008. It is the largest bookstore chain in Japan with over 80 stores worldwide with branches in Australia, USA, Singapore, Malaysia & Indonesia. Its store in Dubai Mall is home to more than half a million books and thousands of magazines in English, Arabic, Japanese and French at any given time. It also offers an e-ordering platform which comprises of around half million titles available. UOWD is a top-ranking, international university offering 37 accredited undergraduate and postgraduate degrees in Business, Engineering, Computer Science and Art & Humanities.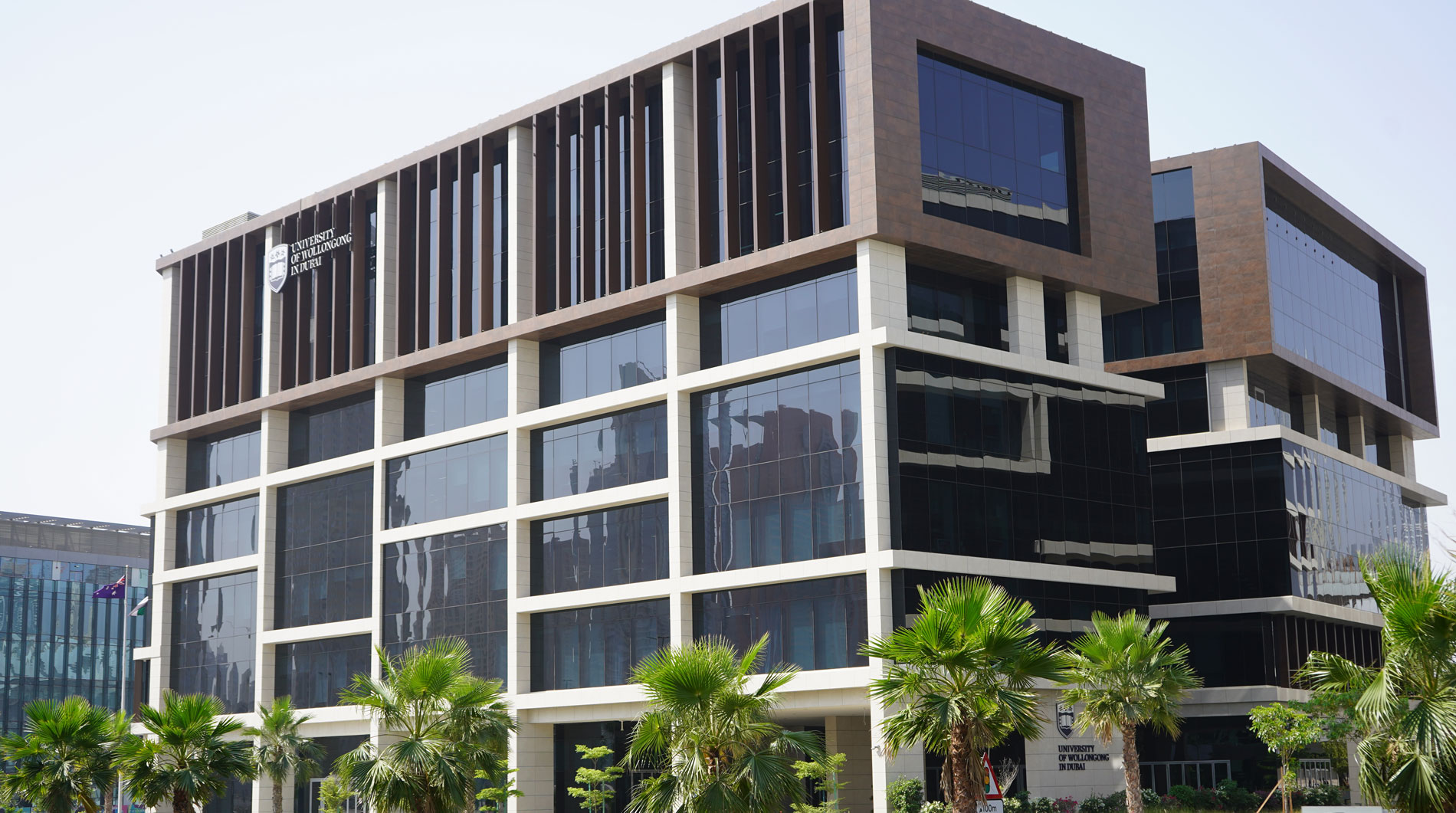 Open Day
Do you know that our next Open Day is on Saturday 23rd July, 2022?
Join our experts to learn more about our degrees, and how you can enrol in our autumn intake which starts on 26th September.