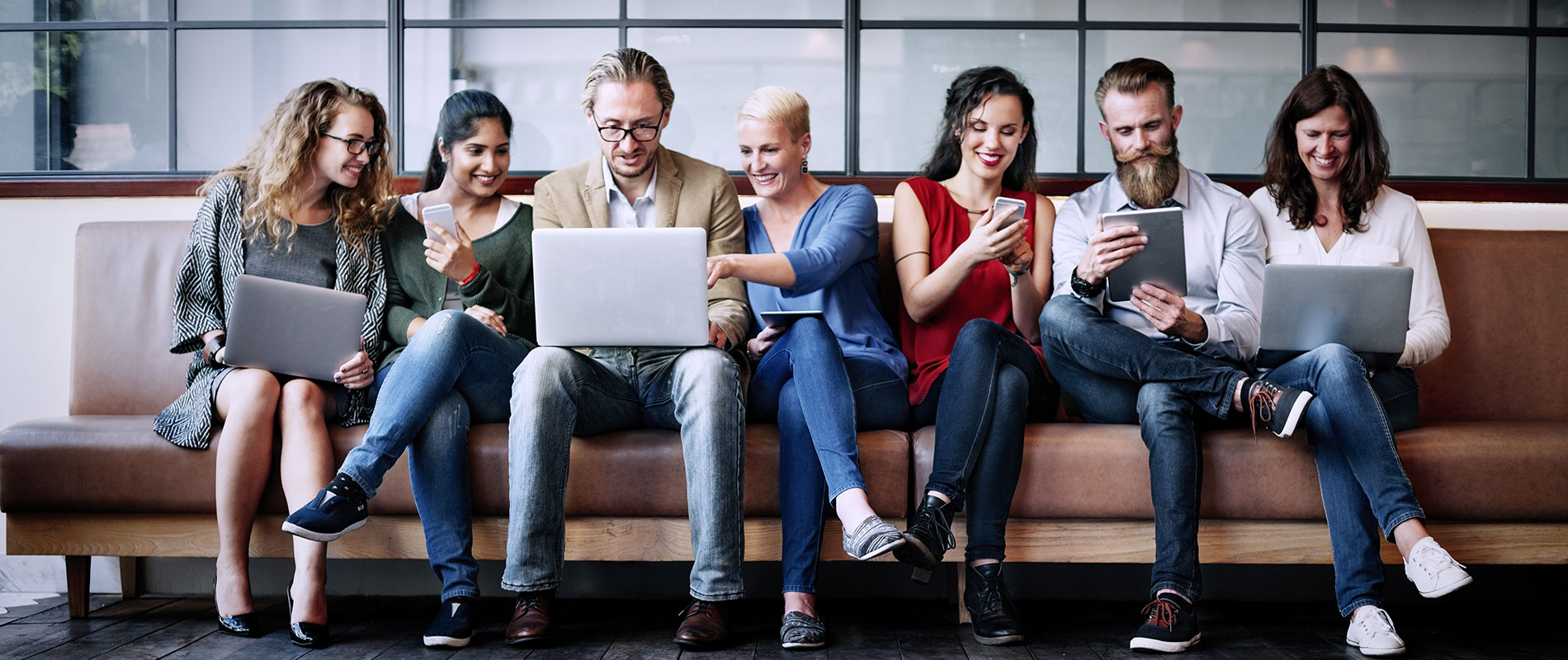 Final year students from Faculty of Business receive internship opportunities at Expo2020
Monday, 18 October, 2021
With the most awaited event of the UAE in full swing, Expo 2020 is a golden opportunity to spread knowledge and motivate students for the future.
Faculty of Business students started their internships with EXPO 2020 in their final year subject, Professional Business Practice for the autumn 2021 trimester. This credit bearing subject enables students to apply the knowledge they have learned through integrated learning and real-world innovation projects at the university.
Students also applied for internships with EXPO 2020 as well as other organisations engaging themselves in the disciplines such as marketing, operations, management, accounting, finance and HR related functions.
The core purpose of the subject is to offer learning opportunities combined with rigorous reflection on globally responsible business practices and innovation practices in the workplace. The subject is delivered in collaboration with our campus in Australia and is taught by Dr Flevy Lasrado from UOWD along with Dr Shamika Almeida and Dr Nabi Zaher from UOW. Students from both the campuses participate in joint collaborative activities in their lectures and tutorials, enabling our graduates to be truly global.
"Exposing students to co-learning activities and providing insights on what it is to live and learn in our co-campuses, not only enrich students' learning experiences but they also develop global graduate qualities and values of UOW" says Dr Lasrado.
Through this subject the professors aim to build and enhance students' global employability along with nurture and strengthen the established links with our alumni and internship host partners across Dubai and Wollongong campuses. This subject also aims to develop a sustainable international internship framework that can be applied by all faculties and other global campuses.
Faculty of Business also aims to organise two exclusive collaborative events with Industry experts and UOW and an Employer Forum to showcase the interns of Autumn 2021 to prospective Employers in November at the UOWD campus.
Prospective employers can contact Dr Flevy Lasrado at [email protected] to participate in UOWD's Employers Forum.
Faculty of Business is further keen to enhance the learning by engaging with employers and also aims to support human capital need of the region.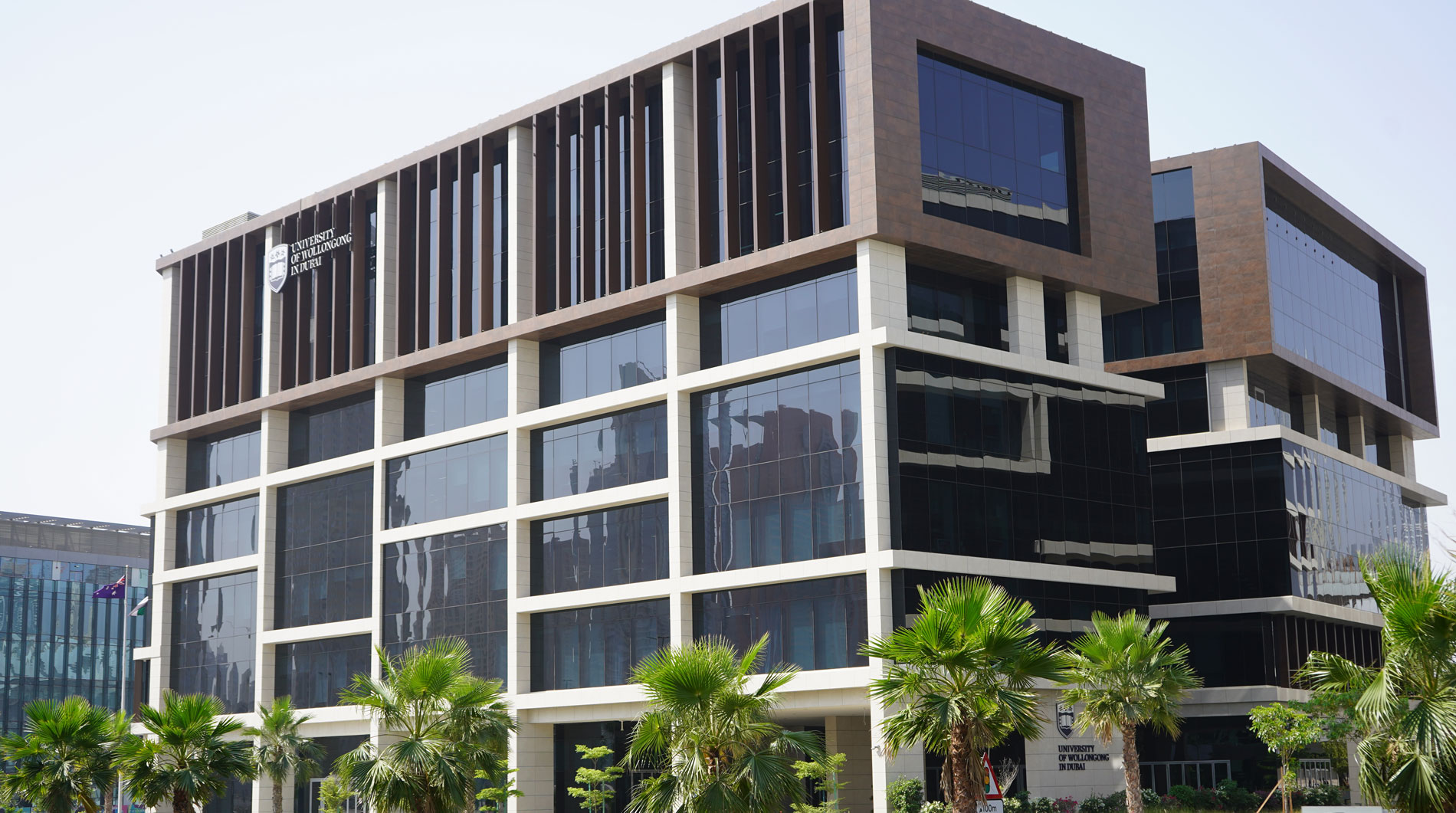 Open Day
Do you know that our next Open Day is on Saturday 23rd July, 2022?
Join our experts to learn more about our degrees, and how you can enrol in our autumn intake which starts on 26th September.