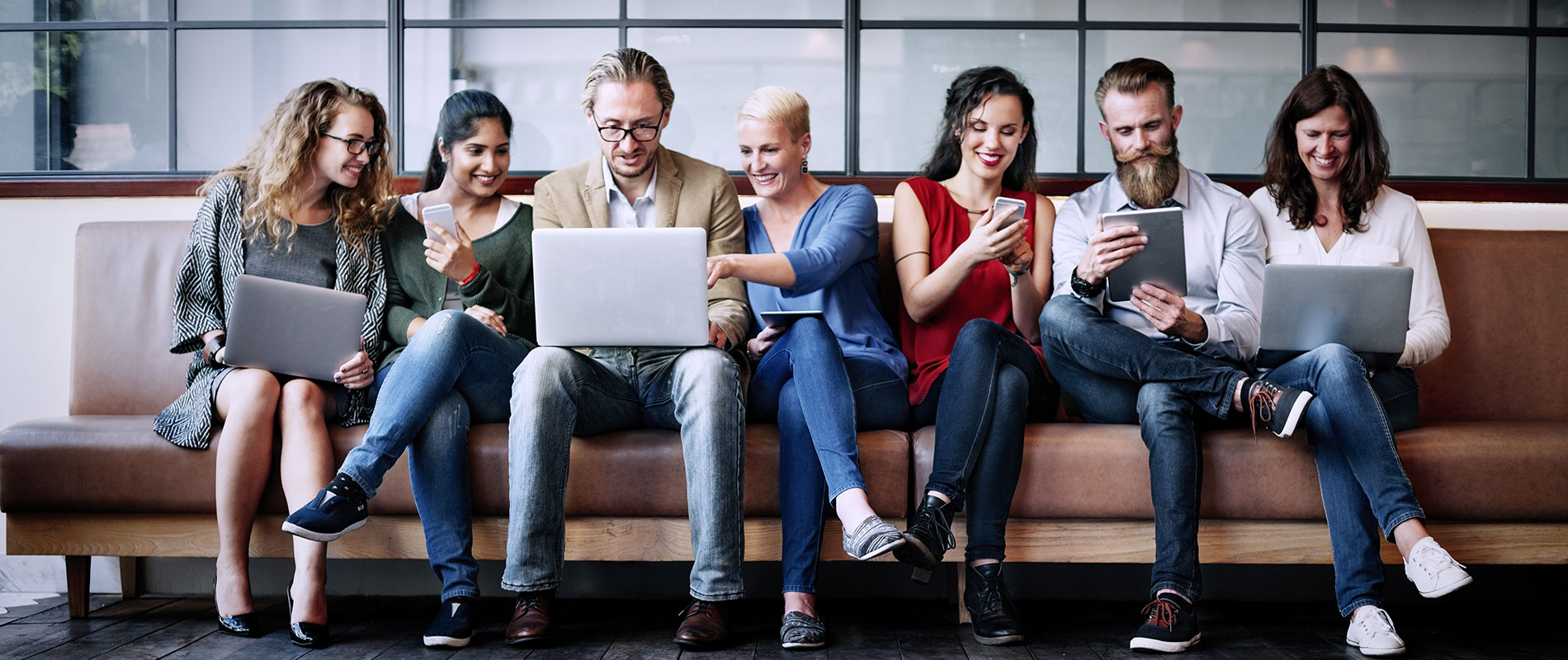 First cohort of Quality Management students receives EFQM Internal Assessor Certification
Wednesday, 28 March, 2018
The first cohort of students who successfully completed the Business Excellence subject of the Master of Quality Management (MQM) program at the University of Wollongong in Dubai (UOWD), were recently awarded the EFQM Internal Assessor Certificate during a welcoming evening hosted for current and newly enrolled quality management students. "Tonight we proudly congratulate our first cohort of students on receiving their Internal Assessment Certification from EFQM", commented Dr Payyazhi Jayashree, Acting Dean of the Faculty of Business. "As one of the longest running programs in the region, and endorsed by EFQM, this is a unique achievement for the University as it reflects the quality of the program and its benefits to our students", she added. Dr Flevy Lasrado, Discipline Leader of the MQM program reiterated the significance of the certification, stating that the students can now contribute significantly to National Quality Award Assessment in the UAE whilst at the same time, can act as quality ambassadors within their organisations to carry out an internal assessment based on the EFQM framework. "This will add tremendous value to their education since providing practical industry experience is one of the key objectives of our MQM program", she said. The networking evening also provided the new comers with a platform to obtain valuable guidance from senior students and faculty staff, enabling them to better understand the scope and benefits of the program and what will be expected from them during the duration of the course. "This is an important networking opportunity for our student because it draws upon possible collaborations for undertaking their subject projects. We also take this opportunity to introduce our students to various student engagements and possible projects which they can take advantage of while they are on campus, by engaging with students and professors from various cohorts", Dr Lasrado concluded.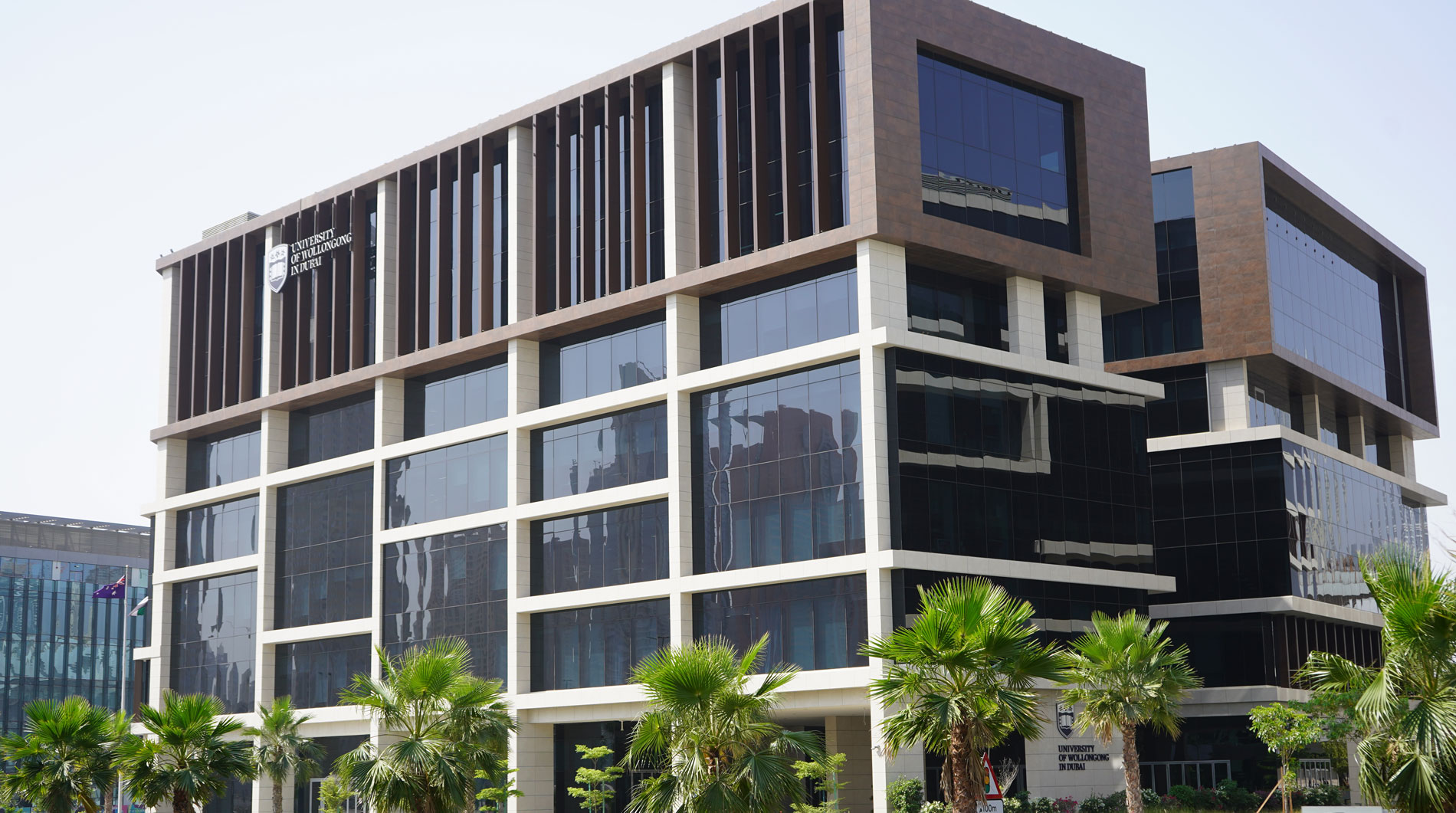 Open Day
Do you know that our next Open Day is on Thursday 30th June, 2022?
Join our experts to learn more about our degrees, and how you can enrol in our autumn intake which starts on 26th September.